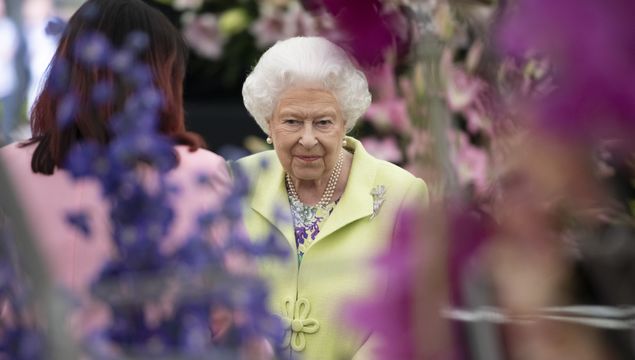 A report in 2019 revealed that Queen Elizabeth II and her family cost the British people £67 million during the previous year.
Ever wondered how much the royal family cost the taxpayer? A Sovereign Grant report showed that the royal household received £7 million from the Royal Collection Trust in 2018, with total royal expenses from the family coming in at £67 million. 
Accounts for the Sovereign Grant, which funds the Queen and her household's official expenses, show the monarchy cost the taxpayer £67m during 2018-19 – an increase of almost £20m in the previous financial year.
Where did the money go?
A large amount of the rise was due to work updating the decades-old services at Buckingham Palace and maintaining the occupied royal palaces. Renovations on Harry and Meghan's new home at Frogmore Cottage are also to plan, coming in at over £3 million. 
The Core Sovereign Grant which helps fund the work of the Queen and her household, and pays for other activities like official royal travel, increased by £3.6m to £49.3m.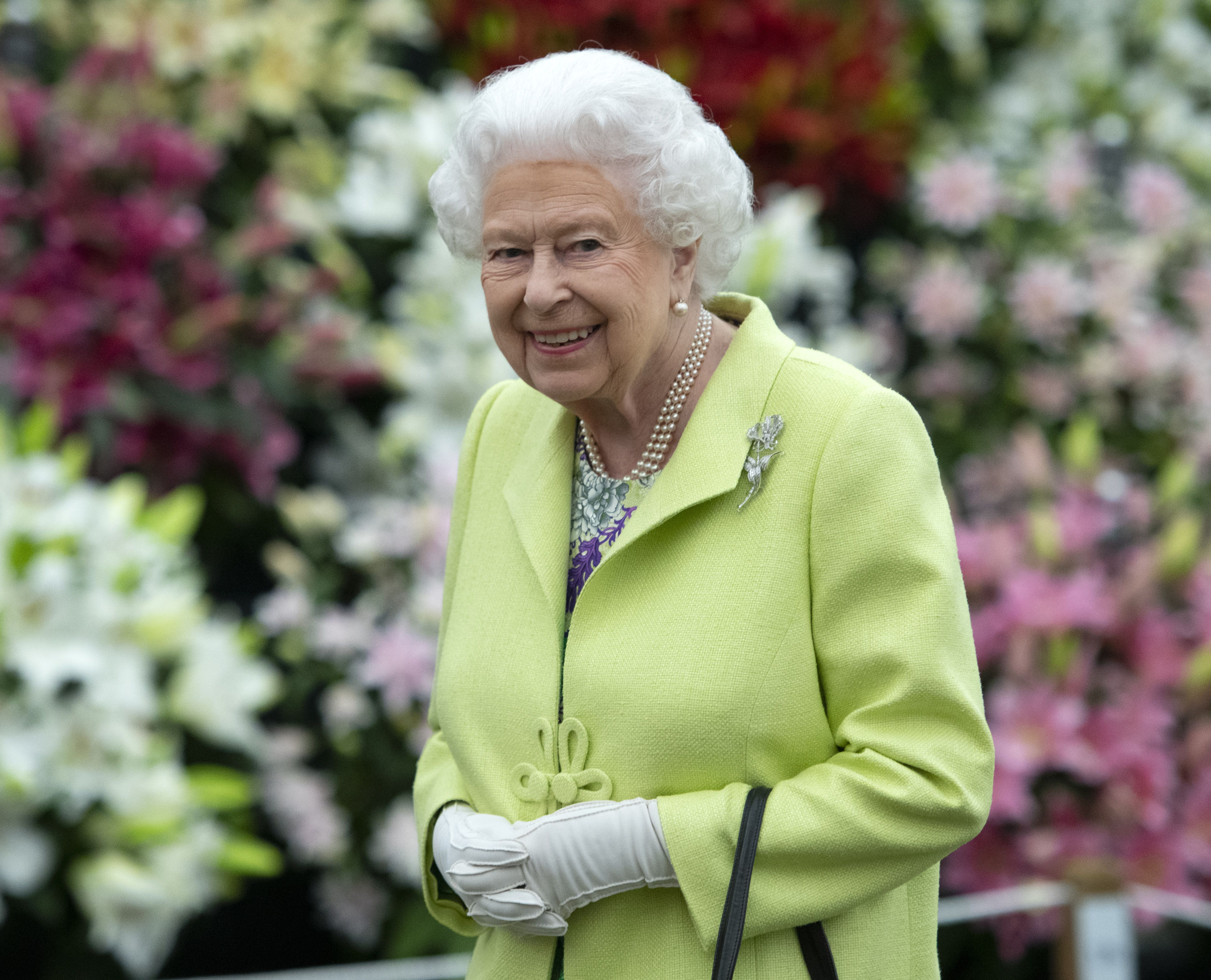 2
The wedding effect
In the larger report, the Royal Collection Trust, which manages exhibitions in royal residences, states that the increase in visitors to Windsor Castle is the reason behind its payout growing from £6 million to £7 million. 
In the 2017-2018 fiscal year, 1.48 million people visited Windsor Castle. A spokeswoman for the Royal Collection Trust confirmed today that there had been an increase in visitor numbers to Windsor over the past year, although exact figures have yet to be released. 
Weather, weddings, and currencies may all have played a role in the increased allowance from the Royal Collection Trust: "The increase in visitors could be due to a number of factors including increased interest following the Royal Weddings, an increase in inbound tourism due to the weak pound and the hot summer we experienced last year," she said.
The last 18 months have been a bumper time for royal weddings, with Harry and Meghan's wedding in May 2018 being followed by Princess Eugenie's in October and Lady Gabriella Windsor's earlier this year. 
Following a royal wedding, it's customary for the dresses to go on display, which happened with Harry and Meghan's exhibition which went on display in Windsor Castle for several months, beginning in October. That same exhibit recently moved to the Palace of Holyroodhouse in Scotland.
Similarly, after Princess Eugenie and Jack Brooksbank, their outfits were featured in a Windsor Castle exhibition starting in March of 2019.
* Originally published in June 2019.