A financial report revealed that the royal family cost the British people £102.4 million from 2021-2022.
Ever wondered how much the royal family cost the taxpayer? Accounts for the Sovereign Grant, which funds the Monarchy's household's official expenses, released in June of 2022 show that they cost the taxpayer £102.4m during 2021-22 – an increase of 17% from the previous financial year.
Work on Buckingham Palace, which is undergoing a 10-year refurbishment plan drove up spending. Money from leftover Sovereign Grant funds from previous years was used to meet the shortfall.

Where did the money go?
Funds are used by King Charles and other members of the Royal Family to pay for royal duties, such as receptions and garden parties and visiting schools. Last year, almost 2,300 official engagements were carried out.
Travel costs rose by £1.3m to £4.5m, this included 26 journeys that cost more than £15,000 each. The most expensive trip, costing £226,383, was the Duke and Duchess of Cornwall and Cambridge's tour of the Caribbean in March.
Most of the grant was spent on the cost of maintaining occupied royal palaces and staff pay. Last year £55m was spent on efforts to accelerate work on Buckingham Palace in time for the Platinum Jubilee - an increase of 41%.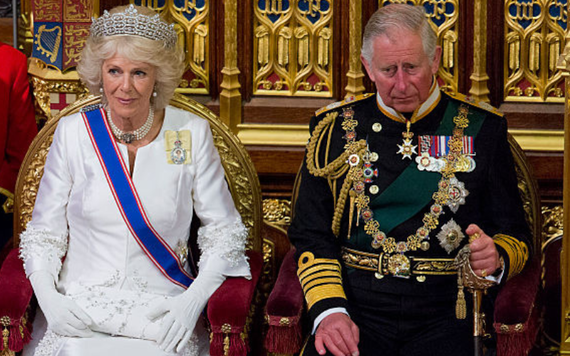 2
Reflecting on the year 2021-22, the Keeper of the Privy Purse, Sir Michael Stevens, said: "The year covered in the report reflects some return to normality in many ways for the Royal Household with physical engagements, travel and inward visits by Heads of States undertaken.
"However, welcome as it was for such events to be back, no review of the year could be complete without reflecting on the sad passing of Prince Philip, The Duke of Edinburgh and the Funeral which took place in St George's Chapel in April. His service and contribution to the nation were fittingly reflected and his legacy remains as strong today over twelve months later."
The same can be said for Queen Elizabeth II who sadly passed away on September 8, 2022.