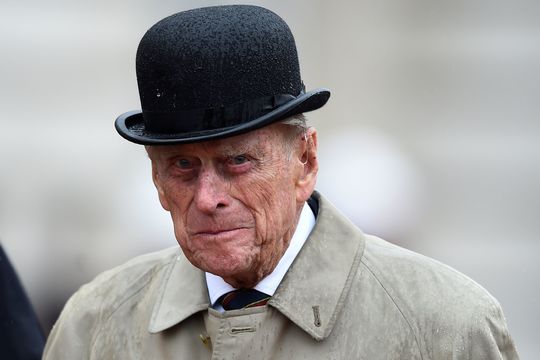 The royals are just like any other family, which means they all have nicknames for each other, yes, even Queen Elizabeth! Here's 8 royal nicknames we bet you've never heard before 
What Kate calls Princess Charlotte 
During a visit to Belfast, Kate was chatting to blogger Laura-Ann in Belfast, where she had joined the crowds to greet the Duke and Duchess of Cambridge along with her two-year-old son. When Laura-Ann mentioned she had another, older son, Bertie, who's four, Kate Middleton commented that he's nearly the same age as "Lottie".
Read: The Crown and Queen Elizabeth II
What Prince George calls Williams
While visiting Leicester, Kate Middleton spoke to a member of the crowd who later told reporters: "Kate said that William was playing football with the children last night and one of them said, I think it was George, 'Are you playing football tomorrow, Pops?'"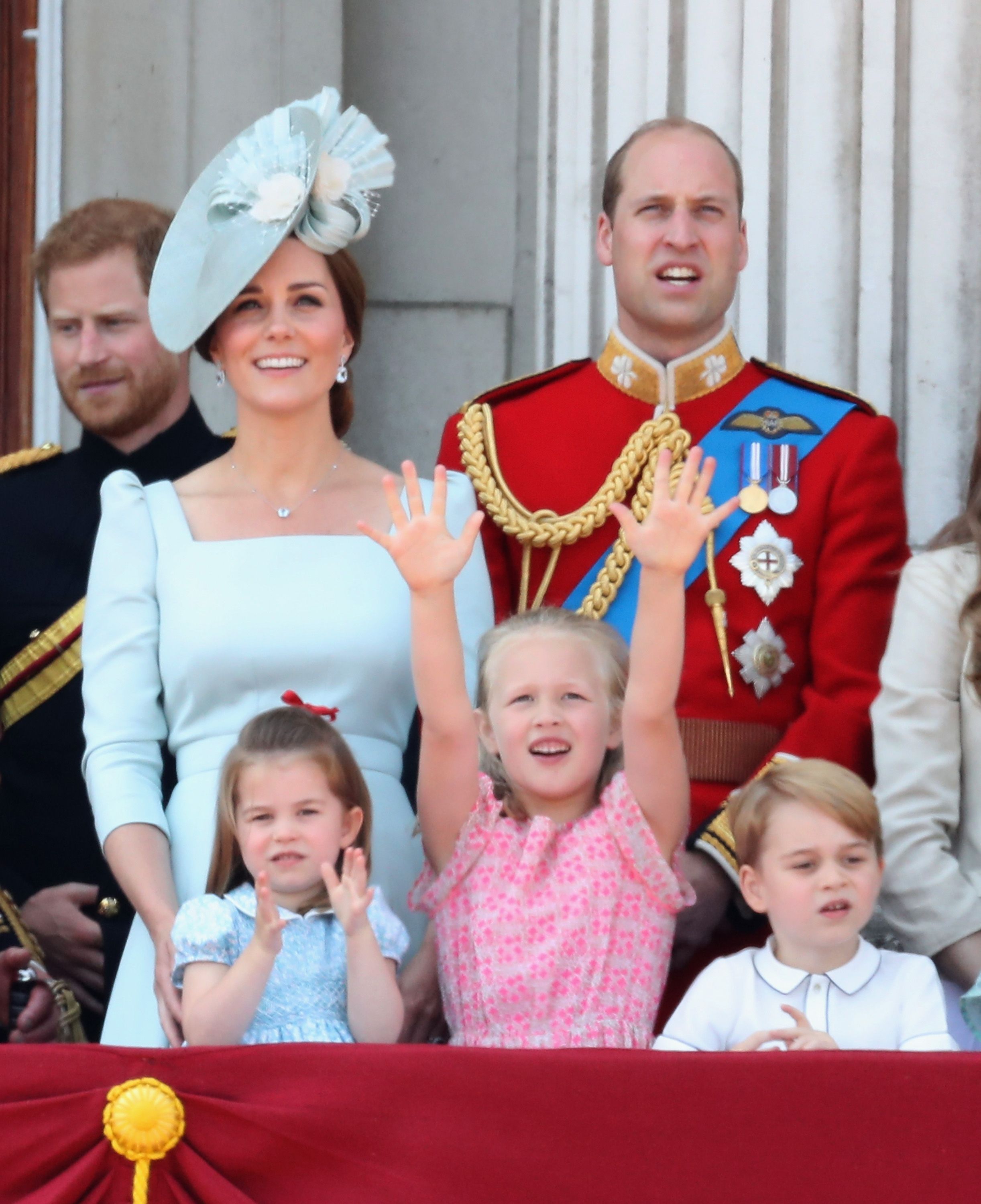 3
What Prince George calls the Queen
In an interview in April 2016 to celebrate the Queen's 90th birthday, Kate Middleton revealed a sweet detail about her eldest son's relationship with his great grandmother, Queen Elizabeth II.
"George is only two-and-a-half and he calls her Gan-Gan," Kate said. 
What Prince Philip calls the Queen 
According to royal biographer Robert Lacey, speaking to The Sunday Times back in 2006, the Duke of Edinburgh affectionately calls his wife 'Cabbage'.
"Yes, I've heard that is how he will sometimes refer to her," Lacey said.
Read: What does Prince Edward's new title really mean?
What Diana called Prince William
In a 2007 interview with Matt Lauer for NBC, the Prince explained how it came about. "It began when I was two. I've been rightfully told because I can't remember back that far," Prince William said.
"But when we went to Australia with our parents, and the wombat, you know, that's the local animal. So I just basically got called that. Not because I look like a wombat, or maybe I do."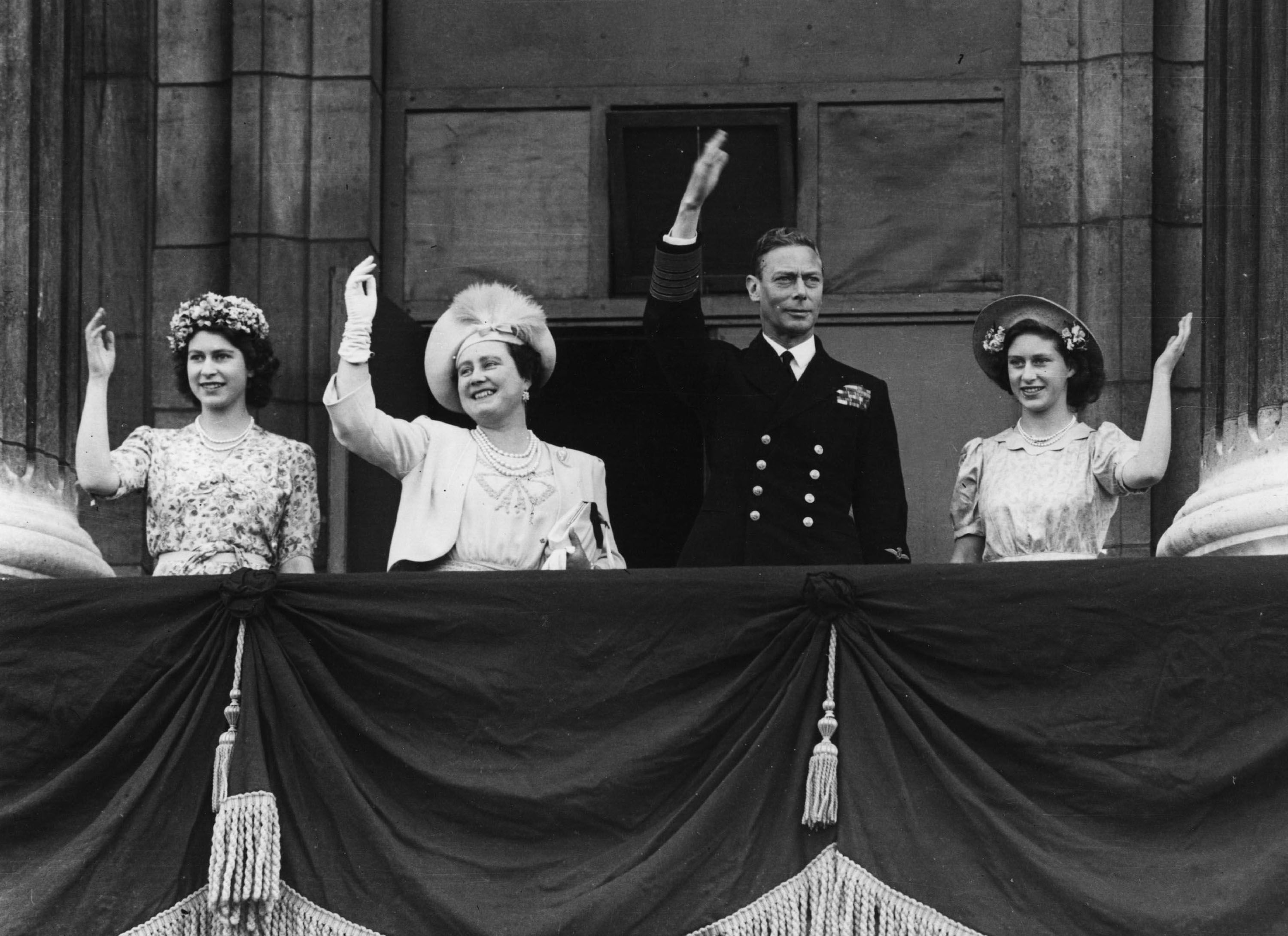 3
What the Queen Mother called the Queen 
As both women were called Elizabeth, the Queen famously became known as Lilibeth, even signing the wreath on her mother's coffin as such. 
Queen Elizabeth's father, King George VI, famously used to say about his two daughters: "Lilibet is my pride. Margaret is my joy."
What Meghan and Kate call the Queen 
While the rest of the world is required to address Queen Elizabeth as Ma'am or your majesty, those closet to her are allowed refer to her as Mama, according to Ingrid Seward, the editor of Majesty magazine.
What Princess Eugenie calls Sarah Frerguson 
After Eugenie's wedding last year, everyone want to know more about Prince Andrew's family, including nicknames, which were revealed in Hello! after the publication printed a letter to Eugenie from Ferguson in which she signed it "Mumsie." The Duchess of York returns the nickname favor to her daughter by calling her "Eugie."