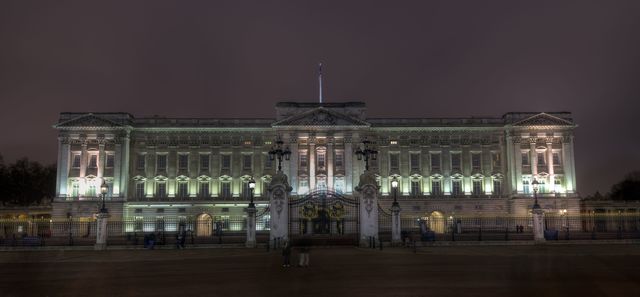 A man has reportedly broke into Buckingham Palace while the Queen slept just metres away, sparking fears within royal circles of a major security breach
Reports claim that the man climbed over the front gates of the palace and was able to band down the doors of the royal residence. It tooks police four minuest to apprehend the man while they assessed the situation to see if the man was carrying any weapons. 
Read more: See inside a recently rennovated Buckingham Palace 
A Metropolitian Police spokesman said: "Officers have arrested a man on suspicion of trespass, contrary to section 128 of the Serious Organised Crime and Police Act 2005.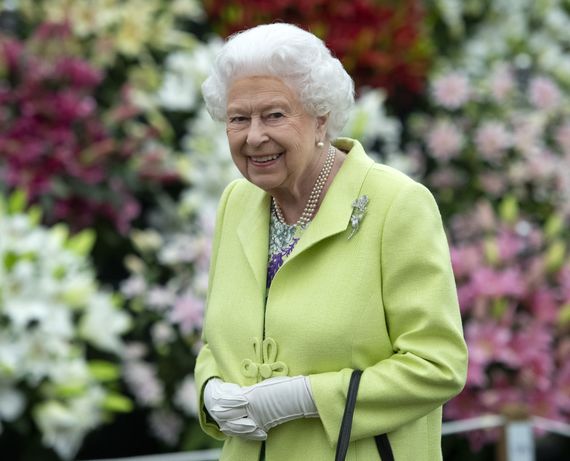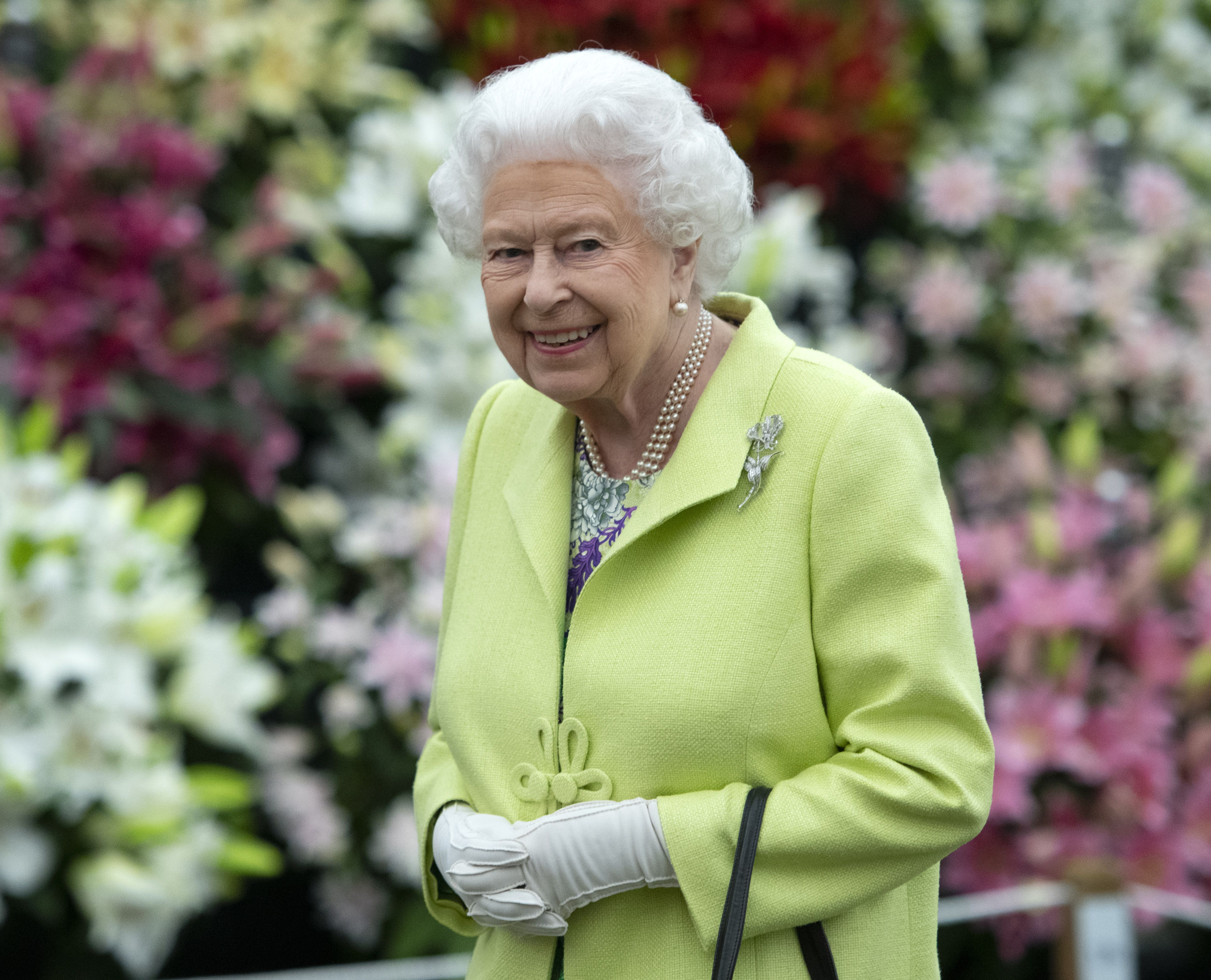 3
"The 22-year-old man was arrested at approximately 02:00hrs on Wednesday, 10 July by officers from the Met's Royalty and Specialist Protection Command after he climbed over the front gates at Buckingham Palace.
"The man was not found in possession of any offensive weapons and the incident is not being treated as terrorist-related.
"He remains in custody at a central London police station."
Buckingham Palace declined to comment, and said it is a matter for the police.
The breach comes almost 37 years to the day that Michael Fagan famously entered the Queen's bedroom while she slept. 
Read more: Watch footage of Queen Elizabeth planting a tree
A Palace source told The Sun newspaper: "Of course this will be a matter of great interest to the Queen. She knows exactly what is going on at the Palace.
"At this stage we think she was the only senior royal sleeping at the Palace because of the refurbishment work going on. We don't believe the Duke of Edinburgh was there.
"But everyone knows the Queen was there because the Royal Standard was flying. It's very strange given the infamous Fagan business nearly 37 years ago.
"We are all relieved that the doors were locked this time and he wasn't able to get inside where the Queen was."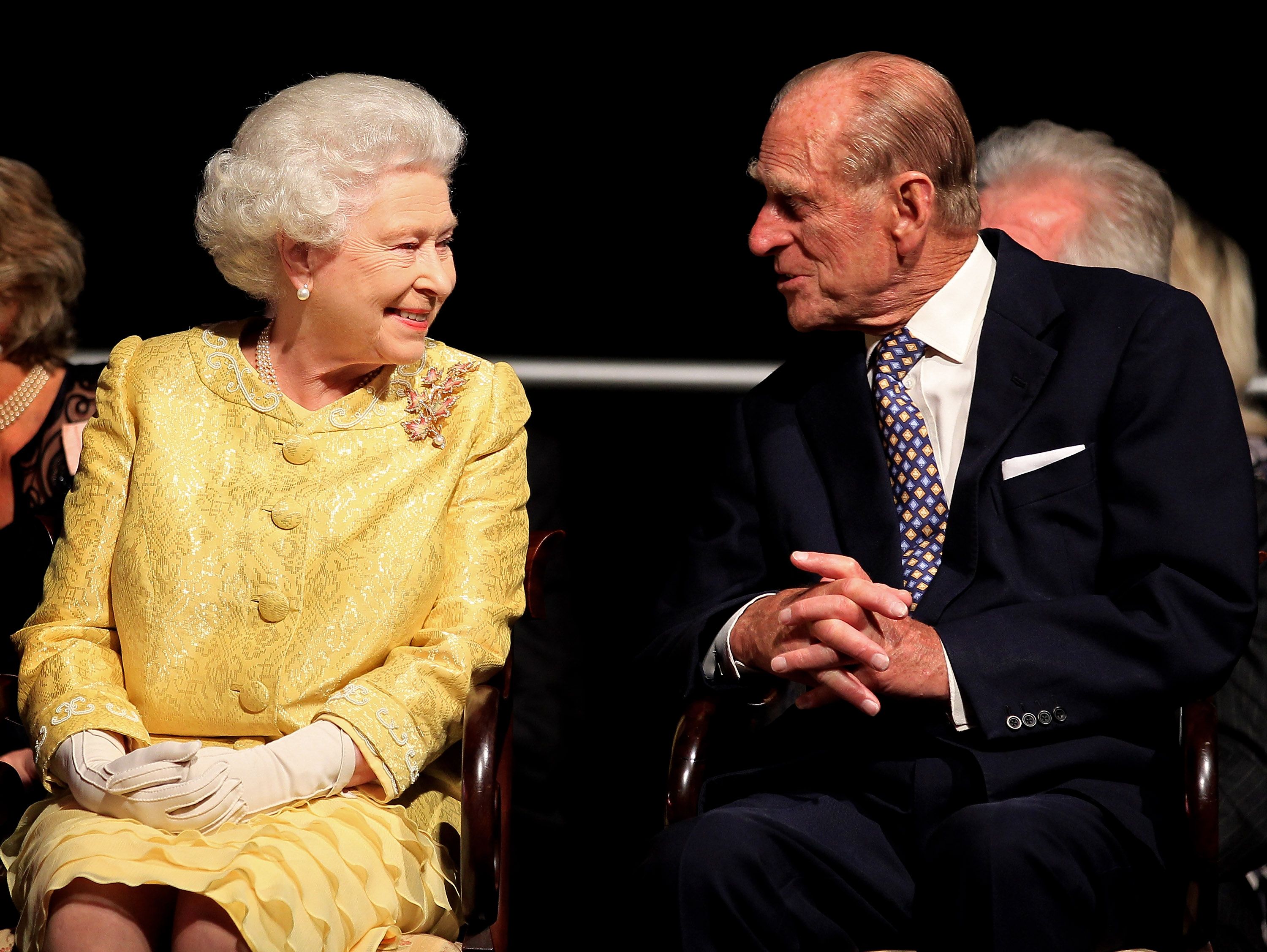 3
Michael Fagan entered Her Majesty's bedroom in July 1982 at 7.15 am. He said he had been there a month before, at which time he had a good look around the palace before stealing a snack of cheese and crackers. The Queen's aide Paul Whybrew was able to guide him into police custody.
Read more: Kate Middleton will inherit this title when Queen Elizabeth dies