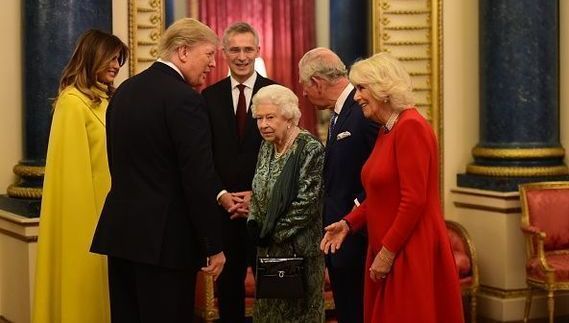 The Royal Family are, as a rule, expected to stay out of politics and refrain from giving their personal opinion on certain topics, so as to remain impartial.
Here are four times Royal Family members bucked the trend.
Princess Diana
While you wouldn't necessarily think that Princess Diana's campaign against the use of landmines was inherently 'political', she actually received some harsh criticism for what some took as her interfering in the political process.
Diana spoke several times about the need to ban landmines and described the UK government's policy on landmines as 'hopeless'. 
This led to many accusing her of meddling with UK government policy, but either way, it appeared to work. The UK government signed the Ottawa Treaty, which banned the use of land mines.
Princess Anne
Maybe this is a stretch, but we all remember when Princess Anne appeared to snub the handshake of Donald Trump, and even looked to be scolded for it by Queen Elizabeth!
Anne's shrug became somewhat iconic, and many still believe it was intentional. Take a look at the clip and let us know what you think!
King Charles
King Charles has long used his influence to seek change on several issues in the UK.
He has lobbied for several issues and has indeed faced backlash for what many believe to be interference in the political process.
Charles has sought to improve equipment for British troops in Iraq, the mistreatment of farmers by supermarkets, and the availability of alternative herbal medicines.
Clearly, Charles is willing to speak out on issues that are indeed close to his heart.
Queen Elizabeth
Queen Elizabeth was an absolute picture of Royalty throughout her career. The longest-reigning monarch rarely if ever, put a foot wrong, and set the standard for Royals on how to behave and act with class.
She did, however, raise eyebrows when she appeared to hint at her opinion on what was certainly the most polarizing issue of its time: Brexit.
Rumors swirled that suggested Her Majesty was a staunch Remainer. She even wore a hat that looked suspiciously like the flag of the EU, which many took as a subliminal message from the Queen.
A stretch, perhaps!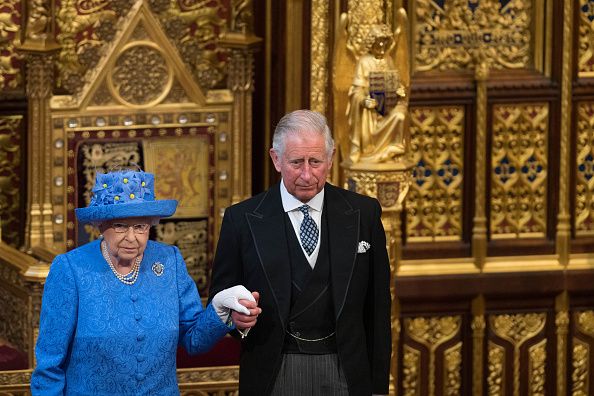 2