The Royal Family and Ireland have always had an...Interesting reltionship
While historically the island of Ireland and Great Britain have shared tensions, due to colonialism and war, it is safe to say that these days the relationship is far friendlier.
As relations between the two states have improved, the Royal Family have made a point of making the short trip across the Irish Sea to spend some time in the country.
Just last week, William and Kate made the trip over to the Emerald Isle to meet the President and enjoy some of the finest Guinness Ireland has to offer.
In honor of St. Patrick's Day, here's some of our favorite photos of the Royals in Ireland over the years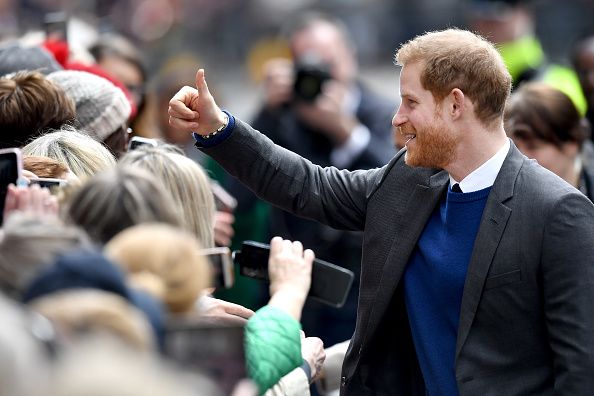 7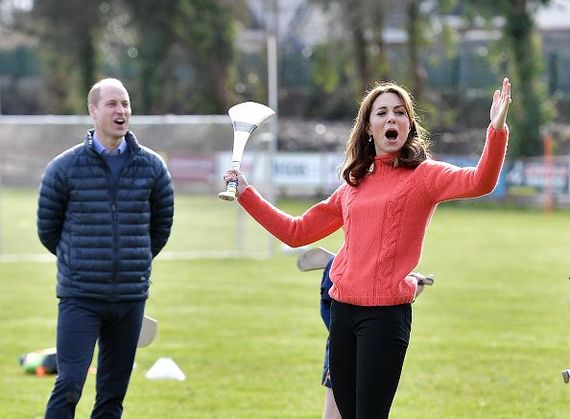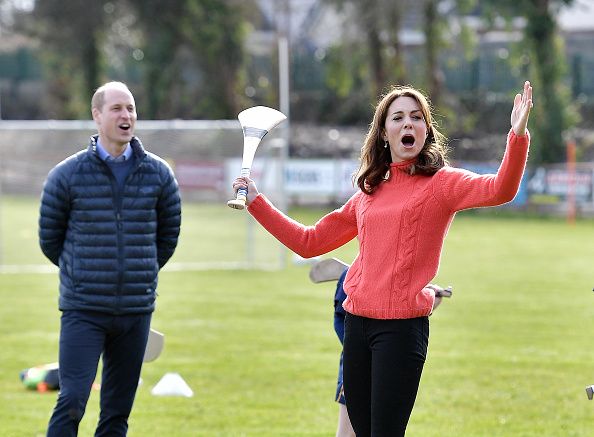 7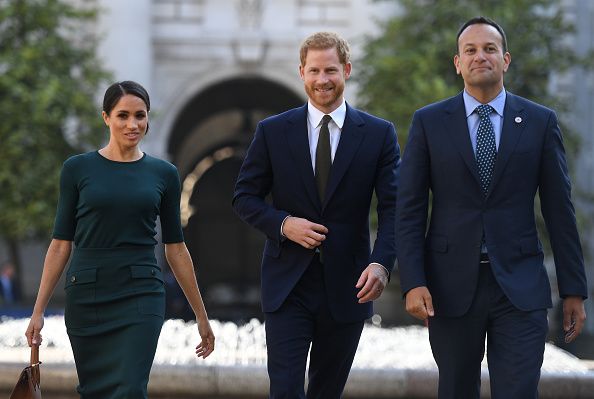 7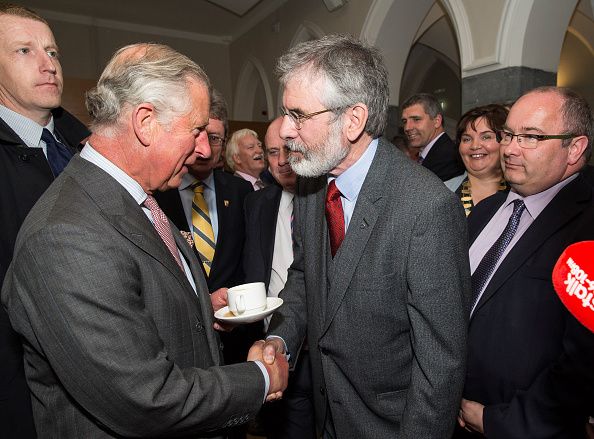 7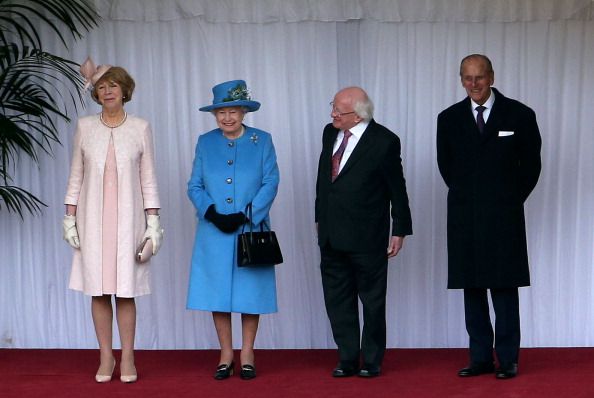 7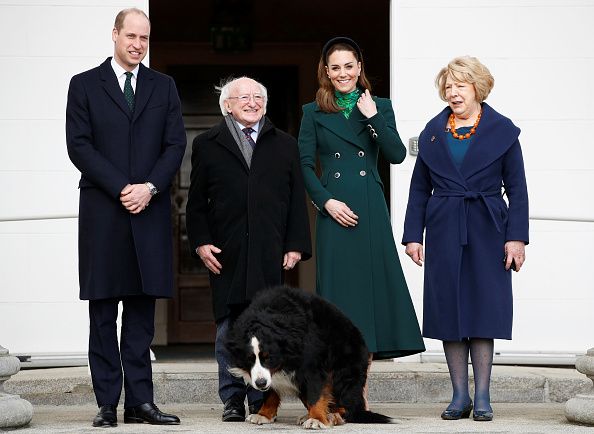 7