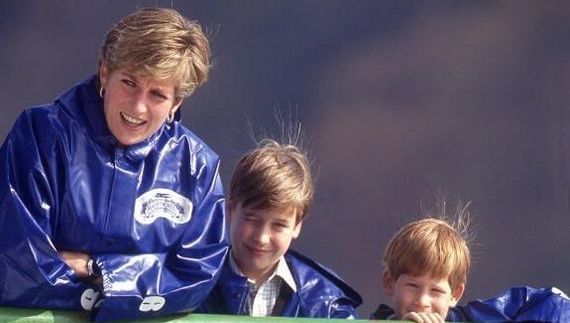 Princess Diana certainly did things her own way when raising her two sons. 
Princess Diana and Prince (now King) Charles were, up to that point, certainly the two most famous Royals we had seen. The media had changed, and they were constantly hounded and followed by paparazzi and news reporters looking for the inside scoop on their marriage.
It's for this reason that Diana somewhat rejected the celebrity lifestyle when it came to William and Harry, and sought to provide them with the most normal childhood possible.
Princess Diana adopted this 'normal' approach to raising her two sons so that they would become well-rounded and well-adjusted individuals later in life.
What protocol was ditched?
Diana dedicated herself to being as normal a mother as possible for Harry and William, which meant spending as much time as possible with them and taking control of their day-to-day lives, which had previously been the duty of a nanny.
Even on Royal Tours, Princess Diana made sure that William and Harry were present, which was very unusual at the time. Prince Charles was reportedly unhappy with this.
Famously, Diana would leave her nanny at home when taking the boys on trips to Balmoral, which left Queen Elizabeth confused and frustrated. Andrew Morton, a Royal author quoted Queen Elizabeth as saying 'I don't understand why Diana has to do this. There are millions of housemaids around.'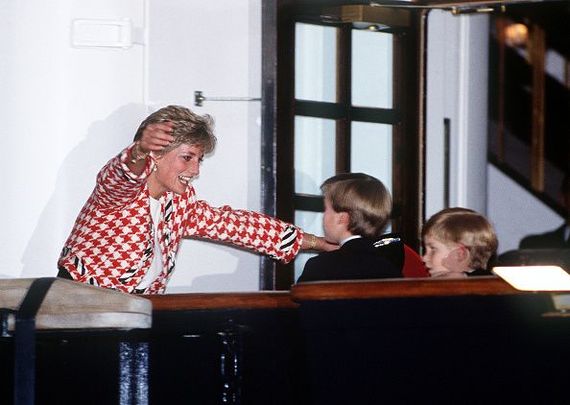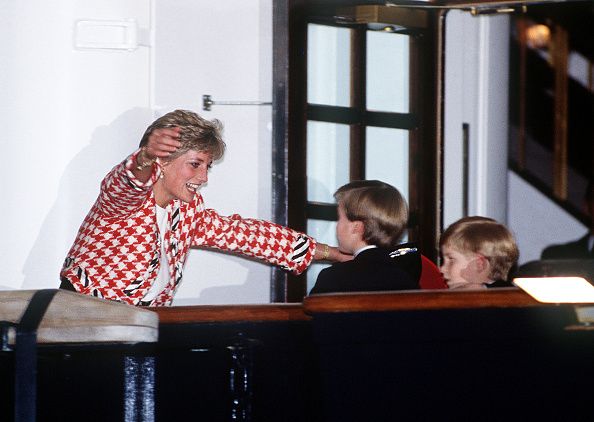 2
Big Macs and Blind Date
Paul Burrell, Diana's former butler, shared some information on another Royal protocol Diana would regularly throw by the wayside when spending time with her sons.
Burrell claimed that Diana would regularly carry out a Saturday night ritual that might surprise you!
Diana, William, and Harry would regularly show up at their local McDonald's and grab a Big Mac and fries, before returning home for a night in with the television, with the TV show 'Blind Date' being a favorite of theirs. A Royal weekend indeed!
As well as this, Diana would regularly bring the boys on trips to the many charities she worked with, in order to give them a taste of real life and to let them know just how lucky they were to have the life they were blessed with. An admirable trait.
Princess Diana was certainly a trailblazer in her own right and changed the course of history for the Royal Family. She certainly personalized her role and provided Harry and William with the tools to go on and achieve great things in their own roles. Perhaps some Royal protocols are there to be broken!