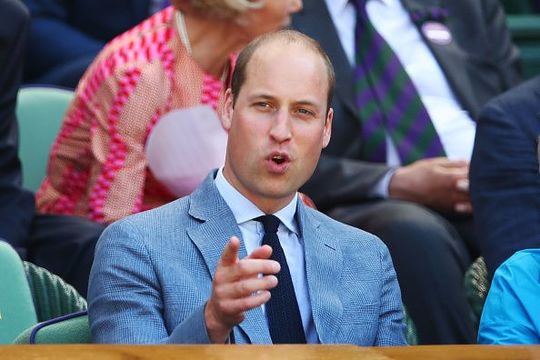 Wimbledon is the oldest tennis tournament in the world, and certainly holds royal pedigree. The Royal Family are regular spectators at the tournament, and are well and truly entrenched in the tradition of Wimbledon.
Over the years we have seen some incredible tennis played at Wimbledon. Legends have been created and championships won, but throughout it all we have been treated to some incredible photos of the royals enjoying the sport.
Read more: Wimbledon: Come for the conversation, stay for the rest
The Queen herself is a known fan of the sport, and is regularly present at the finals of both the men's and women's games. 
As well as this Kate Middleton's love of the sport is well documented, and she herself is involved with many organizations and charities that are linked to the competition. 
Serena Williams herself is a close friend of Meghan Markle, who, along with Kate, made their first public appearance together at Wimbledon in 2018.
Read more: A day at the races! Here's our favorite photos from Royal Ascot
Here's some of our favorite photos of the Royal Family at Wimbledon over the years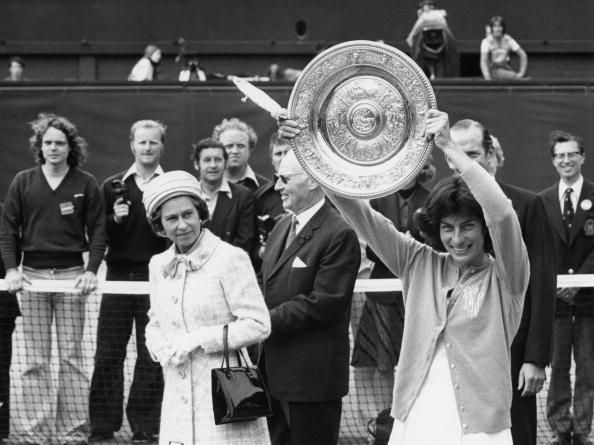 8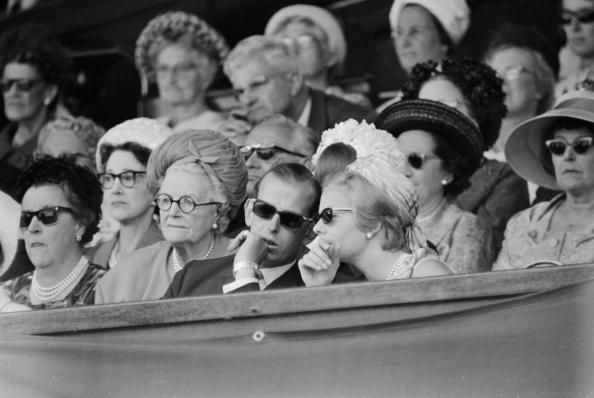 8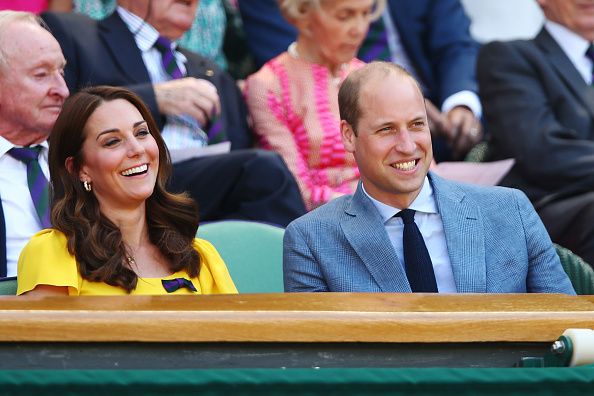 8
Read more: Our favorite photos from the Order of the Garter service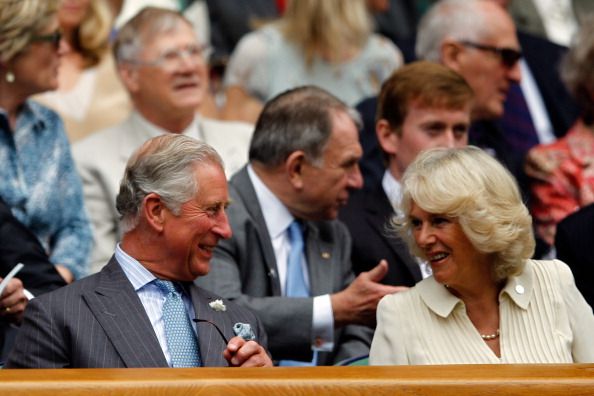 8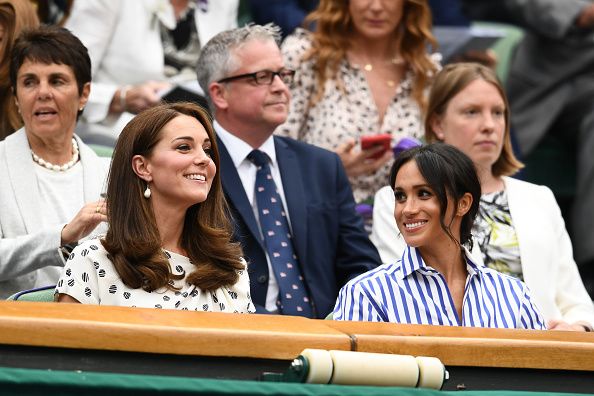 8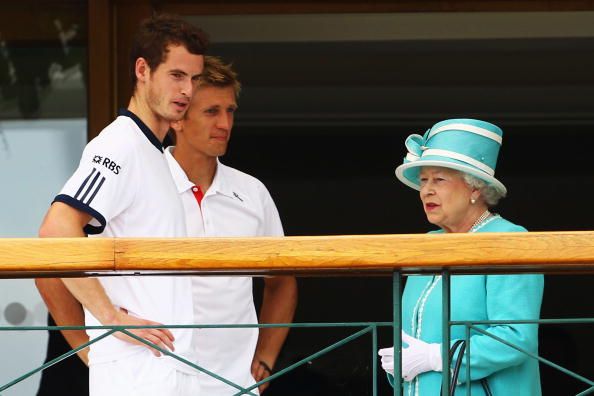 8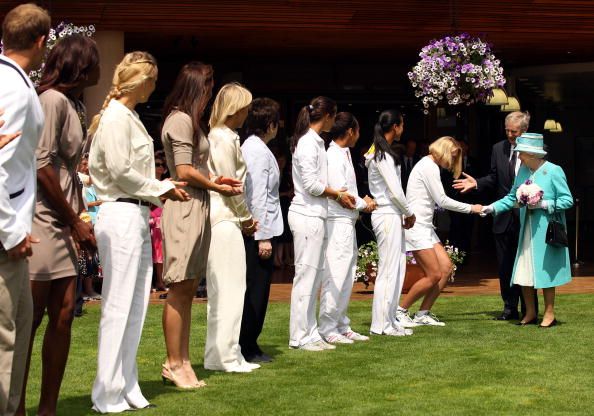 8
Read more: Princess Anne is once again the hardest working Royal