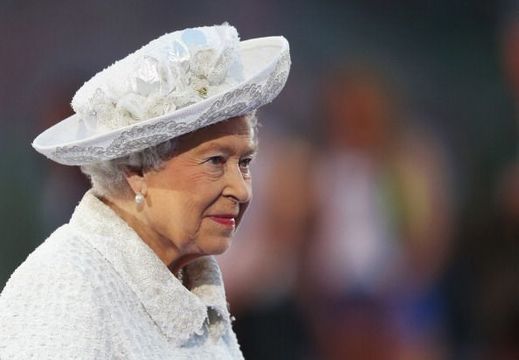 Can you remember when two British icons joined forces?
Editor's note: Queen Elizabeth II, Britain's longest-serving monarch passed away on Sept 8, 2022, aged 96. Now, BHT takes a look back at some of the most popular stories which arose during her 70-year reign. 
The 2012 London Olympics were a spectacle, to say the least.
It was the year that the city of London held the Olympic Games for the third time - 1908 and 1948 also saw the games held there - but 2012 definitely takes the cake as the most iconic.
Every Olympics, the host city pulls out all the stops and tries to have as memorable an opening ceremony as they can. Safe to say, our favorite is without a doubt the London Olympics opening ceremony.
The ceremony
The anticipation that built in the lead up to the opening ceremony of the 2012 Olympic Games was second to none.
Rumors swirled around in the weeks leading up to the event, and whispers of Queen Elizabeth making an appearance stirred up a media frenzy.
The Royal Family are potentially the most iconic people in the UK. Around the world, they are associated with the United Kingdom like no other. James Bond is of course another figure who is strongly associated with the image of the UK.
So, why not combine the two?
The organisers of the 2012 opening ceremony pulled out all the stops, and meshed Royalty with fiction, creating an amazing video that called in the services of 007 actor Daniel Craig, and Queen Elizabeth. The two had definite on-screen chemistry.
Have a look at the clip below: