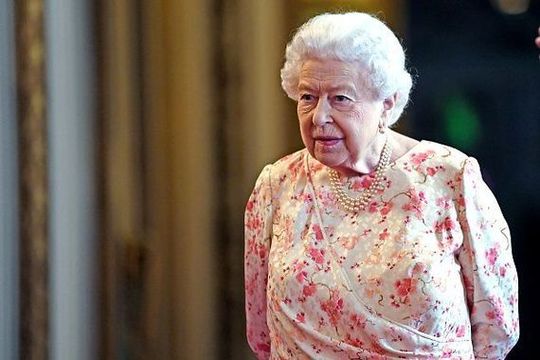 Why did the late Queen Elizabeth celebrate two official birthdays each year?
Queen Elizabeth II was born on April 21, 1926, and before her passing, she also marked what was considered her official birthday on the second Saturday in June.
Why you might ask?
Well, it is mostly down to the weather.
The Trooping of the Colour parade has been held by the British monarchy for over 250 years.
Over 1400 parading soldiers, 200 horses, and 400 musicians come together each June in a great display of military precision, horsemanship, and fanfare.
The streets are lined with crowds waving flags as the parade moves from Buckingham Palace and down The Mall to Horse Guard's Parade, alongside Members of the Royal Family on horseback and in carriages. The Queen used to attend on horseback herself, but in recent years she travelled by carriage.
After the military bands have performed, the escorted Regimental Colour, or flag, is processed down the ranks of soldiers. Over one hundred words of command are used by the Officer in Command of the Parade to direct the several hundred soldiers.
The display closes with an RAF fly-past, watched by Members of the Royal Family from the Buckingham Palace balcony.
Simply put, the decision was made to hold the celebrations during Summertime to ensure that there is less of a chance that the day will be spoiled by the weather.