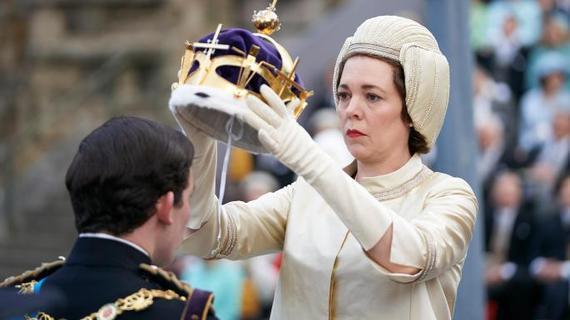 Fans of The Crown have been frothing at the mouth for any new info on the show
The Crown has taken the Royal world by storm and became a bonafide worldwide success.
The show has managed to encapsulate the reign and life of Her Majesty Queen Elizabeth I and has offered viewers the chance to have a look at the more human stories that are intertwined in the life of the Royals.
Read more: Five British period dramas to revisit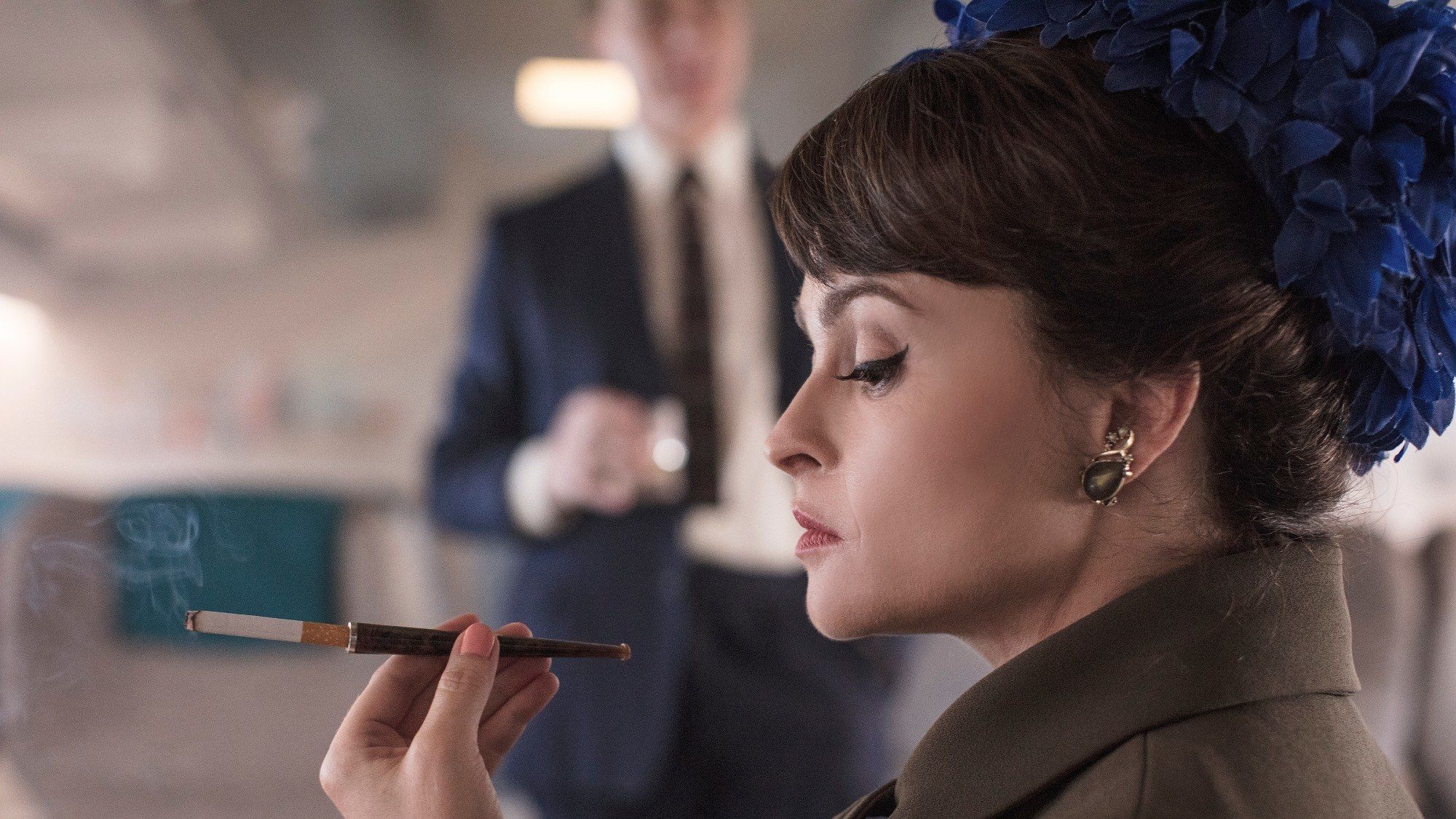 2
Following the successful 3rd season of the show, an announcement was made that indicated the show would finish up after the 5th season. Last month, however, the director of the show Peter Morgan confirmed that they would in fact be going ahead with the 6th season.
This news was met with joy by fans of the hit show, who were thrilled at the news of another season to devour.
The Crown is structured in such a way that means the cast is switched out every 2 seasons, as it follows the Royal timeline.
As we know, Emma Corrin, the Australian actress, is set to play Princess Diana in season 4 of the show. Some news, however, has emerged about the casting for seasons 5 and 6.
Elizabeth Debicki, another Australian actress, will be portraying Princess Diana in seasons 5 and 6, which was revealed by Netflix last Sunday.
The 29-year-old up-and-comer will be joined by Imelda Staunton, Jonathan Pryce, and Lesley Manville. Imelda Staunton joins Claire Foye and Olivia Colman as those tasked with portraying Her Majesty.
Due to Covid-19, filming for the final season of the show has unfortunately ceased, for the time being.
Fans of the show won't have long to wait, however, as the next season is set for release in November 2020. It certainly is not to be missed!
Are you a fan of The Crown? Let us know how you feel about the new season in the comments!