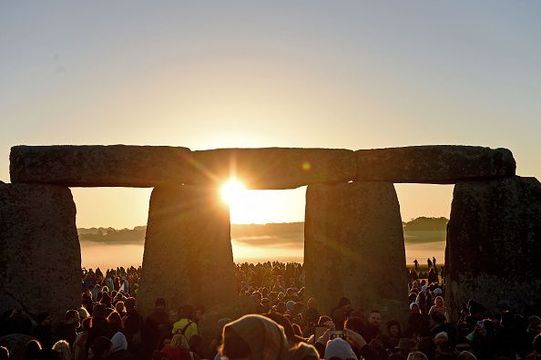 Bad news for anyone planning on making the trip to Stonehenge for the Spring Equinox
Today, thousands were anticipated to make the journey to Stonehenge, one of Britain's most ancient places and a UNESCO World Heritage Site, in order to take in the Spring Equinox.
English Heritage, the group who manage the site wewre sadly forced to call off the annual ceremony due to fears over the riing spread of the coronavirus.
A spokesperon for the group had this to say 'Our first priority is the health and wellbeing of all visitors, volunteers and staff, and we hope you can understand why we have taken this unprecedented step. We appreciate this is a very important time for druids, pagans and other spiritual people and hope you will still be able to celebrate the spring equinox in your own special way.'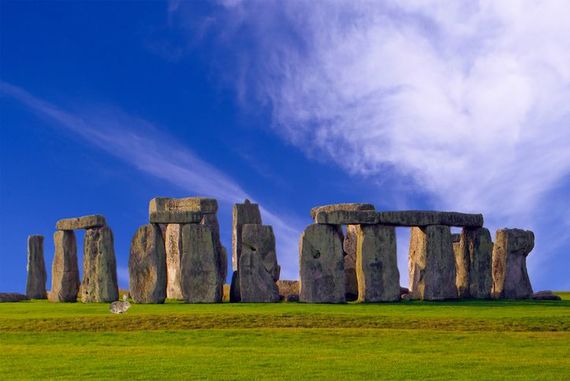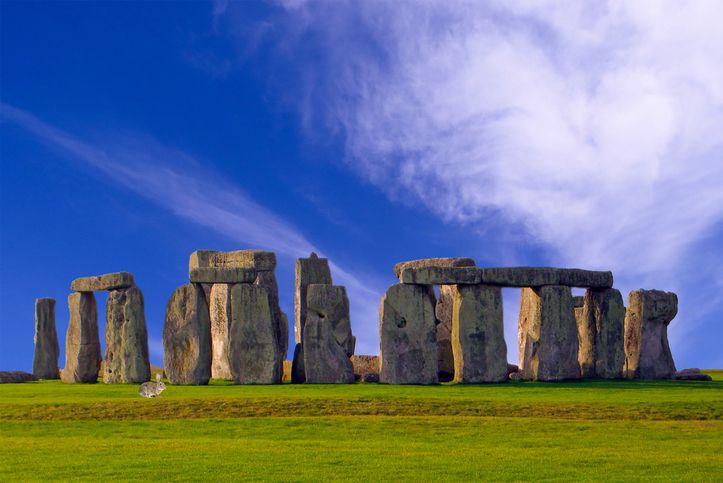 2
When will it re-open?
It is worth noting that English Heritage also announced that they were planning on still holding the summer solstice, another major event in Stonehenge's calendar.
The Spring Equinox signifies the day that day and night are at an equal length.
Druids typically descend on Stonehenge and the area becomes somewhat of a mystical paradise at this time of the year.
Lets hope its back up and running soon.