Tips and tidbits for travel and for fun
A Room of One's Own
The Red Lion, Epworth
[caption id="TheAngloFile_img1" align="aligncenter" width="1024"]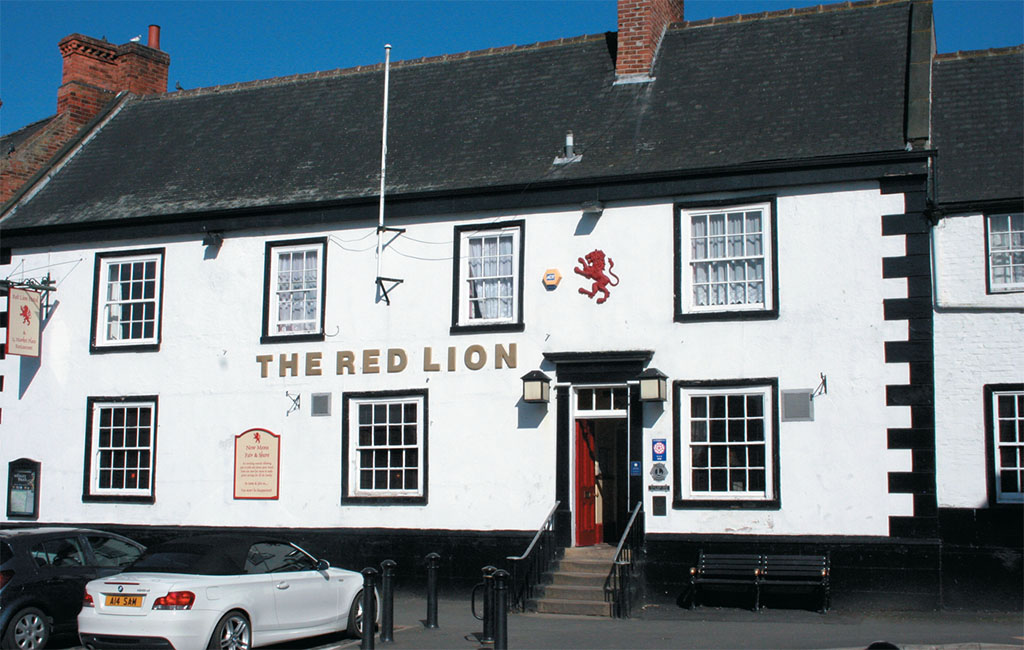 9
Yes, John Wesley slept here many times. So too, have folk from around the world on the Wesley Trail.
[/caption]
If you're on the Wesley Trail to Epworth, do plan a night at the Red Lion Inn. Within easy walking distance of all the Wesley sights in this small town, the Red Lion has been around long enough to have been a regular residence for John Wesley when he returned home in later life. This is a comfortable old coaching inn, with friendly local folk and appropriately appointed rooms. The food is better than average for similar establishments, and there is the added cachet of staying in a historic venue that is part of the story.
The Red Lion Inn
Market Place
Epworth, Lincolnshire DN9 1EU
Tel: 01427 872298
www.redlionepworth.co.uk
Sites for the Savvy



[caption id="TheAngloFile_img2" align="aligncenter" width="543"]

9

[/caption]

The Facts of British Tourism
Tourism brings £115 billion
to the British economy, almost nine percent of its domestic economy. One in 12 British jobs is dependent upon the industry.
Almost 30 million people visited Britain in 2010, one third of them from the USA, France and Germany.
From visits to its properties, the Royal family contributes nearly £500 million to British tourism.
London is unsurprisingly the most popular destination in Britain, receiving 14.6 million overseas visitors. The British Museum is the most popular attraction, with 5.8 million visitors in 2010.
[caption id="TheAngloFile_img3" align="aligncenter" width="1024"]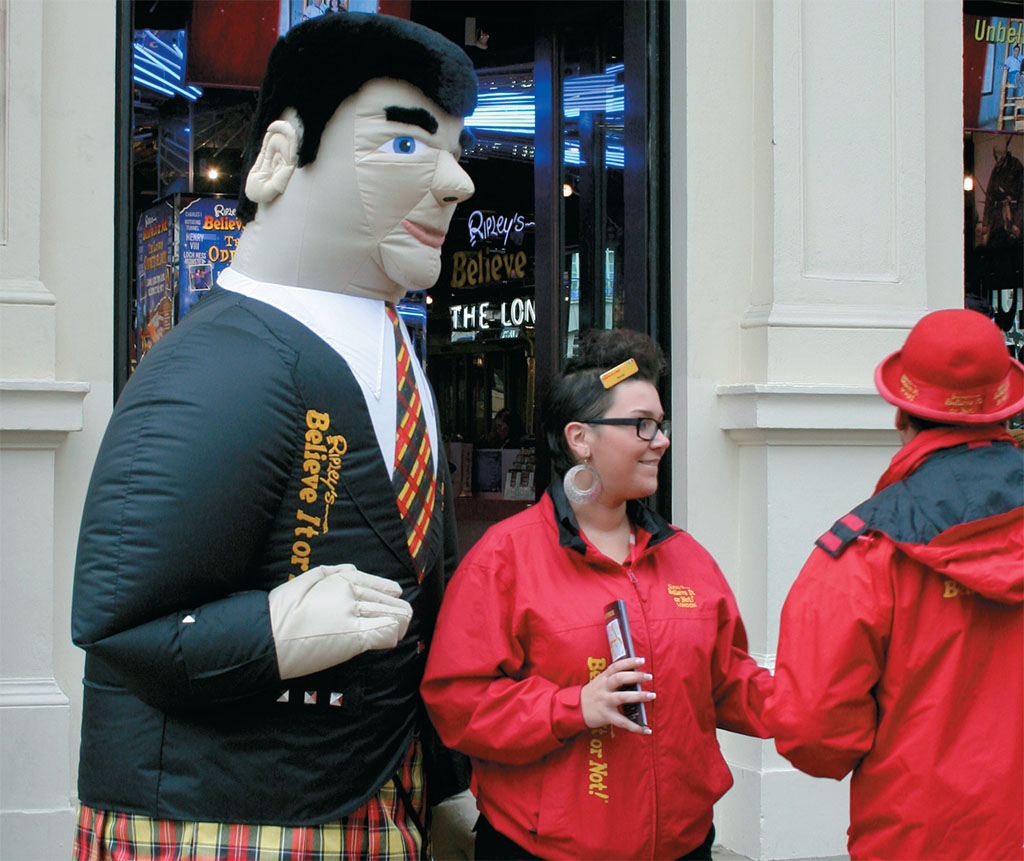 9
Ripley's Believe It or Not touts for tourists at Piccaddily Circus.
[/caption]
From the British Heritage Post
[caption id="TheAngloFile_img4" align="alignright" width="86"]

9
[/caption]
After many years of reading British Heritage magazine, I am finally going to put all the information to good use, and I'm so glad I kept most of my copies. My husband and I will be doing a one month tour of England, including Yorkshire and the Lake District. My husband is from Yorkshire and he has been wanting to show me his old "stomping grounds." What a joy it was rifling through all the old copies of British Heritage and finding places of interest to see. The result is that I need more than one month there, but we'll do the best we can. Thanks so much for the great magazine. It is the one I read from cover to cover.
Anita Shaw
Surry, Maine
The Beehive Grantham
From Roman times, publicans in England have depicted their name visually on their pub signs. After all, most of their clientele couldn't read. It's a tradition that wonderfully continues to this day. The Beehive in Grantham, Lincs, however, carries their illustration a step farther. The 16th-century free house maintains a living sign in a hive of bees they host in the tree by the door.
[caption id="TheAngloFile_img5" align="alignright" width="824"]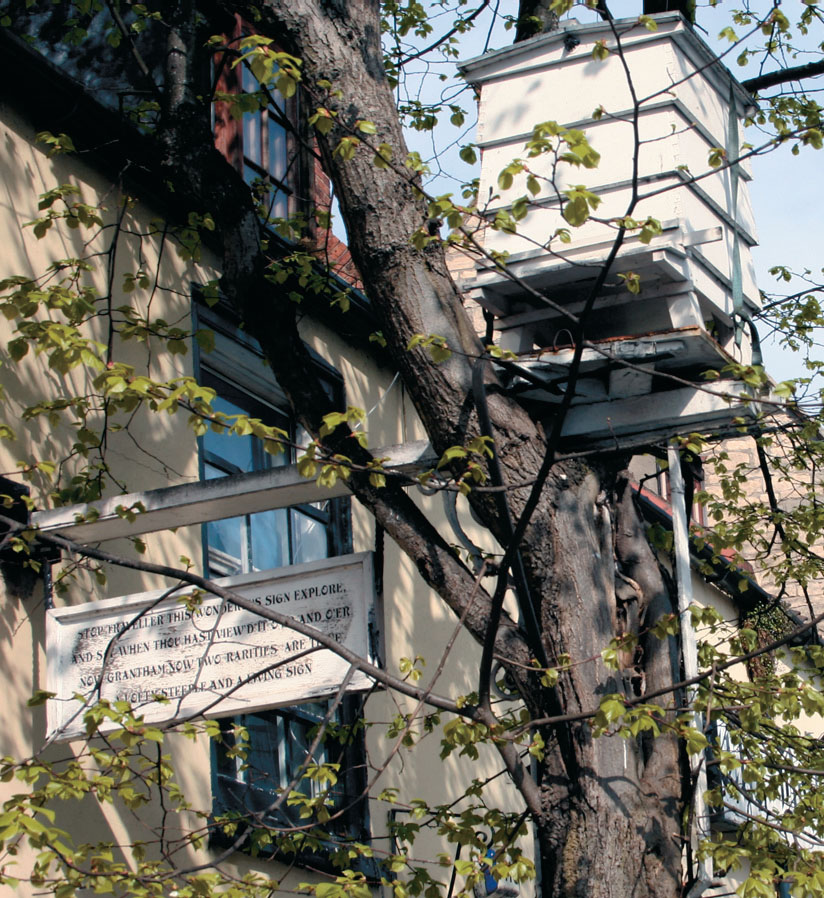 9
[/caption]
[caption id="TheAngloFile_img6" align="aligncenter" width="244"]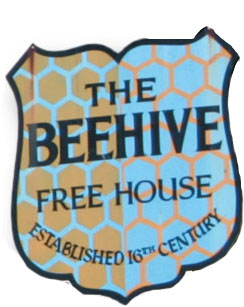 9
[/caption]
The British Heritage

PUZZLER
Last issue we suggested:
"I am the only English cathedral that can be seen from the sea. Though my building is medieval, I have magnificent stained glass by a famous Modernist."
Chichester Cathedral's 250-foot spire has been a landmark for centuries to sailors along the West Sussex coast. The 13th-century cathedral is known for its superb modern art, including a stained-glass window by Marc Chagall installed in 1978.
Now, this is puzzling. I am a market town, built of locally quarried limestone and among the finest stone towns in the country. I was first made rich with the wool trade, which supported the building of 14 medieval churches in town. Later, I became famous for my coaching inns, with more than 40 stagecoaches a day passing through town in Georgian times.
Yes, there's little to lose. Do play the Puzzler and email your answer to "
[email protected]
. All entries are acknowledged.
[caption id="TheAngloFile_img7" align="aligncenter" width="600"]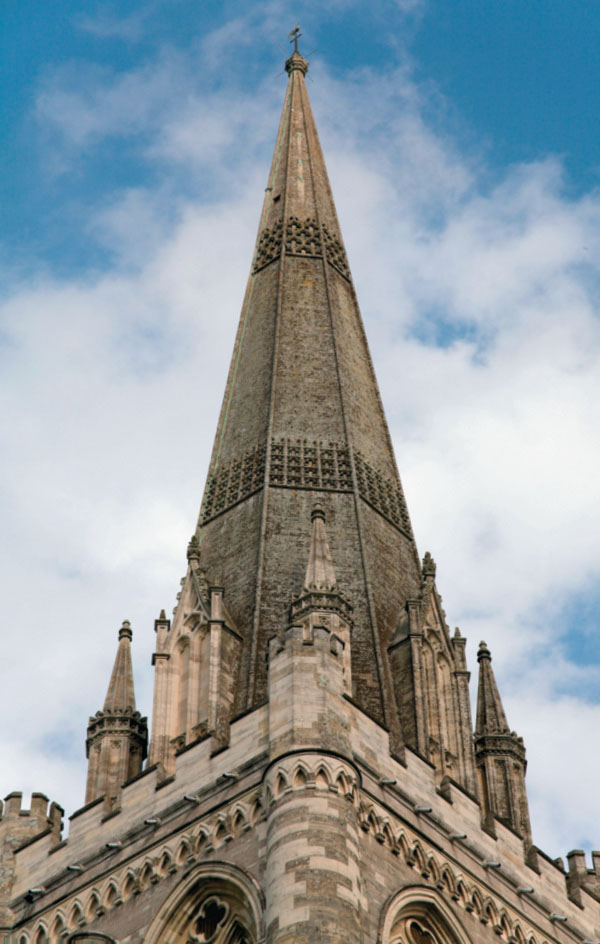 9
Chichester Cathedral is a beacon along the West Sussex coast.
[/caption]
Coming Up in British Heritage


Mudlarking the Thames


Warwickshire's Edible Gardens


Newark at the Crossroad


London's Protected Vistas


Lord Coke Welcomes Visitors


[caption id="TheAngloFile_img8" align="aligncenter" width="1024"]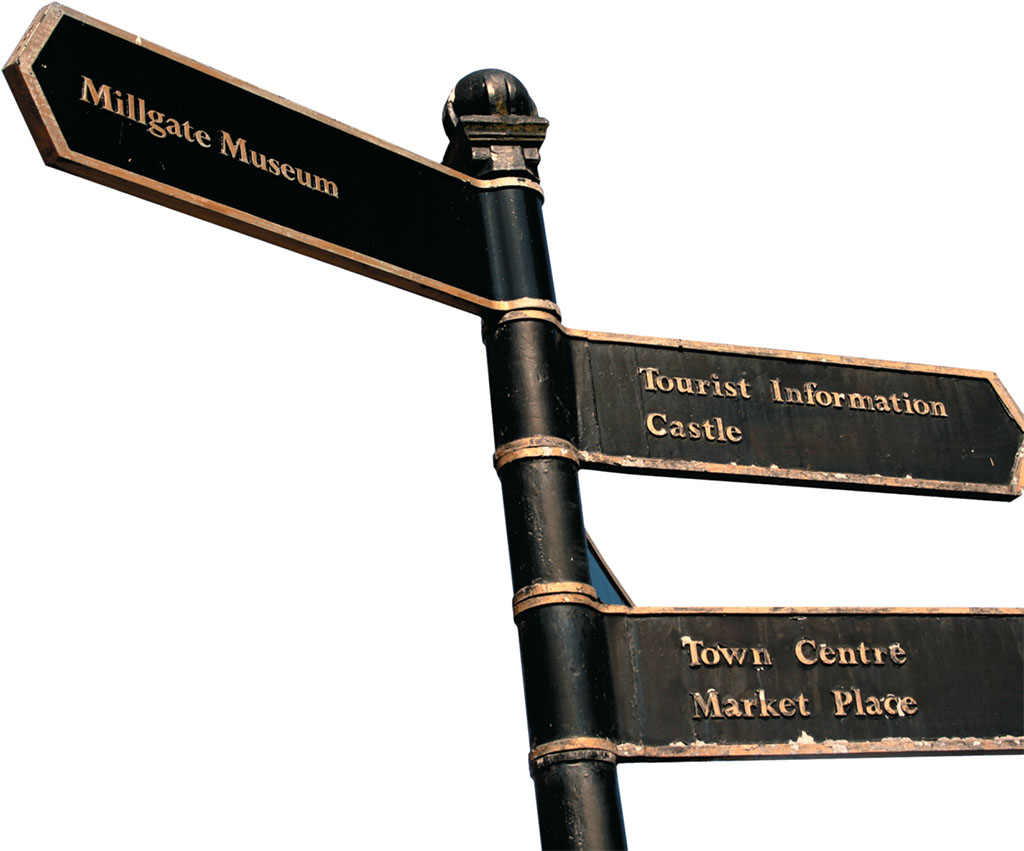 9
[/caption]