Tips and tidbits for travel and for fun
Penny Wise
And Pound Foolish
FEW OF US ARE
fortunate enough to enjoy travel in Britain with a bottomless purse. Regardless of how we travel, most of us are conscious of the need to make some economies along the way, and to make choices in how we use our resources. No, it's not necessary to spend £20 on lunch every day. And that beautiful £200 cashmere sweater really is optional.
There are also some places not to economize. To show up at the gates of Edinburgh Castle or the Tower of London, for instance, (as folks bewilderingly do) and then decline to visit because of the high cost of an admission ticket makes little sense. Admittedly, there are some popular admissions across the UK that are pricey. Still, to travel thousands of miles and spend considerable money to be in Britain and then balk at paying the cost of admittance to anything makes no sense at all.
Free museums, amusements and attractions abound through Great Britain's countryside, market towns and cities—especially London. But attempting to keep a visit within a budget by saving money on admissions is the ultimate in pound foolish. Lowering the costs of travel through England, Scotland and the beauties of Wales can be done by paying attention to the infrastructure of travel: food, lodging and transportation. Admissions to castles, cathedrals, gardens and museums, however, ought to be thought of as a fixed expense. Their total will be a drop in bucket compared to the cost of getting there.
[caption id="TheAngloFile_img1" align="aligncenter" width="603"]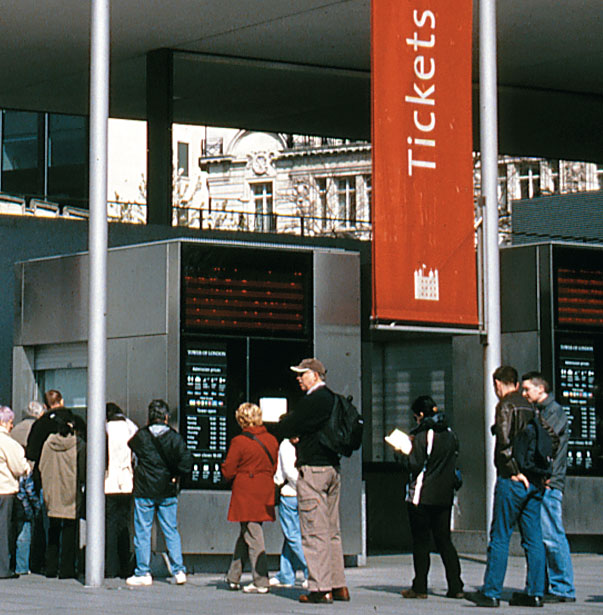 7
The Tower might be pricey, but go anyway.
[/caption]
From the British Heritage Mail Bag
"For the past decade we have exchanged homes with British couples, from a 15th-century manor home in Gloucestershire to cottages in Somerset and London apartments. That these exchanges have been pleasant for both couples is to understate. Several swaps have resulted in close friendships sustained by repeated cross-pond visitations. Thus it is that the arrival of
British Heritage
is anticipated with warmth, for there is rarely an issue received but what familiar scenes, places historical, verdant countryside and continuing friendships are recalled."
bJack and Annette Smith Asheville, N.C.
[caption id="TheAngloFile_img2" align="aligncenter" width="322"]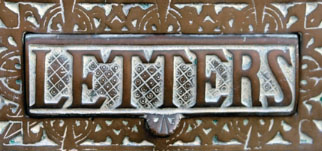 7
[/caption]
The British Heritage
PUZZLER
Last issue we queried this: "Both of these organic national emblems share the Welsh name Ceninen. What are they?"
The Welsh national emblems are the daffodil and the leek. Every March the rain-soaked countryside of Wales explodes with the bloom of wild daffodils. The leek is actually part of the lily family.
Now puzzle this: The king died in England's last battle featuring opposing mounted knights in full plate armor. What was this famous battle?
Yes, do be a Puzzler player. Email your answer to [email protected] We do enjoy your comments.
[caption id="TheAngloFile_img3" align="alignright" width="197"]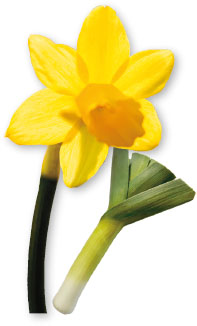 7
[/caption]
Sites for the Savvy
A Room of One's Own
The Heritage Park Hotel, Trehafod
WHETHER YOU ARE following our featured itinerary "The Red Dragon of Wales" or otherwise drawn to the green coal valleys of South Wales, the Heritage Park Hotel at the Rhondda Heritage Park in Trehafod, near the busy market town of Pontypridd, is the best place to stay between Cardiff and the Top of the Valleys road.
As a modern, purpose-built hostelry, the Heritage Park offers all the creature comforts and amenities of a three-star hotel, with the rare addition of an indoor pool. Best of all, the hotel stands right next door to the Lewis Merthyr Colliery, where the story of the Welsh coal valleys is told best. Well located for then exploring the Rhondda, the Heritage Park really does never fail to offer American visitors a friendly valley welcome.
[caption id="TheAngloFile_img4" align="aligncenter" width="998"]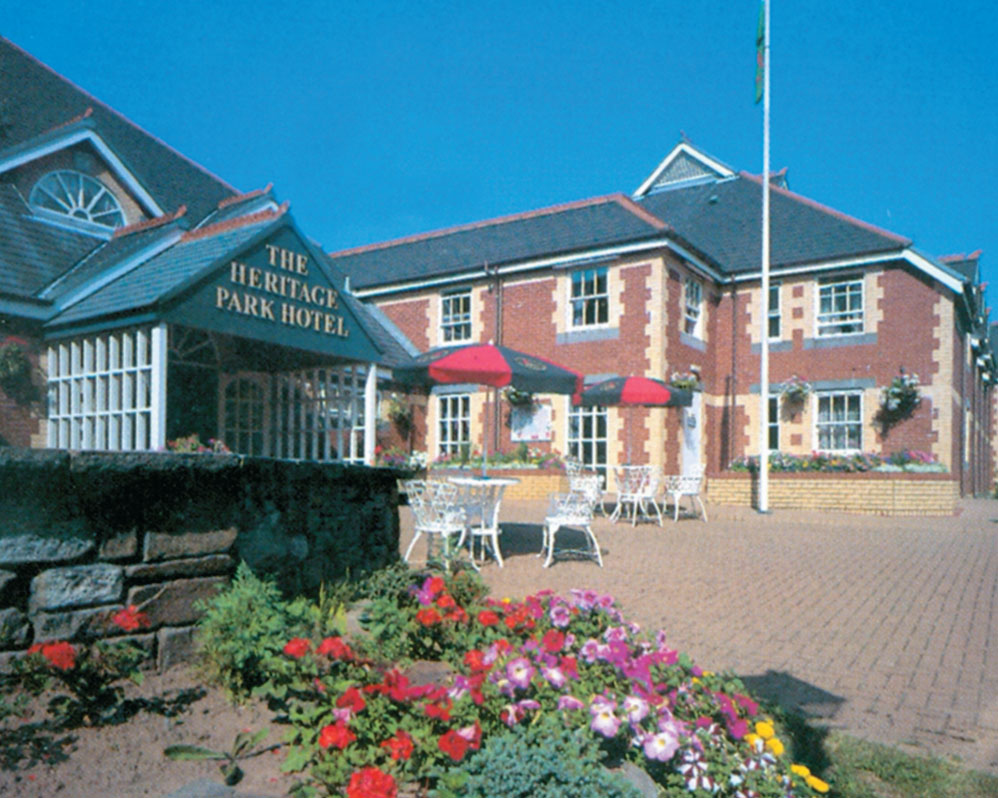 7
Next door to the Rhondda Heritage Park, the Heritage Park Hotel offers a warm welcome in the valleys.
[/caption]
Heritage Park Hotel
Coed Cae Rd. Trehafod CF37 2NP Tel. 011 44 1443 687060
www.heritageparkhotel.co.uk
Coming Up in British Heritage


The ultimate spa treatment in Harrogate
Tips for doing London with children
England&rsqo;s ultimate town for foodies
Up the Welsh and Down Below
Pizzazz and pirates in Penzance


[caption id="TheAngloFile_img5" align="aligncenter" width="285"]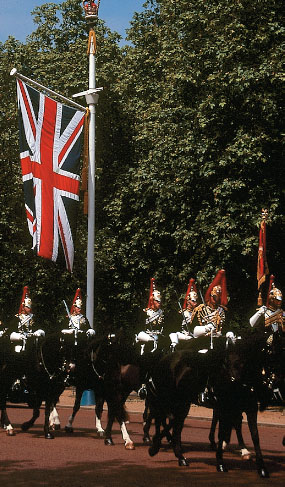 7
What kid wouldn&rsqo;t like the pageantry of London?
[/caption]
Author, Author!
You see her byline regularly in British Heritage; now meet Sandra Lawrence, in her own words.
[caption id="TheAngloFile_img6" align="aligncenter" width="397"]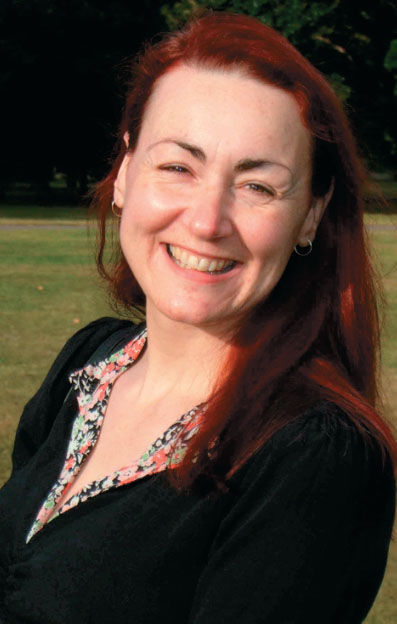 7
[/caption]
WRITING CAME LATE in life for me—I was convinced I was destined to be a legendary actress. I spent five years discovering that I was great at getting acting jobs, less great at doing them. I could do musicals though, so after playing LaVerne in a show about the Andrews Sisters, I hooked up with the other two girls and we traveled around the world with big-band leader Ray McVay.
Later, I joined the French Glenn Miller Orchestra as a soloist and spent seven years touring pretty much every Gallic town that has a green box on the Michelin Map. At home, between tours, I started my own nine-piece swing band, The Vendettas, and joined the semi-legendary Sugar Ray Ford's outfit, The Flying Fortress. One of the albums I made, Noiresque—with the Vendettas—led to a fun one-woman show in London about Film Noir's femmes fatales.
It was while I was touring France that Idiscovered journalism, writing mainly for newspapers. I enjoyed it hugely (especially the daily column about life on the bandbus for the Independent), and though I still occasionally sing, writing has gradually taken over. I've managed to wheedle my way into all the broadsheets and a couple of dozen magazines at some point or another, but writing about my hometown, London, for British Heritage is a favorite. I try not to favor Greenwich, my own neck of the woods, too much, even if it is a personal passion. I'm usually accompanied on my jaunts by my partner, Tony, though our rather fat (and grumpy) cat Callisto refuses to leave pole-position by the fire.