Tips and tidbits for travel and for fun
LAST ISSUE WE INVITED Puzzler players to ponder: "Almost everywhere in Britain you see signposts indicating the mileage to London, but the capital is a huge city. From what location in central London is distance to the capital measured?"
Distances to London are measured to Charing Cross. That is the center point for distance to London from anywhere in the world. Marking the last resting place of the body of Eleanor of Castile before its arrival at Westminster Abbey, and the last of the 13 Eleanor Crosses erected by King Edward III to commemorate the funeral journey, Charing Cross became a familiar and easily recognizable landmark linking Westminster and the City.
Now, you might cogitate on this enigmatic Puzzler: "I have guarded England for 1,000 years, and done so very effectively. Though my practical uses changed over the centuries, my strategic position has guaranteed my significant role in English history."
[caption id="TheBritishHeritagePuzzler_img1" align="aligncenter" width="303"]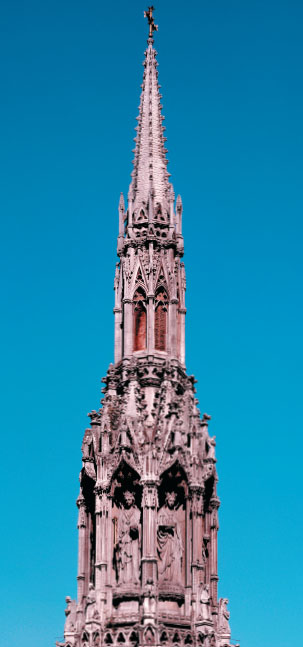 6
[/caption]
Do be a Puzzler player, and email your answer to [email protected]. All entries are acknowledged.
[caption id="TheBritishHeritagePuzzler_img2" align="aligncenter" width="262"]

6
[/caption]
Keeping in Touch
WE ARE ALWAYS DELIGHTED to hear from British Heritage readers—and occasionally to pass along the enthusiasms and travel tips you share. We would love to hear if you've used British Heritage in planning your own adventures in Britain. We can always be reached at [email protected].
Coming up in British Heritage


Join the Pudding Club



Magna Carta

at 800


Wetherspoons' Pubs for All Seasons


Margate's Dreamland Come to Life


Nearby Chiswick: A World Away


Celebrating in the Vale of Evesham


[caption id="TheBritishHeritagePuzzler_img3" align="aligncenter" width="652"]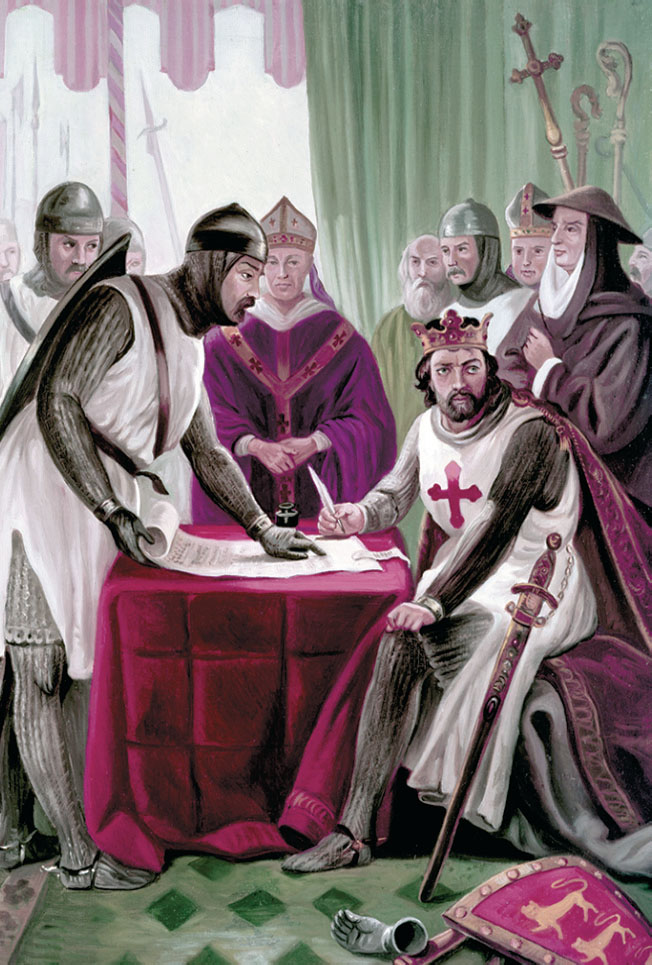 6
[/caption]
Dame Agatha And Sir Basil
Dame Agatha was always extremely solicitous for all God's woodland creatures. After much fuming, she put in an appearance at the District Council meeting, demanding that they remove the signs saying "Deer Crossing" from Sir Basil's and her road. Too many deer were getting killed, and Dame Agatha didn't want them crossing there anymore.
Among My Souvenirs
[caption id="TheBritishHeritagePuzzler_img4" align="aligncenter" width="632"]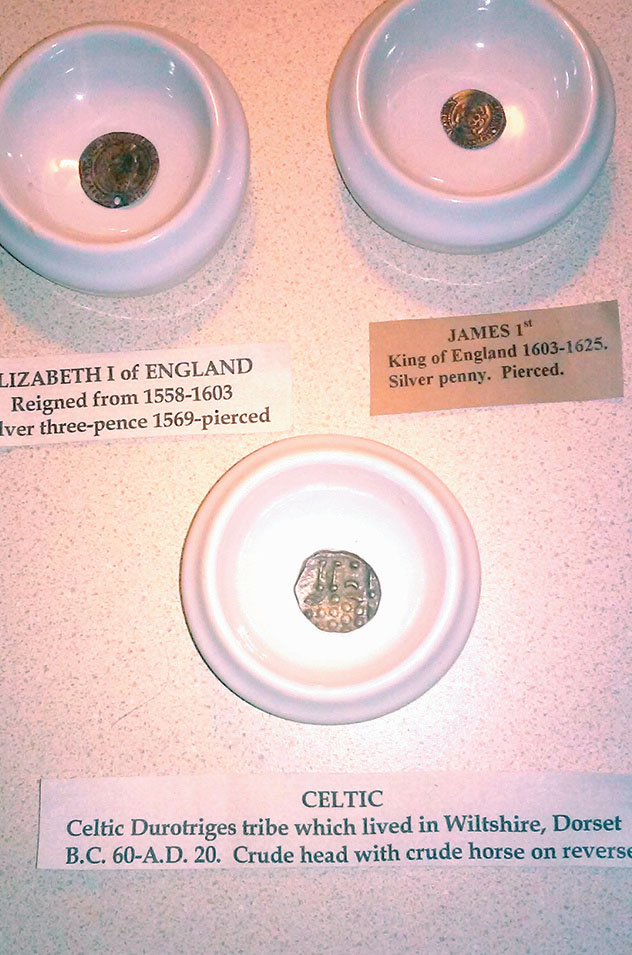 6
[/caption]
THE FIRST TIME I WENT TO THE UK, I wanted to purchase a souvenir that was a piece of British history, since that is one of my interests. On my many trips, I have since collected many old coins. Those pictured here include an Elizabeth I, James I, and an ancient Celtic tribal coin from the area of Stonehenge.
C.J. Moore
Iowa City, IA
Highlight Events on the Calendar
CHELSEA FLOWER SHOW, MAY 19-23
The annual Royal Horticultural Society's floral extravaganza is Britain's most celebrated gardening event, held on the grounds of Chelsea Royal Hospital. The Queen gets a private viewing, but crowds are fierce. It's worth joining the RHS to go on member's day.
www.rhs.org.uk
GREAT BRITISH BEER FESTIVAL, AUG. 11-15
London Olympia Exhibition Centre in Kensington hosts this celebration of real ale. Folk that take their beverage seriously mass to study, discuss and imbibe. They gather at brewery bars by such venerable names in beer as Fullers, Brains, shepherd Neame and st. Austell. Need we say more.
www.gbbf.org.ok
LUDLOW FOOD FESTIVAL, SEPT.11-13
Lie thee to Shropshire for what has become perhaps the most famous foodie gathering in the country. Some 180 vendors spill out from Ludlow Castle amidst demonstrations, classes, tastings and competitions—including a famous sausage trail through town.
www.foodfestival.co.uk
PORTHCAWL ELVIS FESTIVAL, SEPT. 25-27
And now for something completely Elvis. Thousands of fans, many dressed as The King himself, descend upon seaside Porthcawl near Cardiff. Elvis tribute acts and more than 100 Elvis-themed shows. There's even a "festival fringe" at 20 venues across town.
www.elvies.co.uk
Tidbits From the Post
Thank you for your beautiful magazine! This longtime subscriber just finished reading the March issue and loved every bit of it. From Dancing at Blackpool, to the Highland Games, the Mayflower Trail, the Sceptered Isle and beyond—so informative and interesting. Beautiful photos, too. Please don't change your "style," as so many other magazines have done. You're wonderful just the way you are.
Janet Litherland Barnes
Thomasville, Ga
.
Ah…an article on the hedges of England! In 2005 we spent a week in Heytesbury and the surrounding area. How I loved the varied hedges, and wondered if there was a book ever written on them. Thank you!
Mary Margaret Van Damme
Rome, New York
Sites for the Savvy
[caption id="TheBritishHeritagePuzzler_img5" align="alignright" width="194"]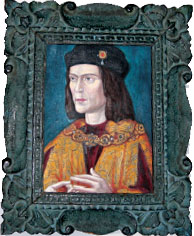 6
[/caption]