Tips and tidbits for travel and for fun
[caption id="AngloFile_img1" align="aligncenter" width="1024"]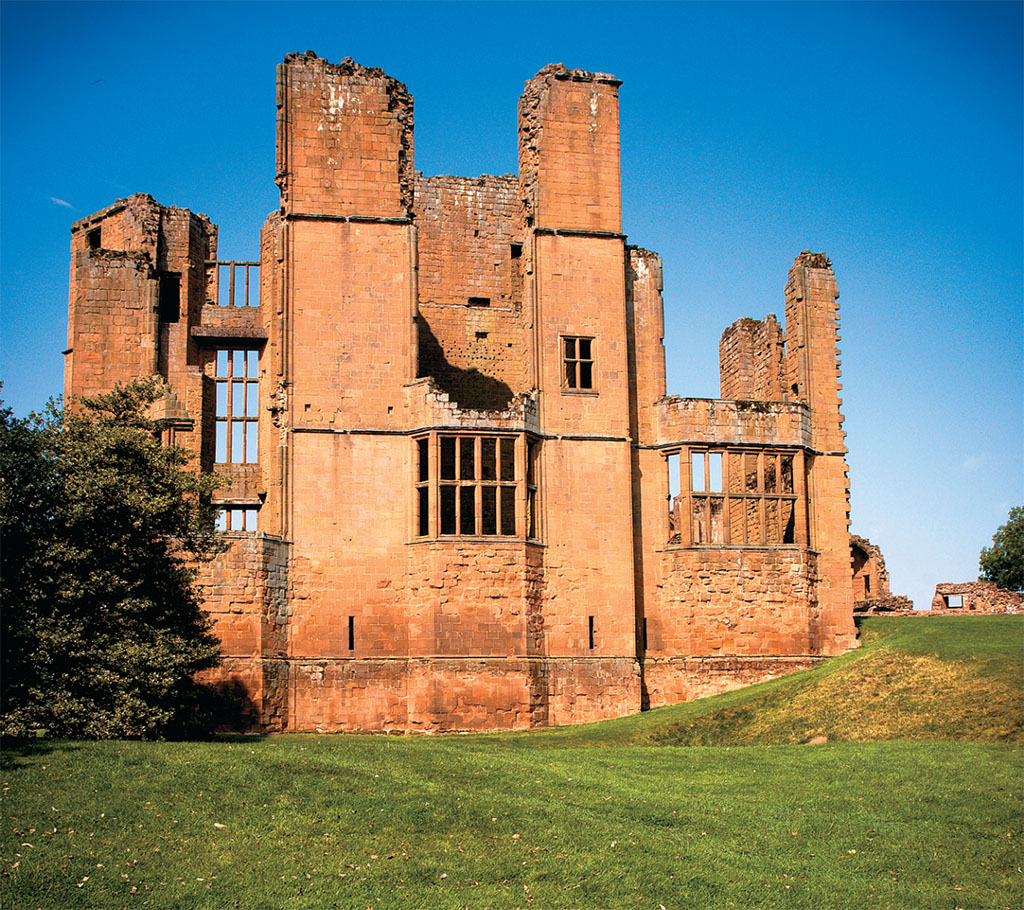 7
[/caption]
LAST ISSUE WE PUZZLED: "A Duke of Lancaster and an Earl of Leicester both made their mark in my history, and a Scotsman famously told part of my story. Where would I be?"
Historic Kenilworth Castle is among the largest castles in England. Its red sandstone towers dominate the small Warwickshire market town of Kenilworth half a dozen miles south of Coventry. The great John of Gaunt held Kenilworth in the 14th century; later, Queen Elizabeth I gave the castle to her favorite earl, Robert Dudley, who spruced the place up for her visits.
HERE'S A PUZZLING QUERY: A root vegetable and a flower share the name Ceninen. Perhaps that is why they are both national emblems. We know them better by what names?
Be a Puzzler player. Email your answer to: [email protected].
All entries are acknowledged.
Keeping in Touch
[caption id="AngloFile_img2" align="alignright" width="103"]

7
[/caption]
WE ARE ALWAYS DELIGHTED to hear from British Heritage readers—and to occasionally pass along the enthusiasms and travel tips you share. Our posting address is 19300 Promenade Drive, Leesburg, VA 20176. Most folk these days, however, conveniently email us at [email protected].
Wheel of Arthur
[caption id="AngloFile_img3" align="aligncenter" width="1024"]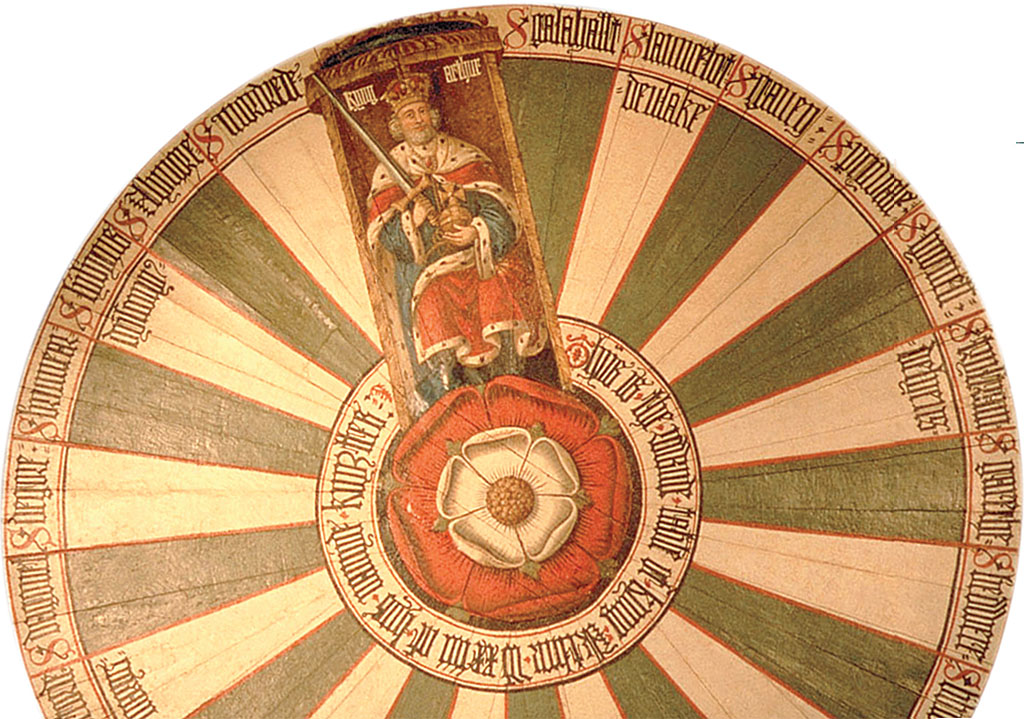 7
Hanging on a wall in the Great Hall of Winchester Castle (and, yes, looking like a dartboard), the wheel has long been known as King Arthur's Round Table, with the legendary monarch there at the top. The Tudor rose at the center gives its age away.
[/caption]
Reader Reviews

Have Your Say!
YES, WE ALL KNOW that Britain has an unfair reputation in the culinary department. After all there's great eating always to be found in Britain's breads and seafood, currys and cheeses, soups and more. From Marmite to smoked mackerel, blackcurrant jam to branston pickle, we know that there are many British foodstuffs that simply can't be beat. What are your favorites? When you return to our green and pleasant land, what delectable dishes do you seek out?
Email us at [email protected]
with "Reader Review" in the subject line.
[caption id="AngloFile_img4" align="aligncenter" width="661"]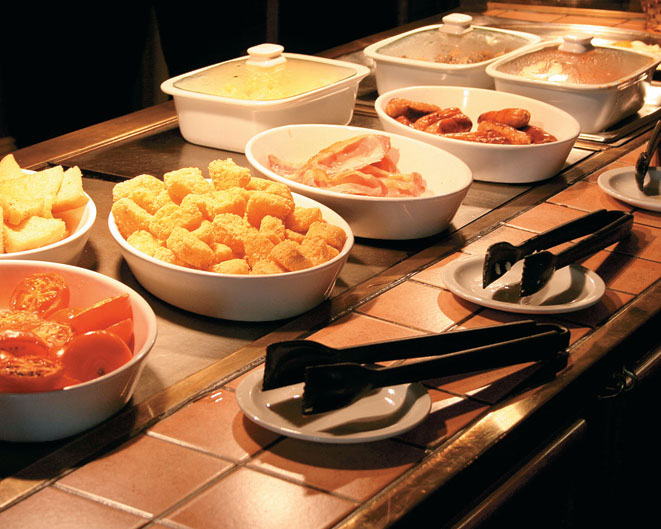 7
[/caption]
Sites for the Savvy
The Wit and Wisdom of the Duke of Edinburgh
[caption id="AngloFile_img5" align="aligncenter" width="1024"]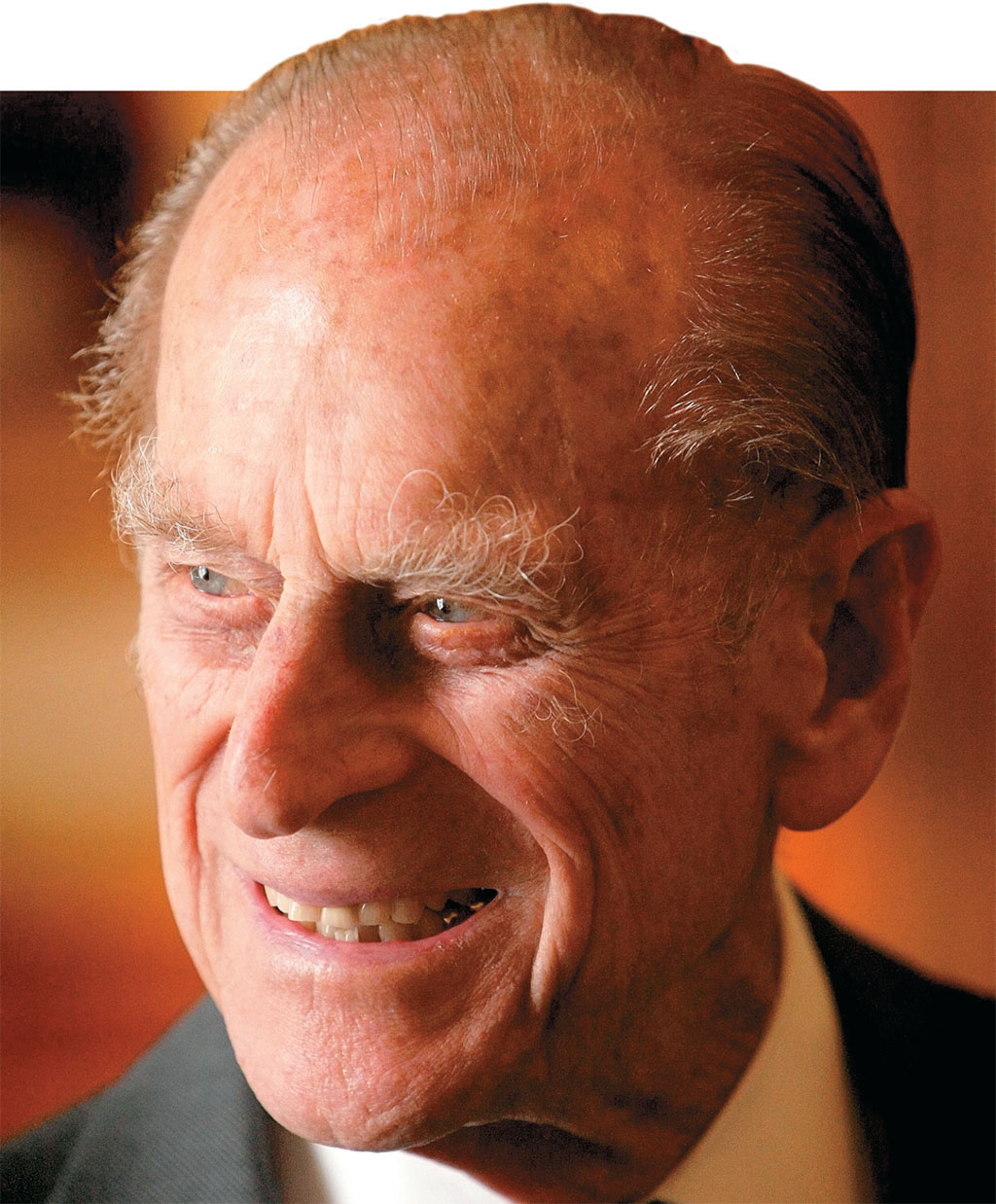 7
[/caption]
"People think there's a rigid class system here, but dukes have been known to marry chorus girls. Some have even married Americans."
"The problem with London is the tourists. They cause the congestion. If we could just stop the tourism, we could stop the congestion."
"I would like to go to Russia very much, although the bastards murdered half my family."
"If you travel as much as we do, you appreciate the improvements in aircraft design of less noise and more comfort, provided you don't travel in something called economy class, which sounds ghastly."
Coming Up in British Heritage:
[caption id="AngloFile_img6" align="alignleft" width="218"]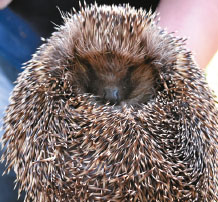 7
[/caption]


Getting Around London


A Day Well-Spent in York


From Market Garden to Market


Behind the Scenes at Downton Abbey


Tending the Critters at St. Tiggywinkles


Cycling in The Peaks.