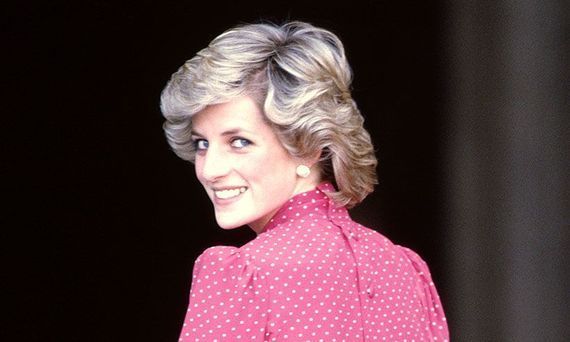 The upcoming film 'Spencer' will be based on the life of Princess Diana, and explore her tumultuous relationship with Prince Charles
Princess Diana will, in fact, be played by none other than Kristin Stewart in the upcoming film. 
Stewart is best known for her performance in 'Twilight' which catapulted her into international stardom and led to her being a certified household name around the world. Stewart has also appeared in 'Into the Wild' and even the successful remake of 'Charlie's Angels'.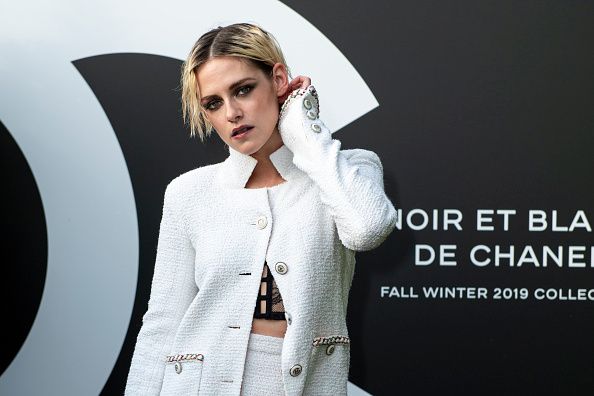 2
Spencer
'Spencer' will be directed by Pablo Larrain, a Chilean filmmaker who has received an Academy-Award nomination in the past. 
When asked about the concept of the film, Larrain had this to say 'We all grew up, at least I did in my generation, reading and understanding what a fairy tale is. Usually, the prince comes and finds the princess, invites her to become his wife and eventually she becomes queen. That is the fairy tale. When someone decides not to be the queen, and says, I'd rather go and be myself, it's a big, big decision, a fairy tale upside down. I've always been very surprised by that and thought it must have been very hard to do. That is the heart of the movie.'
The film is set to cover an interesting period in Diana's life. It was over a weekend in the early 90s that Princess Diana determined that her marriage with Prince Charles was no longer working, and a change was needed. The film covers the critical three days that Diana made her decision during, so it is certainly set to be an interesting film.
The decision to cast Kristin Stewart as Princess Diana has certainly raised eyebrows in the Royal world. While Stewart is an accomplished actor, many believe that a Briton should have been chosen to play the Princess.
Do you think Kristen Stewart is the right person for this role? Let us know!