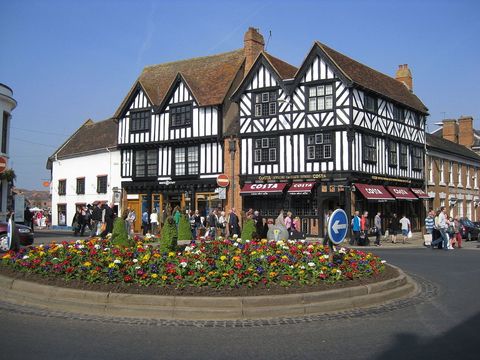 Are you planning a trip to Britain? If so, this list is perfect for you. Join us as we take a look at some of the most interesting attractions the UK has to offer. 
Great Britain has an abundance of fascinating sites and attractions, and we hope this list will be a good starting point for you as you plan your visit to the UK. Whether you're after a relaxing vacation or the adventure of a lifetime, there is something for everyone in this list. 
Game of Thrones Sites 
Did you know that there are several sites around the UK that were used as locations for Game of Thrones? From the flaxen grasses of the Dothraki Sea to the shadowy clearings of the Haunted Forest where the White Walkers roam, you can find it all in the UK.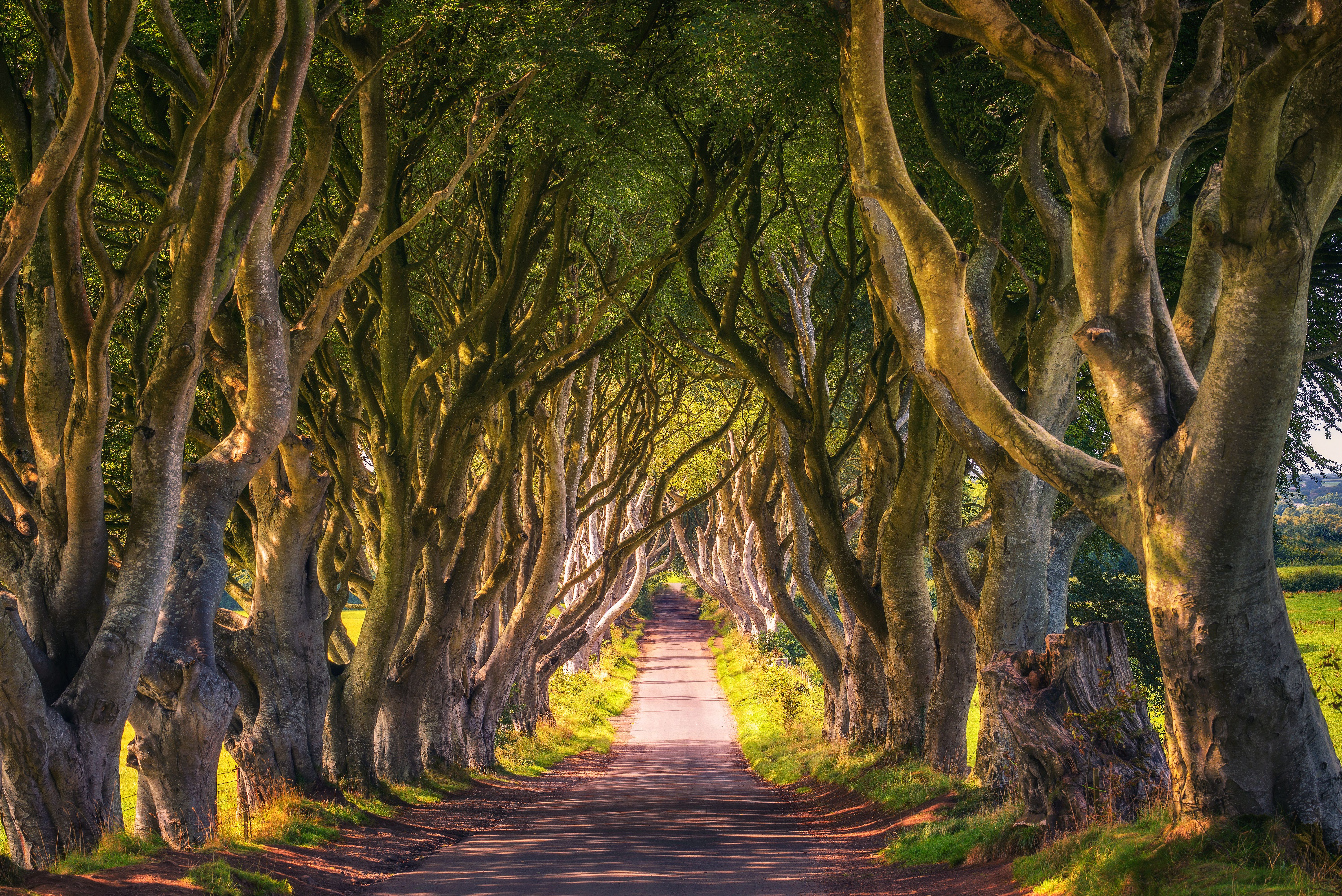 8
Tower of London 
Recognized as a UNESCO World Heritage Site, the Tower of London is a building steeped in history. See the crown jewels, explore Kew Gardens, or bask in the glory of the banquet house - the options are endless.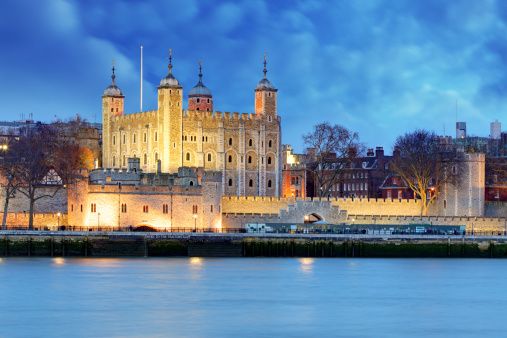 8
Titanic Belfast
Experience the world's most famous ship in the very spot it was created. Consisting of 9 interactive galleries, the Titanic Experience is a world-renowned tourist destination and one of the most popular on our list.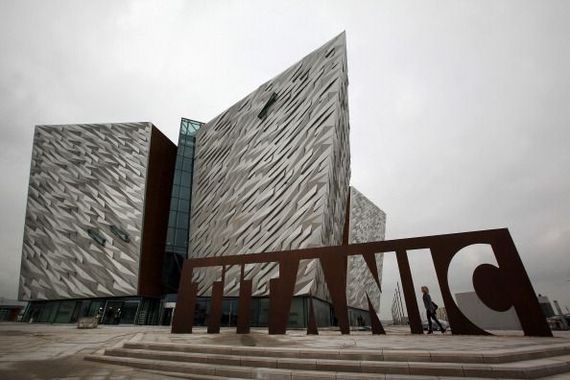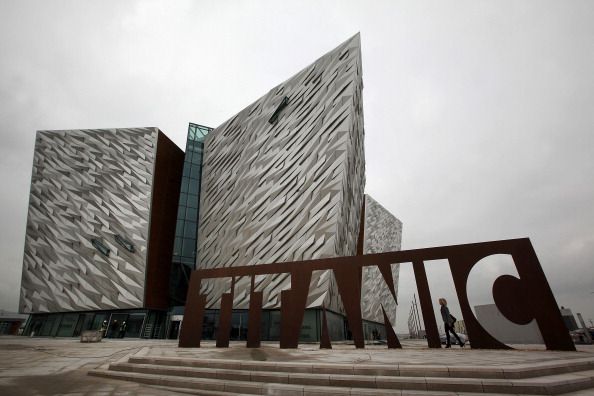 8
St. Andrews
A must for any golf or sports fan, St. Andrews is known around the world as the home of golf. The Scottish seaside town is as picturesque as they come and is also home to the world-famous St. Andrews University. who knows, you may even see some royalty floating about while you're there.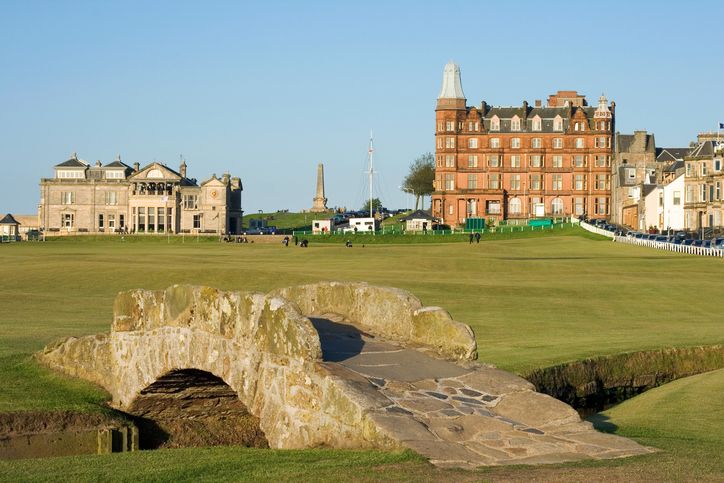 8
Snowdonia
We couldn't leave Wales out! Snowdonia is a mountainous region in northwest Wales that offers up some absolutely stunning scenery. Perfect for anyone looking for a physical adventure, Snowdonia is filled with villages and the potential for fun activities.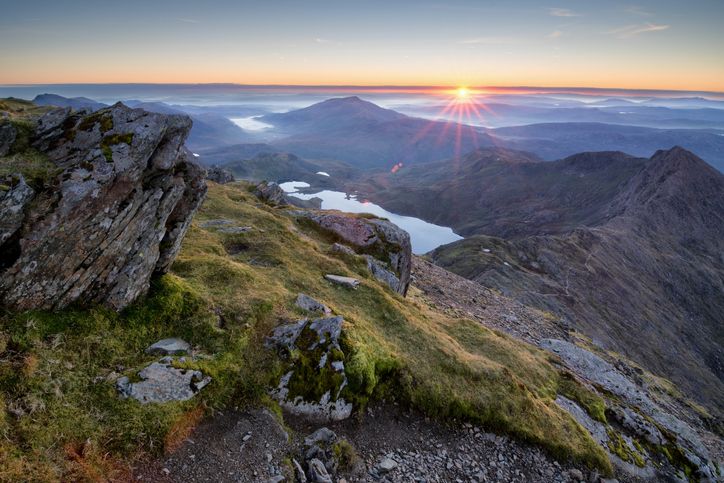 8
Stratford-upon-Avon
Did you know you can visit the very house that William Shakespeare lived in? Steeped in history, you'll find it incredibly easy to meander around the quaint village. Stratford-upon-Avon is an ideal destination for anyone in search of a quiet getaway.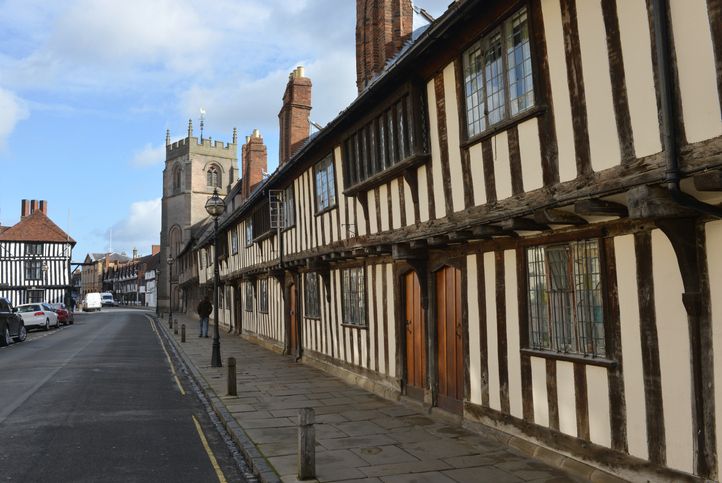 8
The Giant's Causeway 
Here at British Heritage Travel we believe the Giant's Causeway to be one of the most beautiful tourist attractions in Europe. The result of an ancient volcanic eruption, the Giant's Causeway truly is a sight to behold.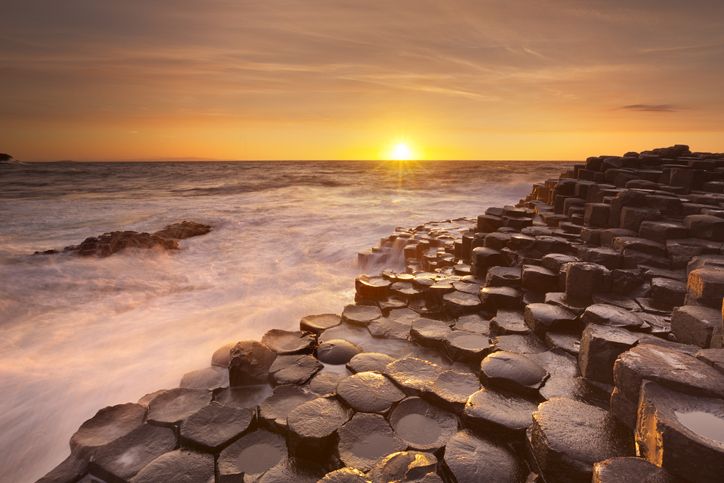 8
There you have it, seven of our favorite destinations in the UK. Keep in mind however it is only the tip of the iceberg!
* Originally published in Feb 2020.