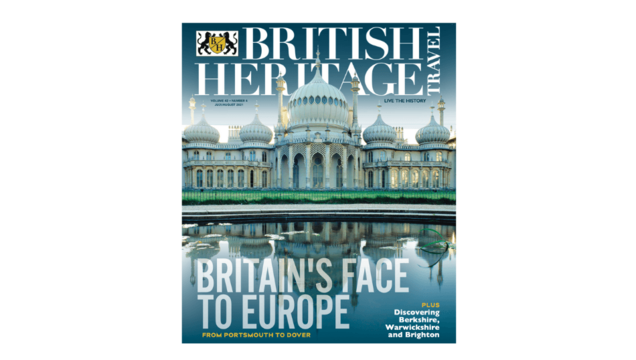 British Heritage Travel has a luxury print magazine, perfect for planning your next trip to Britain or revel in its amazing history.
Did you know that British Heritage Travel has a print magazine published six times a year? Yes, the website that you know and love is also available in print, with a whole host of new articles and spectacular photography showcasing all that makes Britain great. 
British Heritage Travel magazine is the definitive guide to all things British, covering all things British including travel, culture and history. We are the foremost authority on what happened in the past, what's happening in Britain right now and and most importantly where you should be visiting next.
We know you love getting a dose of British Heritage Travel into your inbox every day with our newsletter and our magazine takes that feeling a little further. Take time out for yourself and curl up with our new issue and get lost reading historic articles, travel pieces and cultural listings. 
We have expert travel and history articles written by experienced and renowned contributors, news about what's on and where and what to do in every area of the British Isle.
The print issue of British Heritage Travel, which is published six times a year, focuses on places of historic interest, the best in hotels, modern culture, food, travel and everything Britain has to offer.
Even better, it's possible to get British Heritage Travel delivered to your doorstep with our subscription offerings.