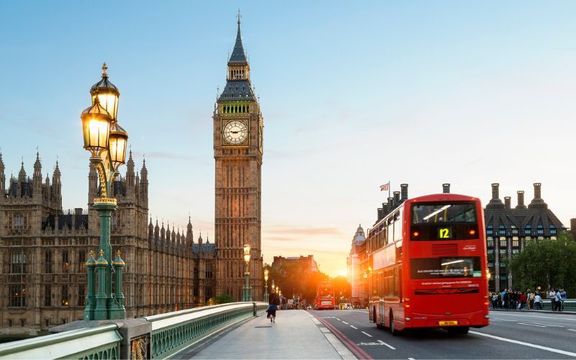 Have you always wanted to visit Britain but could never quite make the journey? Here are four reasons to visit Britain, especially if you're American.
For Americans, Great Britain is the greatest international travel destination in the world. Admittedly, that's not where we'd choose for every vacation. No one goes to Britain to lie in the sun or visit theme parks. Ultimately, though, Great Britain contains the soil and roots of American history and culture. Travel in England, Scotland and Wales is heritage travel.
British Heritage Travel readers visit stately homes and gardens, modest cottages of writers such as William Wordsworth, Dylan Thomas, and Thomas Hardy; Quarry Bank Mill and the Rhondda Heritage Park and explore the streets of market towns from Tewkesbury to Thirsk. By experience, we inevitably discover more of ourselves and who we are as a people and a nation.
The confluence of shared history, language, social and cultural values creates a strong if indefinable connection with Great Britain that American travelers almost inevitably feel when they arrive on its green and pleasant land. Through roots that intertwine in the Magna Carta, the King James Bible, John Locke and Shakespeare, Charles Dickens and C.S. Lewis, there is a palpable sense that we have come home to the "Motherland." Our political, military, church and industrial histories are shared, but so is our literature, performing arts in all their genres, pop culture, and fashion.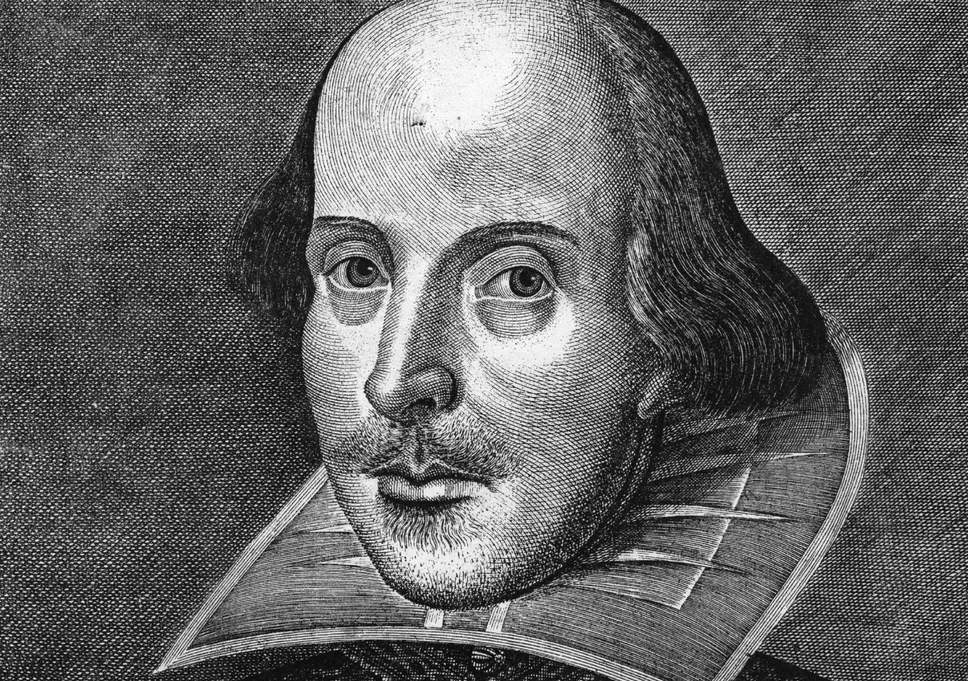 3
In sum, we Americans have inherited a tremendous legacy that we rather take for granted. In our age of multiculturalism, globalization and the homogenization of culture, the breadth and depth of our American roots in Great Britain have become dimmed in our collective consciousness. If there is any choir I could be preaching to, of course, it is BHT readers. That's the back story.
For Americans to have the cross-cultural experiences in Western Civilization that Brits and Europeans take for granted, unfortunately, we have to cross the ocean (for many, in addition to crossing chunks of our own continent). That does involve considerably more time, planning and expense than catching the Eurostar to Paris for the weekend or a cheap flight to Malaga. It involves real travel and it is worth it.
For years I took students to Britain (some decades ago), most traveling internationally for the first time. There is no better classroom. Heritage travel is intensely and intrinsically educational. The sheer novelty of new information, sights and experiences stimulates the intellect and adds to the stored body of knowledge that lies in our mind. It is impossible to travel to Britain and not make new connections and discoveries in our understanding of our own American customs, language, and history.
To an American, a hundred years is a long time. To a Brit, a hundred miles is a long distance.
Here are four broad reasons why Britain makes the ideal first international travel destination for Americans.
Britain is one of the few places in the world where people genuinely like Americans
The Brits are fond of taking us down a peg or two, but overwhelmingly, Americans are accepted as friends. Folks are generally polite everywhere and often go out of their way to be helpful. Year after year I've chatted with folks in pubs, coffeehouses and living rooms from the coast of Essex to North Wales, gleaning bits of local history and local culture and hearing the voice of the marketplace.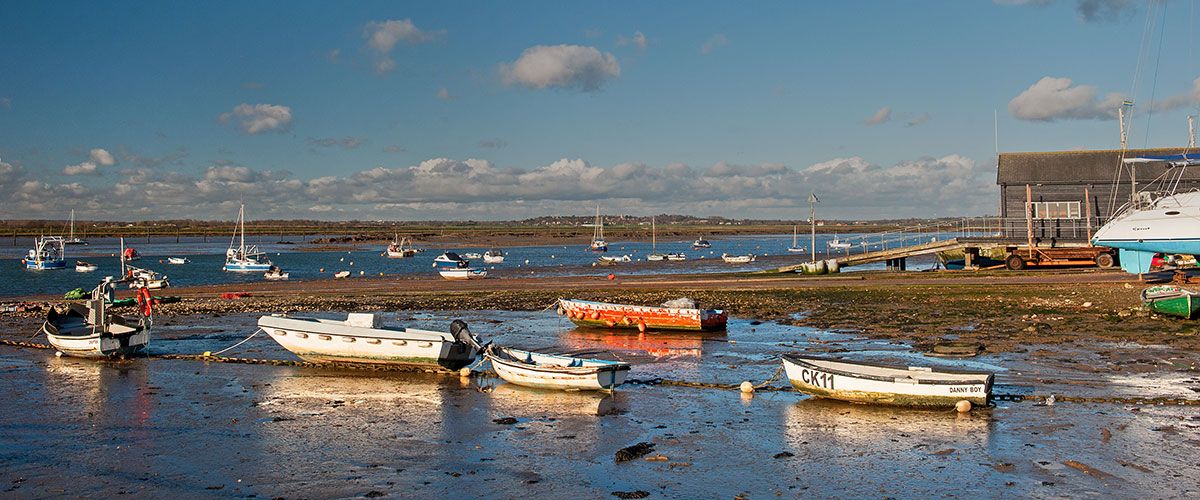 3
Our common spoken language makes travel anywhere easy
Differences in usage and vocabulary are easy to sort out compared to dealing with the uncertainties and stress of traveling without knowledge of the local tongue. Admittedly nowadays, especially in London, service people in the hospitality trade often speak their English with an Asian or Eastern European accent, as challenging sometimes for British ears as American.
The literary history is compelling
Britain's townscapes, their architecture, purposeful evolution, and historic functionality are recognizable to the American imagination - from films and television, from the books we've read from childhood and from the illustrations of history.
Few Americans on their first visits to England, Scotland and Wales don't shake their heads in wonder at the very age of Britain's castles, cathedrals and the human footprint on the land over 2,000 years and more. You have to keep reminding yourself that these quaint half-timbered or thatched buildings, medieval village churches and Victorian pubs weren't all created to be a film set or theme park.
It's easy to navigate
Britain's kaleidoscope of landscapes and coastline is accessible, beautiful and incredibly varied over relatively short distances. The chalky, bracken-bathed moors of Dartmoor are but a short drive from the fishing villages that huddle around Cornwall's rocky shoreline, or from the Mendip Hills and Somerset Levels. The flat fens of Norfolk and Lincolnshire are only an hour or so from the desolate wilderness of Derbyshire's Peak District.
No, with due apologies to Bill Bryson, Great Britain isn't a small island; it's a big island. But it is still an island, and within the frame of reference of Americans, distances between cities and regions are relatively small. Historic battlefields, Norman cathedrals, quaint harbor towns and homes of the famous and world-changers sit in close proximity to each other, carpeting the island. The sheer density of all manner of worthy destinations and detours for heritage travelers fills every day with memorable highlights.
We have hit this theme before, but it bears repeating. The uncertainties of the Brexit outcome and the concatenation of world events have created a once-in-a-generation bubble in the exchange rate. Britain has not been such a travel bargain for Americans since the early 1980s, and this imbalance in purchasing parity will not last forever.
In the meantime, if you have been saying "someday," now is the time to plan that trip to the Lake District or Cornwall. Every issue, the pages of British Heritage Travel are replete with great travel experiences!
* Originally published in Jan 2018.