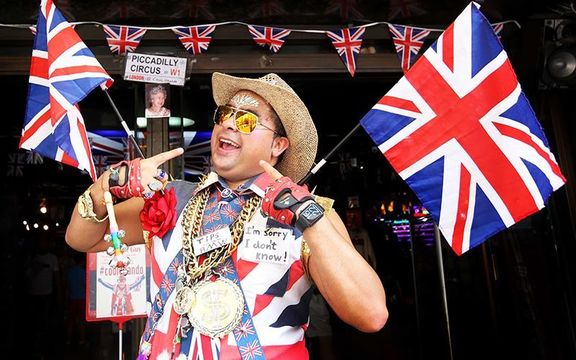 Planning a trip to Britain? Here are some things to think about while you're over there.
Great Britain is a wonderful and welcoming place, and generally, visitors will have no issues taking in and enjoying the culture.
There are, however, some unwritten rules and regulations that we at British Heritage Travel think anyone planning a trip to the UK should probably keep an eye out for. Keep this guide in mind and you'll be just fine.
Rules of the road 
This one is essential. If you plan on renting a car during your stay in the UK it is imperative you get up to speed with the rules of the road! If you've never encountered a roundabout before, it's also probably a good idea to familiarize yourself with that also. In Britain we drive on the left, remember that. No one wants to see you hurtling down the wrong side of the M1. Apologies in advance for the road rage.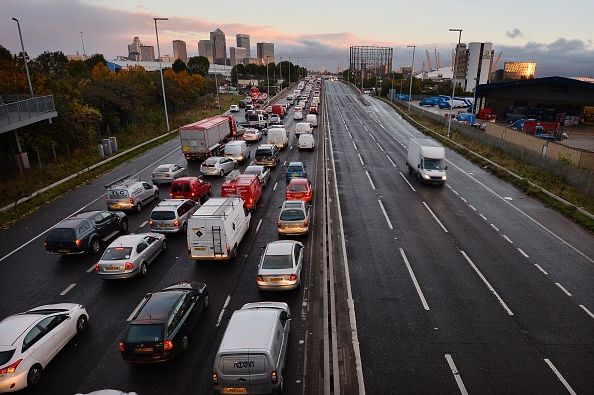 5
Politics
You may have noticed that the political climate in Britain is a little bit messy at the moment. Of course, this isn't to say that politics shouldn't be discussed altogether. On the contrary, a good political discussion is welcome - provided it's the right time and place. You may find Britons hold their cards a little bit closer to their chest compared to their American counterparts when it comes to politics. It is best advised to err on the side of caution with the political chat. Keep the Brexit-talk to a minimum and you'll be fine.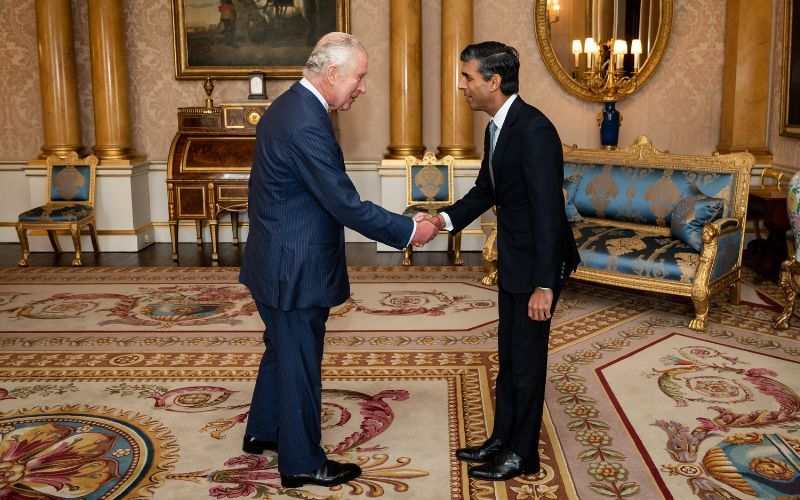 5
Sarcasm
Don't say we didn't warn you. Sarcasm and humor in the UK is a whole different kettle of fish compared to the USA. Sardonic, dry, and sometimes cruel, Brits are famous for their banter and insults. Often a sign of endearment, try not to take anything too personally as it is rarely meant to offend. In fact, Brits will appreciate if you can take it on the chin with a smile, but it'll be even better if you can give it right back. 
Mind your manners!
As you probably already know, Brits are famed for being polite and courteous. British etiquette is famous worldwide for a reason, manners are paramount in the UK. Please and thank you's certainly don't go unnoticed, and make sure if you watch your table manners when eating. A word to the wise; if you're sharing a pot of tea make sure to pour for the rest of the group first!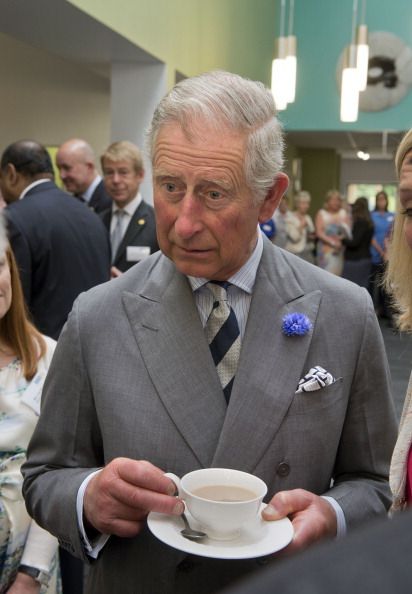 5
Football 
It's called football, not soccer. Please call it football.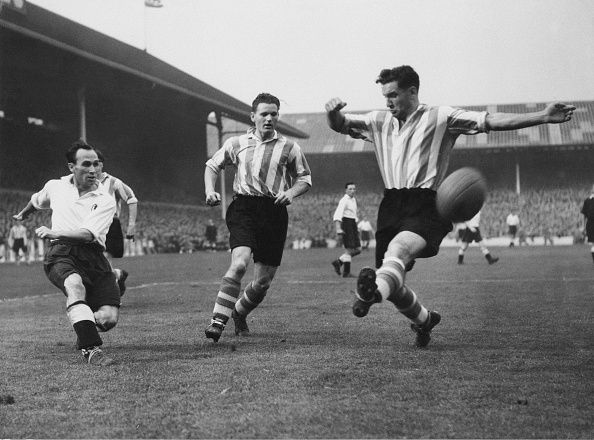 5
Well, there you have it. A short but informative list of how best to get by during your trip to the UK. Follow this guideline during your stay and you'll get on just fine.
* Originally published in February 2019.