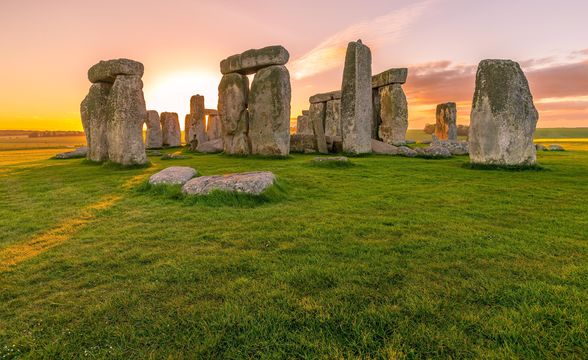 As the coronavirus pandemic is really hampering our British travel plans in 2020 we decided to pull together some ingenious virtual tours of Britain's top attractions. From Buckingham Palace to Stonehenge! Off we go! 
Sadly, due to the COVID-19 virus sweeping across the globe, all travel plans for 2020 have really been stymied. Thankfully we can always dream and plan ahead to when all of this ends and we can head back out into the world and explore the wonders that the United Kingdom has to offer. 
From Hadrian's Wall to the Roman Baths in Bath, you can tour these wonderful tourist attractions virtually! Bless technology, eh!?
Here's a rundown of some of our top favorite spots.
Buckingham Palace, London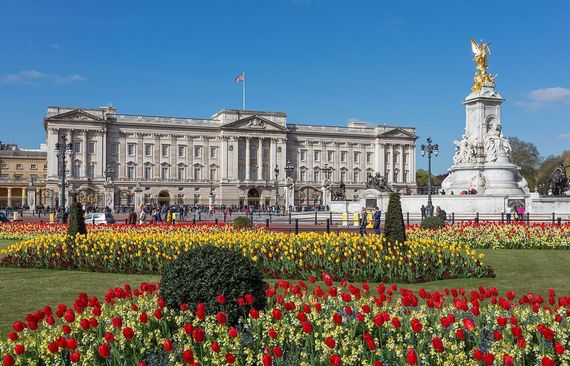 5
Queen Elizabeth II's city of London home, this iconic palace has 775 rooms, measures 108 metres across and 24 meters high! Built in 1837, this is surely one of the most visited attractions in the United Kingdom.
Take a virtual tour of Buckingham Palace here.
Stonehenge, Wiltshire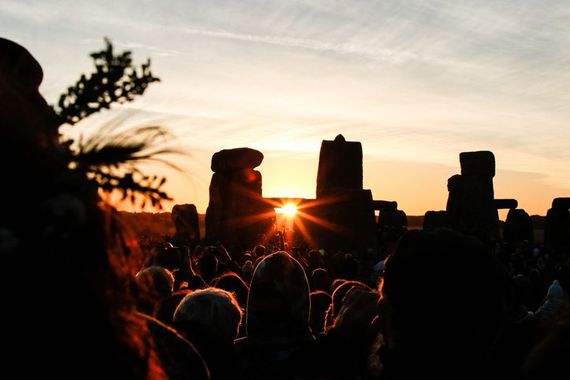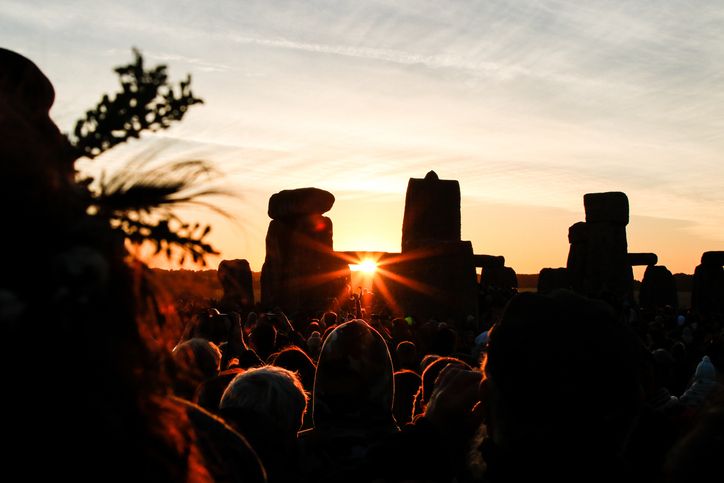 5
This prehistoric landmark is believed to date back as far as 3000BC. A UNESCO World Heritage Site this ancient burial ground is a must-see for many visitors to Britain. 
The stones are set within earthworks in the middle of the densest complex of Neolithic and Bronze Age monuments in England, including several hundred tumuli (burial mounds.
Take a virtual tour of Stonehenge here.
Hadrian's Wall, Cumbria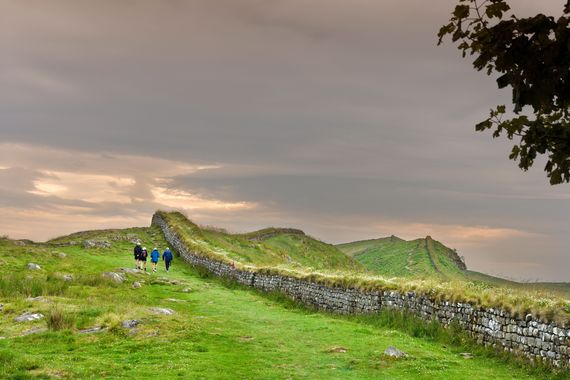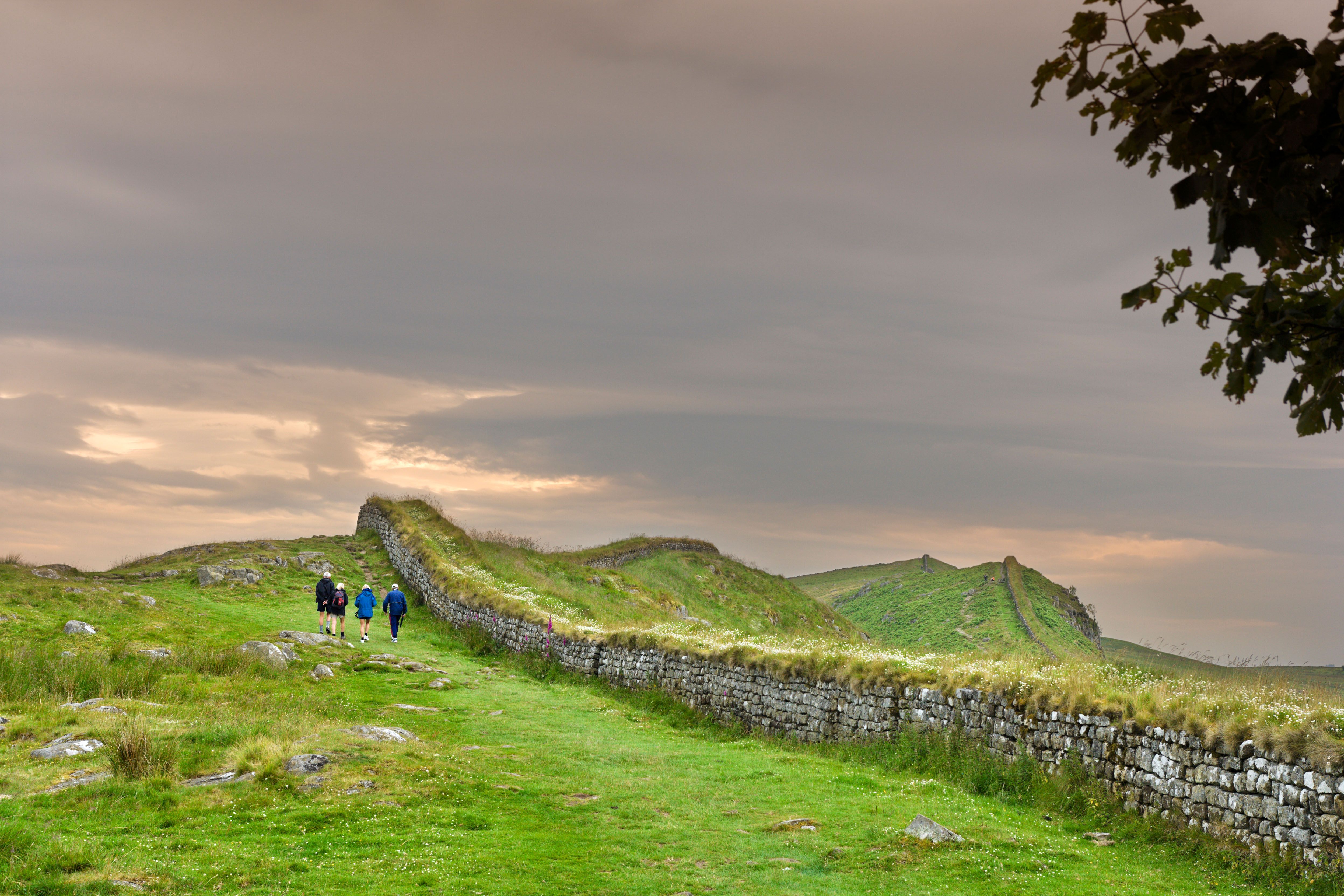 5
Dating back to 128AD, Hadrian Wall served as a defense for the Roman Empire, during the reign of Hadrian. The wall ran from the River Tyne, near the North Sea to the Solway Firth on the Irish Sea. It stretched 73 miles from coast to coast.
While the weather up north isn't often clement you can get a virtual snapshot below:
Roman Baths, Bath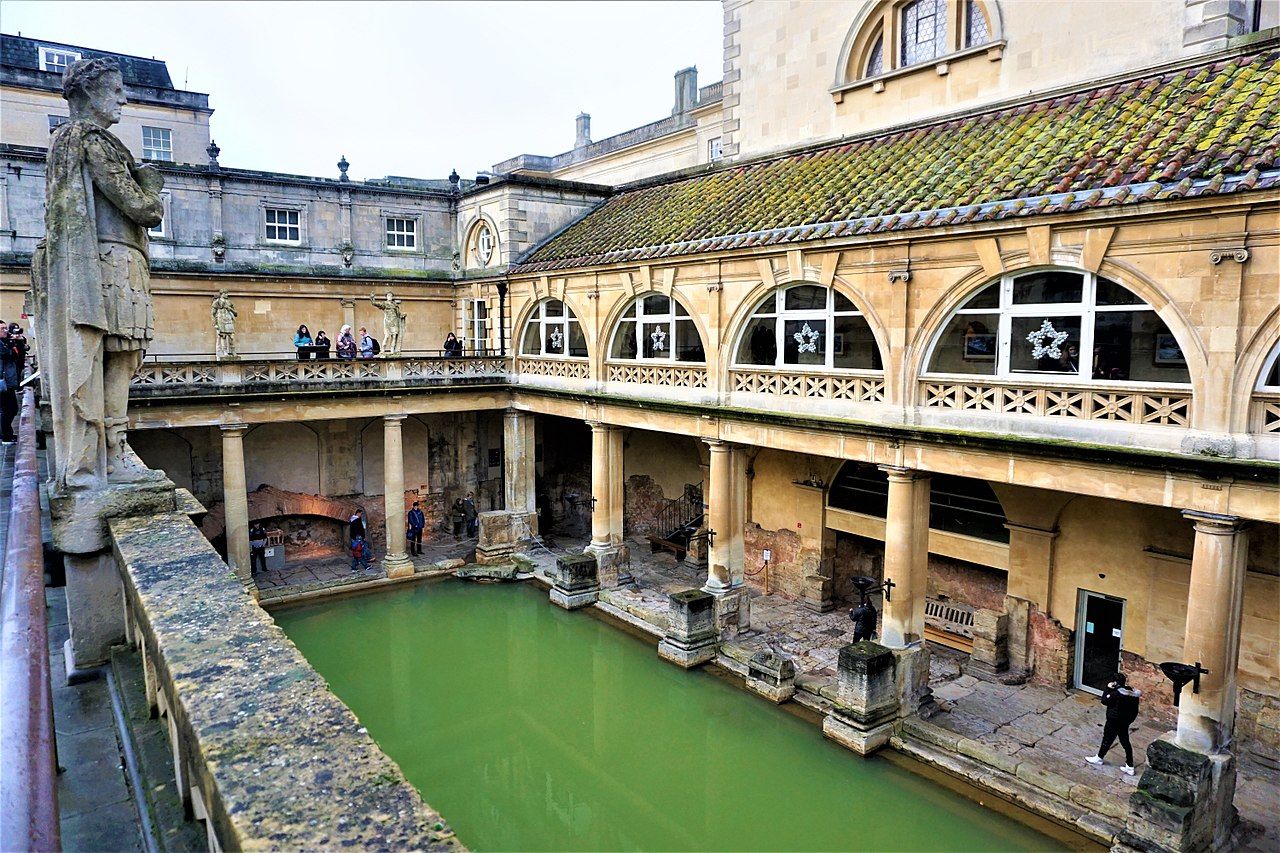 5
More than 1.3 million people visit the Roman Baths, in Somerset, annually. The Roman Baths were redeveloped in the Middle Ages after being destroyed upon the fall of the Roman Empire. The Roman baths, which were used for public bathing, were used until the end of Roman rule in Britain in the 5th century. 
You can tour the Roman Baths, in Bath right here.
Read more: Bath's sacred spring