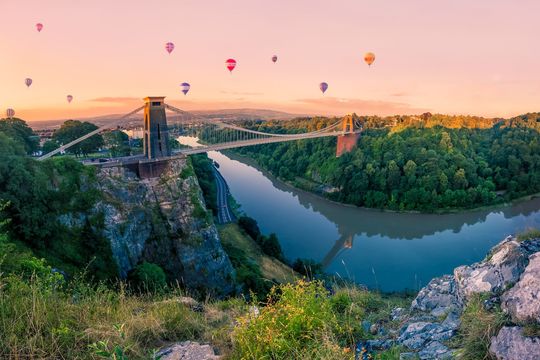 From celebrating the Beatles in Liverpool to fireworks on the Devon coast and fabulous food in Yorkshire, there's plenty to see and do around the UK this August and September. 
Whether you're en route to the United Kingdom very soon or planning your next trip to this Sceptered Isle, these events listings for August and September are sure to inspire. Whether you're old or young, into garage or classical, love the city or countryside there's something here for everyone to enjoy. 
AUGUST
Birmingham 2022 Festival
Birmingham, West Midlands
Runs until October 2022
An accompaniment to the 2022 Commonwealth Games is a six-month festival that aims to shine a light on creativity in the West Midlands by commissioning hundreds of playful, inclusive and ambitious works. The Birmingham Festival includes "Wondrous Stories", a spectacle of dance, circus and aerial display, as well as an exciting array of events including "Generations" – a large-scale photographic portrait exhibition celebrating the diverse people of the West Midlands. All the events, exhibitions and shows are free.
Platinum Jubilee: The Queen's Coronation exhibition
Windsor Castle, Berkshire
- running until Sept 26 2022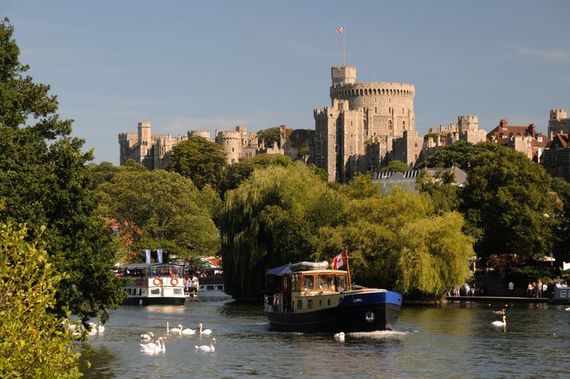 6
Windsor Castle is hosting a special display commemorating Her Majesty Queen Elizabeth's Coronation at Westminster Abbey on June 2, 1953.
On display is the Coronation Dress and Robe of Estate worn by The Queen that day. The dress was created in the finest white duchess satin, richly embroidered in a lattice-work effect with an iconographic scheme of national and Commonwealth floral emblems in gold and silver thread and pastel-coloured silks, encrusted with seed pearls, sequins and crystals. It took 12 embroideresses, using 18 different types of gold thread, more than 3,500 hours to complete the work between March and May 1953.  
Visit the Royal Collection Trust website for more.
Bristol International Balloon Fiesta
Bristol, South West England
Aug 11 - 24
Be wowed by Europe's largest hot air balloon event, Bristol International Balloon Fiesta, to catch a glimpse of over 100 balloons flying together over the city
The Bristol International Balloon Fiesta was founded in 1979 when spectators witnessed a mass ascent of 27 balloons attending the Fiesta and marvelled at the many other flights made throughout the weekend.
From this small beginning, the Fiesta has grown year after year, flourishing into what has become Europe's largest annual hot air balloon festival.
Today, the Bristol International Balloon Fiesta attracts over 100 Hot Air Balloons and 500,000 visitors.
The fiesta is a charity, run by a committee and remains free of charge to the public.
www.bristolballoonfiesta.co.uk
London Craft Beer Festival
Tobacco Dock, Wapping, East London
Aug 12 to 13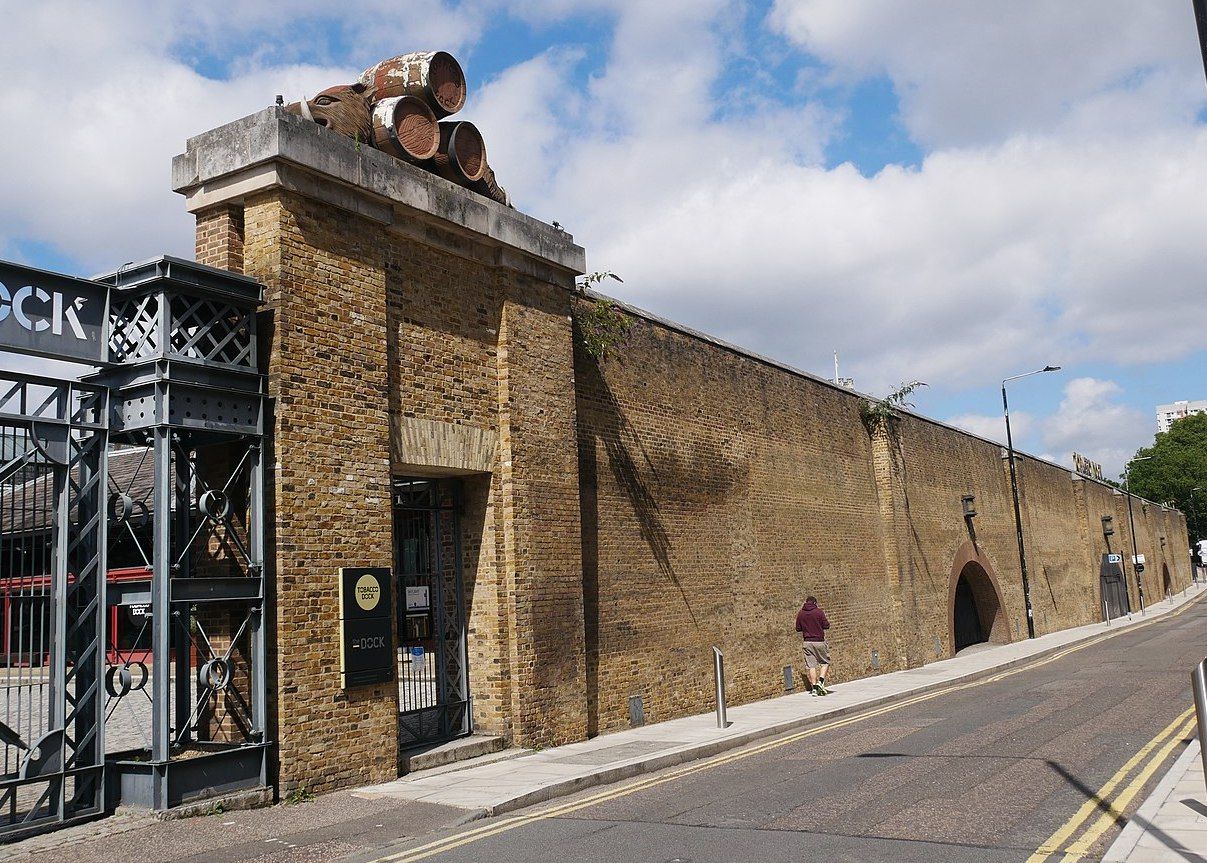 6
Raise a pint glass for London Craft Beer Festival's 10th birthday! As it's a big anniversary this year the festival has invited its favourite breweries from the last decade as well as some of the hottest new breweries to come and pour. The London Craft Beer Festival will have a host of London's top chefs serving up a feast, as well as some special music guests to create on the epic party.
Tickets include all your beers, access to all areas of the festival and a festival tasting glass.
www.londoncraftbeerfestival.co.uk
British Firework Championships
Plymouth, Devon
Aug 17 & 18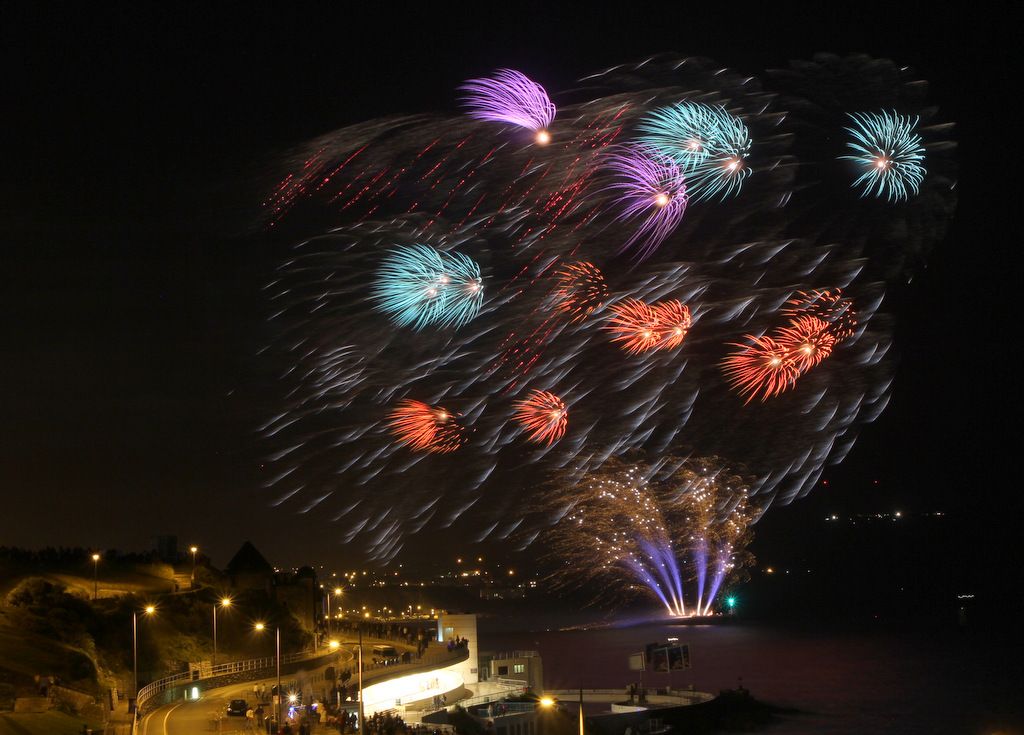 6
Join the crowds at Plymouth Harbour for the night-sky spectacular that is the British Firework Championships. This large-scale pyrotechnic competition will see six professional displays (three on each evening) show off their colourful choreography in the hopes of being crowned 2022 champion. There'll be a funfair, live music and lots of street food, but the real entertainment is up in the sky, with the shows guaranteed to leave you awestruck.
International Beatleweek
Liverpool, Merseyside
Aug 24 to 30 
International Beatleweek is an annual festival that celebrates the music of the most famous pop group in the world, in the city where it all began. Alongside exhibitions, guest speakers and tours, you'll get to see 70 cover bands from over 20 countries sing iconic hits like "Hey Jude", "All You Need Is Love" and "Yellow Submarine" (among so many others) live on The Cavern's three stages as well as a variety of venues throughout Liverpool including the Adelphi Hotel, the Marina Yacht Club and the Philharmonic Hall.
www.internationalbeatleweek.com
Jurassic World: The Exhibition
ExCel, London
Aug 25 to 2023
Get face-to-face with life-sized roaming dinosaurs, including the infamous Tyrannosaurus Rex, at Jurassic World: The Exhibition. Based on one of the biggest blockbusters in cinema history, "Jurassic Park", the exhibition immerses audiences of all ages in scenes inspired by the beloved films.
Walk through the Jurassic World gates as an honoured guest and gaze in wonder at a towering Brachiosaurus, come face-to-face with a Velociraptor, and get a rare up-close look at a Tyrannosaurus Rex.
Visit ExCel, London, for more.
Bear Grylls' Nature Valley Gone Wild Festival
Aug 25 to 28
Powderham Castle, Devon
Learn new survival skills and push your Mum down a 50-metre mudslide at Bear Grylls' Nature Valley Gone Wild Festival, taking place at Exeter's Powderham Castle. This is the ultimate family-friendly summer festival! Inspired by the #GetOutMore movement, it's the perfect way to get out, get moving, and enjoy the great outdoors in a safe environment.
From an amazing music line-up to inspirational guest talks and outdoor activities, which will challenge, excite and unite parents and kids alike. Gone Wild provides a safe and secure environment for families to reconnect with each other and nature, while taking part in a series of seriously fun-packed activities aimed at adults and children between 6 and 18 years old.
SEPTEMBER 
Open Doors
Throughout Wales
Sept 2022
Open Doors takes place each year throughout September. The events provide people with an opportunity to take a look at some of Wales' historical buildings and sites. There are unique experiences at some venues that are not normally open to the public.
More than 150 of Wales' historic sites, landmarks and hidden gems will offer visitors free entry, events or guided tours.
Harrogate Food and Drink Festival
Ripley Castle, Ripley, Yorkshire
Sept 3 to 4
Harrogate Food & Drink Festival is a family-friendly celebration of international influence and local talent expressed through international food, independent drink, live music, arts and charity.
Take a walk through the lush green fields of The Stray and Ripley Castle, and enjoy the many aromas tempting you into tastes from around the world.  Pick from some of the best street food traders in the UK! Sounds dream-like.
Happy Place Festival
Tatton Park, Cheshire
Sept 6 to 7
Billed as an "inclusive, inspiring and feel good festival experience involving immersive workshops, inspiring talks, and delicious food", the event evolved from the Fearne Cotton podcast "Happy Place".
The festival aims to create an immersive experience including everything talks, workshops, meditation and yoga classes, to arts and crafts, massages and a variety of fitness classes and taster sessions.
Visit the Chiswick House and Gardens site for more.
Into The Trees
Pippingford Park, East Sussex
Sept 9 to 11
Into The Trees is a chance to relax and explore with your family, connect with nature and camp out under the stars. This is very much a festival of craft, arts and outdoor experiences.
Missing from our lives more than anything is time spent outdoors in nature. This festival aims to take the public on a fascinating journey through one of the South East's most unique landscapes. This is a chance to relax and explore our natural surroundings, connect with nature and camp out under the stars.
Pitlochry Highland Games
Perthshire, Scotland
Sept 10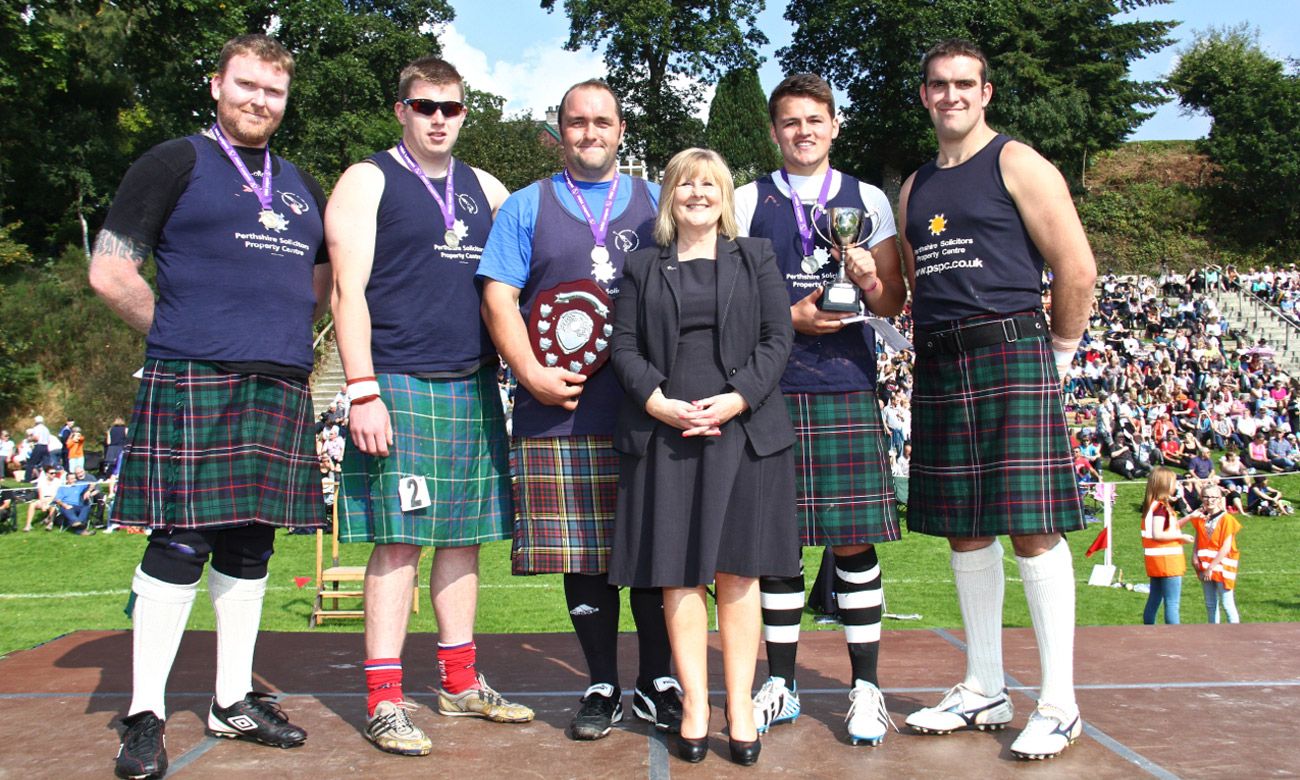 6
This one-day festival provides everything you would expect at a Highland games event. Highland dancing, pipers, track and field events, grand pipe band contest, and a grand finale of massed pipe bands.
The events staged are remarkably similar to those featured in the Games Programme one hundred years earlier, with Highland dancing, heavy events ( such as putting 16lb and 22lb stones and throwing the 16lb and 22lb hammers), piping competitions, running, field events, tug o' war; and cycling.
www.pitlochryhighlandgames.co.uk
Greenwich Comedy Festival
National Maritime Museum, London
Sept 14 to 18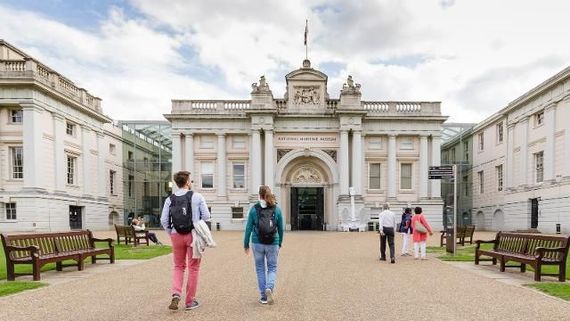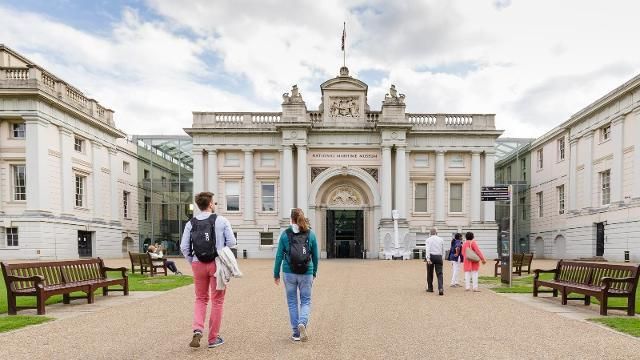 6
Greenwich Comedy Festival returns to the grounds of the iconic National Maritime Museum with a stunning series of open-air shows starring the absolute best comedians of the moment including Frankie Boyle, Dylan Moran, Sindhu Vee and Simon Amstell.