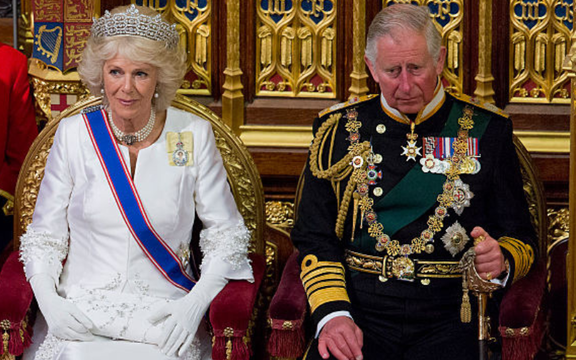 Her Majesty Queen Elizabeth II passed away peacefully at Balmoral, her Scottish residence, yesterday September 8, 2022. Now her son will take the throne as King Charles III alongside his wife Camilla as Queen Consort.
At the age of 73, King Charles III (formally Prince Charles of Wales) has become the oldest monarch to ever ascend the British throne. He is expected to make a historic address to the nation in a message that will be televised tonight. In a statement released by Buckingham Palace, his Highness said:
"The death of my beloved Mother, Her Majesty The Queen, is a moment of the greatest sadness for me and all members of my family. 
We mourn profoundly the passing of a cherished Sovereign and a much-loved Mother.  I know her loss will be deeply felt throughout the country, the Realms and the Commonwealth, and by countless people around the world.  
During this period of mourning and change, my family and I will be comforted and sustained by our knowledge of the respect and deep affection in which The Queen was so widely held."
A statement from His Majesty The King: pic.twitter.com/AnBiyZCher

— The Royal Family (@RoyalFamily) September 8, 2022
Her Majesty's funeral is expected to be held at Westminster Abbey in about 10 or 11 days' time, with the date to be confirmed by Buckingham Palace. It is likely to be declared a bank holiday, but this will be confirmed by the palace and government. An online book of condolence has opened for the public here.
It is expected that Charles will be officially proclaimed King on Saturday. This will happen at St James's Palace in London. He will be supported by his wife Camilla, who will now be known as Queen Consort - the term used for the spouse of the monarch. Elizabeth II declared during her Platinum Jubilee message to the nation in February that it was her "sincere wish" for Camilla to be given that title.
What changes will happen in Britain now that the Queen has died?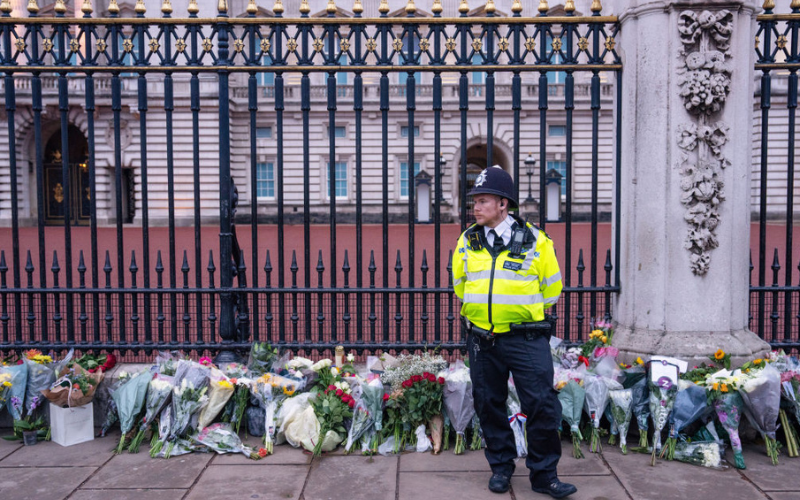 2
The reign of Charles III will see a change in everyday life in Britain, from passports to postboxes and stamps to coins.
Coins featuring the new King will show him facing to the left, while Elizabeth II's effigy faces to the right. It is a tradition since the 17th century to alternate the way successive monarchs are facing.
New coins and notes will need to be designed and minted or printed but are not likely to appear in general circulation for some time.
The words of the national anthem have also immediately changed to "God save our gracious King" with substitutions of "him" and "he". Charles' signature will also change, altering from "Charles" to the name he takes as King, with an additional R for Rex – Latin for King – at the end.