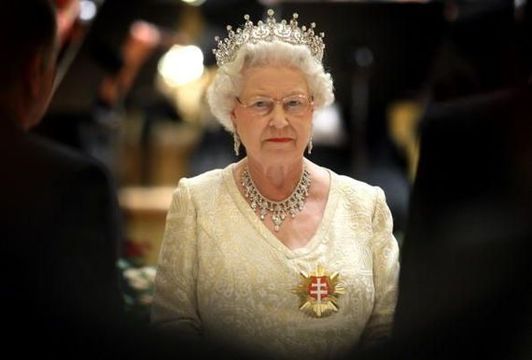 Queen Elizabeth has been removed as head of state in this former colony
The former British colony of Barbados has announced that it will be removing Queen Elizabeth as it's head of state, it has announced.
The island in the Caribbean has outlined its plans to become a republic by November of next year, as a means of moving past its colonial history.
Read more: Our favorite photos of Prince Harry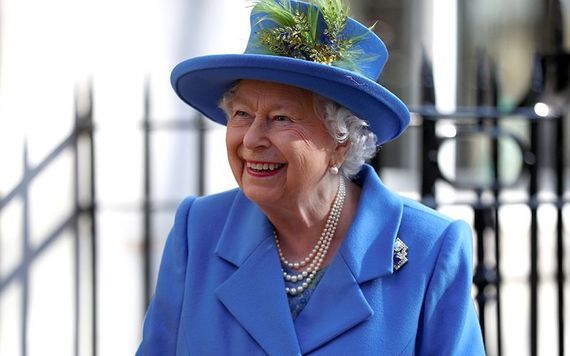 2
Britain's colonial past is well documented. Dozens of states around the world were ravaged by the British army and colonized. The Commonwealth is a testament to that and receives harsh criticism every year. Prince Harry himself spoke previously about the need for the United Kingdom to move past its colonial roots in order for a better future. 
The Governor-General of Barbados Sandra Mason made a speech on behalf of Prime Minister Mia Mottley yesterday, where the decision to break away from the UK was formalized. 
In what has been dubbed the 'Throne Speech', Mason explained that after almost 50 years of life as an independent state, the 'time has come to fully leave our colonial past behind.' 
Ahe also said 'Barbadians want a Barbadian Head of State. This is the ultimate statement of confidence in who we are and what we are capable of achieving. Barbados will take the next logical step toward full sovereignty and become a Republic by the time we celebrate our 55th Anniversary of Independence.' The Barbados day of Independence will fall on the 30th of November 2021.
When asked for a comment, a spokesperson for Buckingham Palace said 'This is a matter for the government and people of Barbados.'
This raises the question, will other countries follow in the footsteps of Barbados and separate themselves from the UK?
Countries such as Canada, New Zealand, and Australia are all former colonies and still have Queen Elizabeth as the official head of state.
What do you think?