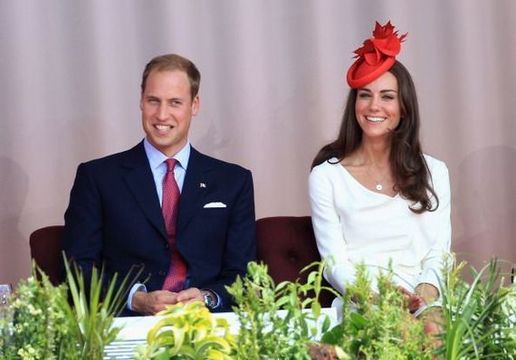 The Duke and Duchess of Cambridge have captured the hearts of the nation for years now. But just who are they?
Prince William and Kate Middleton have been household names for as long as any of us can remember.
The pair have been the darlings of the British public since their engagement, and have barely put a foot wrong since becoming possibly the most prominent couple in British life.
Read more: What was life like in Britain in 1607?
But, where did it all begin?
Born on the 21st June 1982, Prince William was the first child of Prince Charles and Princess Diana. As second-in-line to the throne, William has always been viewed as a 'future King'.
Princess Diana instilled a passion for charitable work in William from an early age. She would often take him and Prince Harry along with her on trips to orphanages, health clinics, and soup kitchens. This was far from the norm at the time and allowed William and Harry to see things that perhaps other Royals had not up until that point.
Following Diana's untimely passing, William went on to study in Eton. After completing his secondary education and taking a gap year, Prince William would go on to continue his studies at the University of St. Andrews, in Scotland. William had originally intended in studying Art History, but switched his main subject to Geography, receiving a Masters of Arts degree.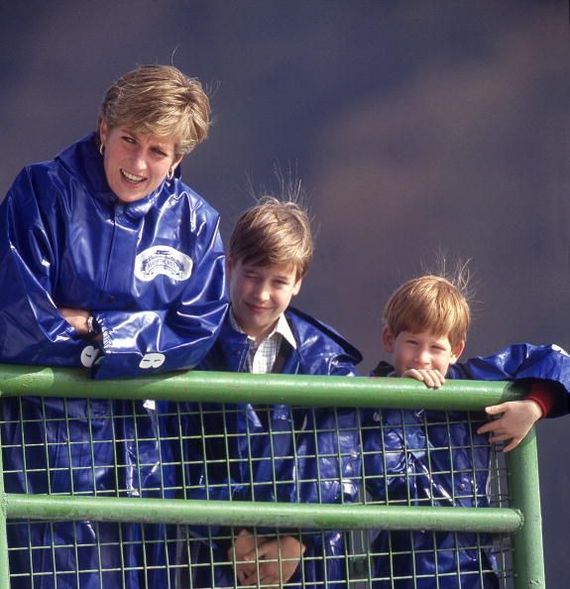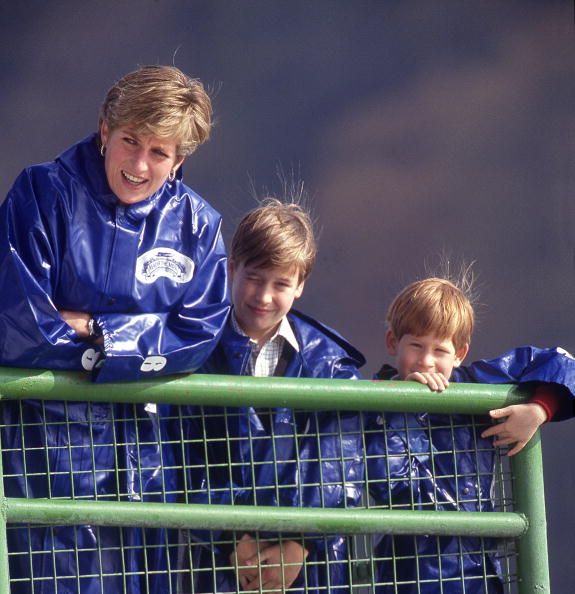 4
Meeting Kate
It was at St. Andrews that William and Kate first met. Kate, born on the 9th of January 1982, had lived a relatively normal life up until she met William.
Raised in Berkshire by an upper-middle-class family, Kate would go on to study Art History in St. Andrews, just like William. 
The pair first met in 2001, when they were both residents in the same hall at the University. The duo began seeing each other in 2003, though their relationship was kept under wraps initially.
In their early years, Kate was troubled by the media intrusion that came with seeing someone from the Royal Family. Middleton made several complaints through her lawyer about the media intrusion she was forced to deal with.
Following a short split, Kate and William became engaged in 2010. Prince William proposed to Kate while in Kenya, on a 10-day safari trip. William even gave Kate his mother Diana's wedding ring for the proposal.
Read more: William and Kate play virtual Bingo!
The marriage
The day of Kate and William's wedding was like no other. While Royal Weddings will always gather a degree of attention, Kate and William's took the spectacle to a whole other level.
Married in Westminster Abbey in 2011, the global audience for the wedding was said to have reached over 300 million people.
Upon marriage, Kate earned the title of 'Her Royal Highness The Duchess of Cambridge'.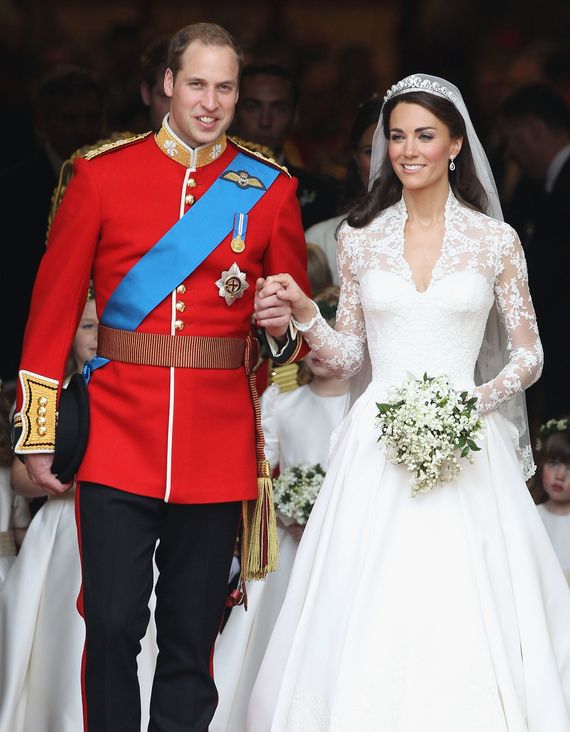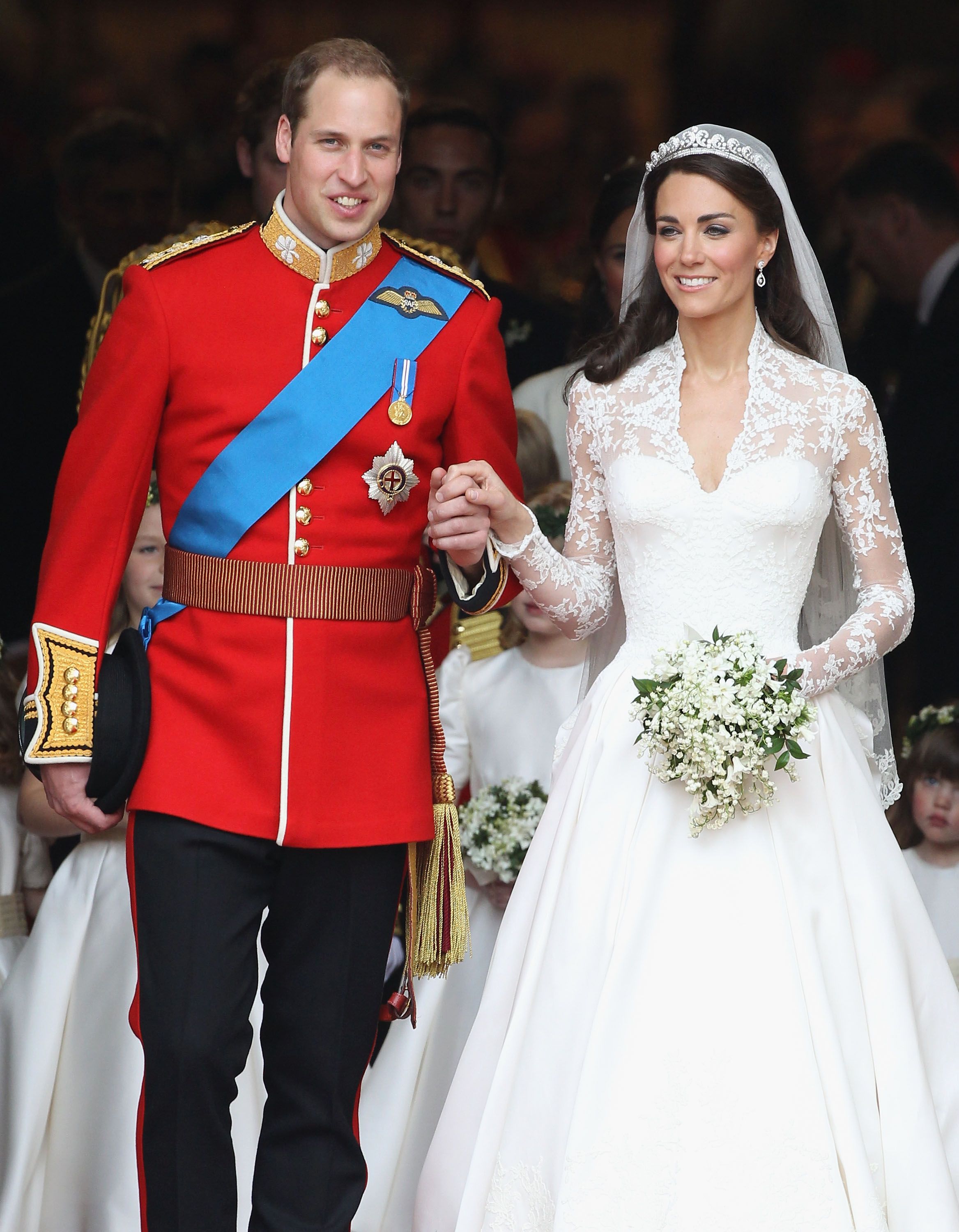 4
Family life
Prince George, Kate and William's first child, was born at St. Mary's Hospital in London on the 22nd July 2013. Princess Charlotte came along on the 2nd May 2015, and Prince Louis on the 23rd April 2018.
Family life has clearly taken priority for the Cambridges, as they have taken steps to ensure that their children are protected from the press, and are provided with as normal a childhood as possible.
Officially, the Cambridges reside in Kensington Palace, though they are known to spend a huge amount of time at their private residence on the Sandringham Estate in Norfolk.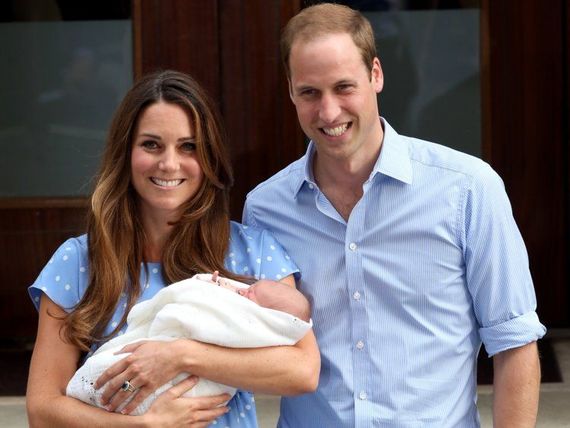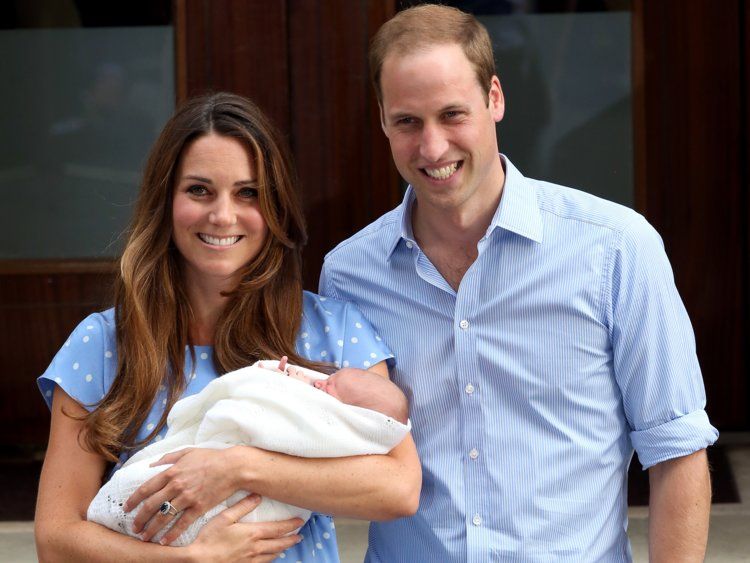 4
Their work
These days, Kate and William dedicate most of their public life to supporting the many charities and organizations they work with.
The pair work tirelessly on their philanthropic causes and have done stellar work during the Covid-19 crisis in an effort to keep the national spirit high.
William and Kate have long been huge advocates for Mental Health. Kate launched the 'Mentally Healthy Schools' campaign, which sought to provide schools and children the means to improve their own mental health services. 
As well as this, Prince William has worked tirelessly on the 'Heads Together' campaign, which aims to promote positive mental health in the UK.
All in all, the Cambridges have dedicated much of their life to public service. Prince William is certainly a worthy candidate to become the King, so who knows, maybe someday, we will see him on the throne!