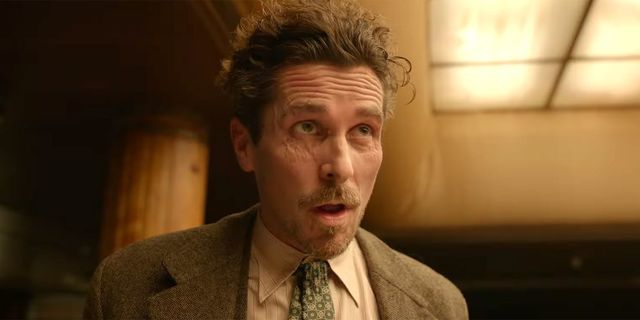 Think you know everything there is to know about your favourite stars? Think again. Here are seven American stars that were actually born in the UK.
It never ceases to amaze us how many stars are secretly from the UK, so we thought we'd shine a light on those that are often credited as being American but are, in actual fact, British. You may be surprised!
Christian Bale
A dedicated method actor, Christian Bale was actually born in Wales. To English parents. This has caused confusion in the past, as Bale has conducted interviews in American accents while preparing for roles. An American citizen since 2014, Bale has become well known for playing a wide range of roles, many of which require an American accent. Such is Bale's talent that he had most of us fooled!
Jerry Springer
The host of America's most infamous talk show was in fact born in the UK. Springer has a more interesting birth story than most; born in a tube station being used as a shelter during WW2, Springer moved to New York at the age of 5. Now an American citizen, we can't help but think his start in life may have given him his legendary drive. 
21 Savage
Shaa Yaa Bin Abraham-Joseph aka 21 Savage dominated headlines following his arrest by ICE. Authorities say the Atlanta rapper entered the country legally in 2005 but overstayed his visa following its expiry in 2006. This has come as a shock to the hip-hop world, as Abraham-Joseph's thick Atlanta drawl is somewhat of a trademark feature of the artist, as well as his apparent pride in being from the Georgia capital. 
Idris Elba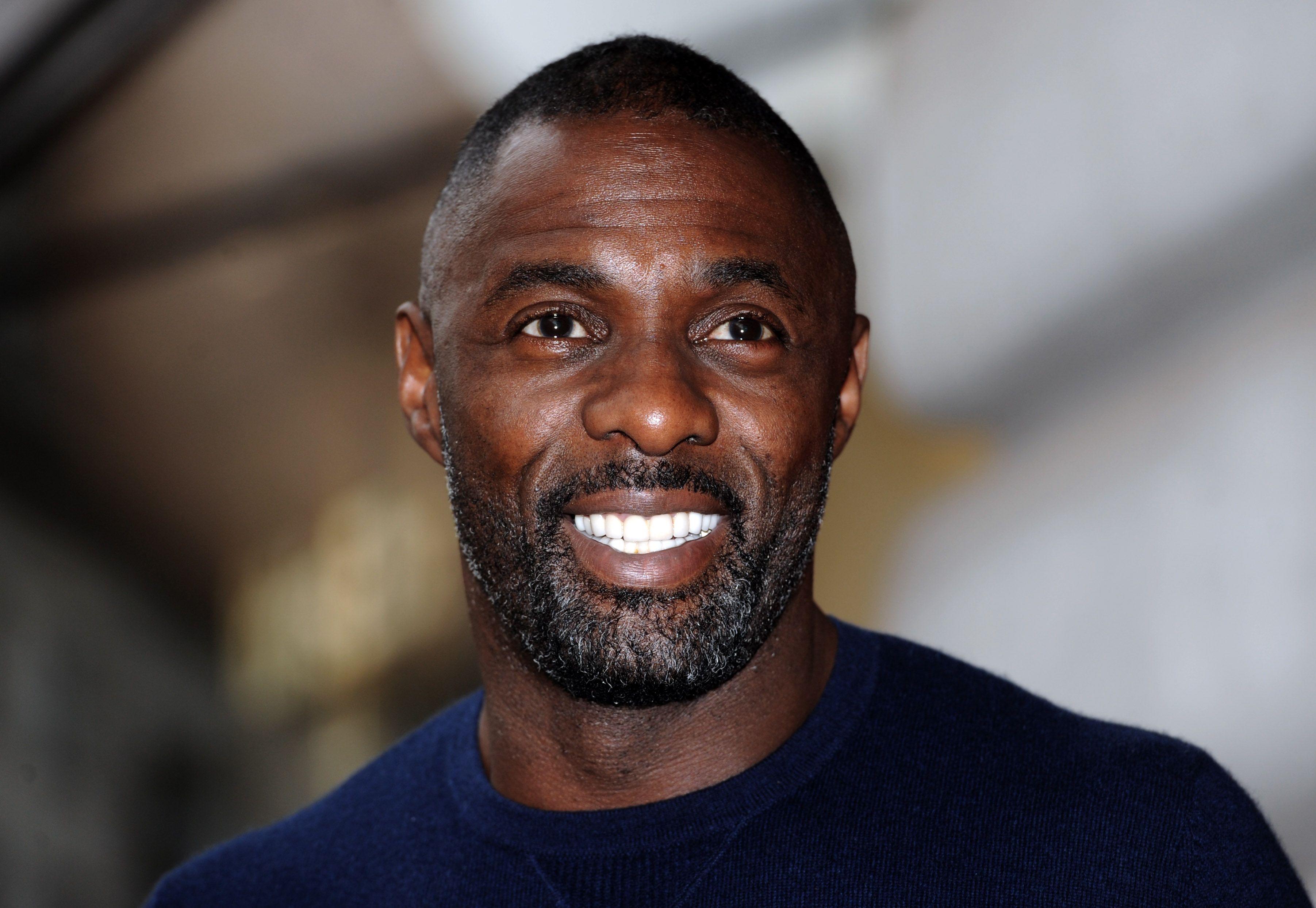 2
Elba endeared himself to an American audience with his portrayal of Baltimore gangster Stringer Bell in The Wire. Elba's character had a cult-like following and fans reacted with surprise to eventually discover that Elba was in fact born and bred in London. Since The Wire, Elba's star has continued to rise, earning himself Golden Globe and BAFTA nominations for various roles. While Elba is a global star, to this day many fans are surprised to discover his nationality.
Hugh Laurie
Another versatile actor, Laurie cemented himself as a household name in the United States with his convincing performance as doctor Gregory House. Laurie has had a long and illustrious acting career (including a cameo in Friends) that began in Cambridge. Laurie cut his teeth in the film and television industry in the UK, most notably with performances in Blackadder, a legendary British show. And his comedy acts as one half of Fry and Laurie. 
Carey Mulligan
Mulligan has starred alongside Hollywood icons such as Ryan Gosling, Jake Gyllenhaal, and Leonardo DiCaprio, leading to many mistaking her for American. The Great Gatsby star was in fact born in London and spent her early years in Germany. 
Wentworth Miller
Best known for his role as Michael Scofield in Prison Break, Wentworth Miller traded Oxfordshire for Brooklyn at the age of one, after his parents relocated to New York. The dual-citizen would go on to have a successful career in television.
* Originally published as Feb 2019.