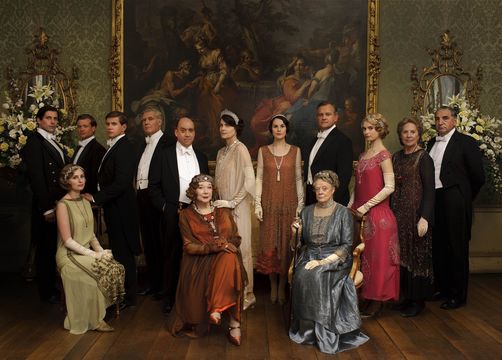 Finally, we know what the Downton Abbey movie plot is - and it's set to be classic Downton, with serious storylines mixed with comedic moments all centering around a royal visit
It's set to be the biggest entertainment release of the year (sorry Game of Thrones!) and now we finally have the Downton Abbey movie plot. Drumroll please...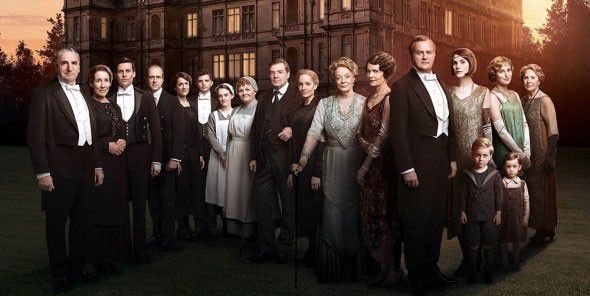 2
Look: Exclusive behind the scenes interviews during filming Downton Abbey the movie 
We revisit Downton Abbey in 1927, just as King George V and Qieen Mary decide to visit the estate, along with their royal court. Of course, this brings about a panic among the Crawley family, to the extent that they persuade dear old Carson to come out of retirement and oversee the entire visit on reduced staff and reduced budget. What follows is a comedy of errors as the Dowager Countess gets in the way and the whole family are out of sorts. 
Read: Will Matthew Crawley feature in the the Downton Abbey movie?
Elsewhere, the Downton Abbey movie will also see Lady Mary contemplate life both in and outside the estate. Could this spell the end of the Crawleys at Downton?
The news comes from reports that a select group of press at CinemaCon were shown a sneak peak trailer of the movie.
As for the rest of us, we'll have to wait until September to find out. Who else is excited??