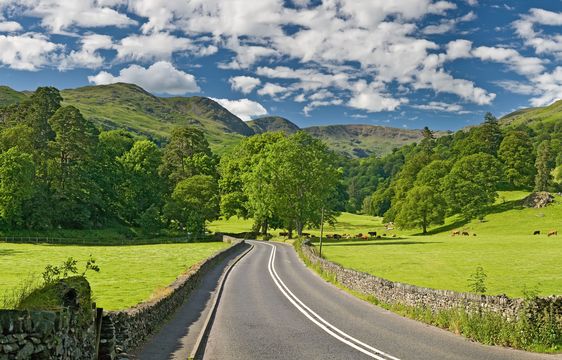 The National Trust was founded in 1885 with the aim of preserving Britain's natural beauty.
The National Trust serves to protect and promote special places across England, Wales, and Northern Ireland. 
Here are some fun facts about The National Trust
Gardens are their forte 
The organization looks after over 250 gardens and parks scattered across the United Kingdom. This is the largest collection of its kind, and perhaps the most significant, as many of these gardens are hugely relevant from a historical and cultural standpoint. 
A stroll through a garden preserved by the National Trust guarantees a sense of calm that is seldom found elsewhere.
The world's heritage is in safe hands
The National Trust looks after places in eight of the UK's World Heritage Sites. Hadrian's Wall, Stonehenge, the Giant's Causeway, the Lake District, and the Cornwall and West Devon Mining Landscapes are all beneficiaries of the National Trust's work.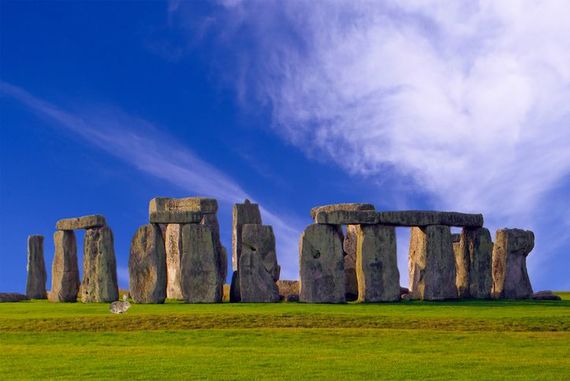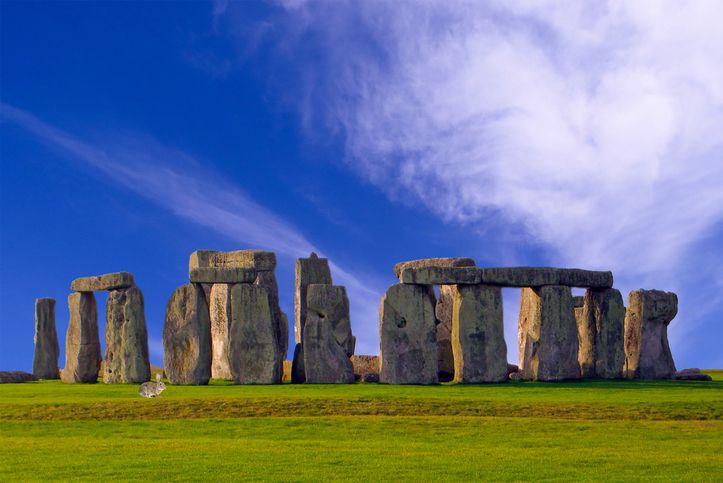 3
Butterflies love the organization
After the Large Blue butterfly was declared extinct in 1979, the National Trust helped to re-introduce the species into England. 96% of resident butterfly species of UK butterfly find a home on land preserved by the National Trust.
Gravity was discovered on National Trust land
In 1665 at Woolsthorpe Manor, Lincolnshire, an apple fell from a tree. Sir Isaac Newton himself happened to be observing the tree at the time, and the 'notion of gravity came to mind' after he saw the apple fall. The same tree still sits proudly on National Trust land and has emerged as somewhat of a tourist attraction.
Fancy a tipple?
The National Trust owns and operates 39 pubs and inns, meaning that you can stop by for a relaxing drink while on your walk.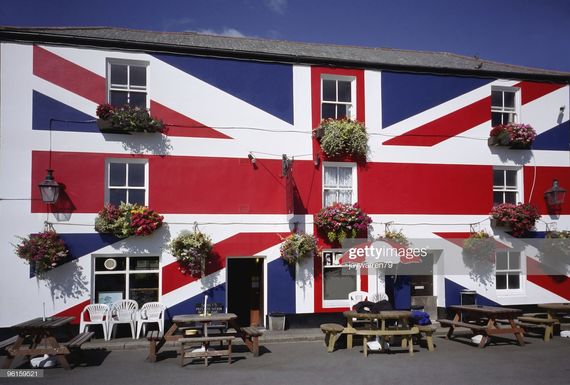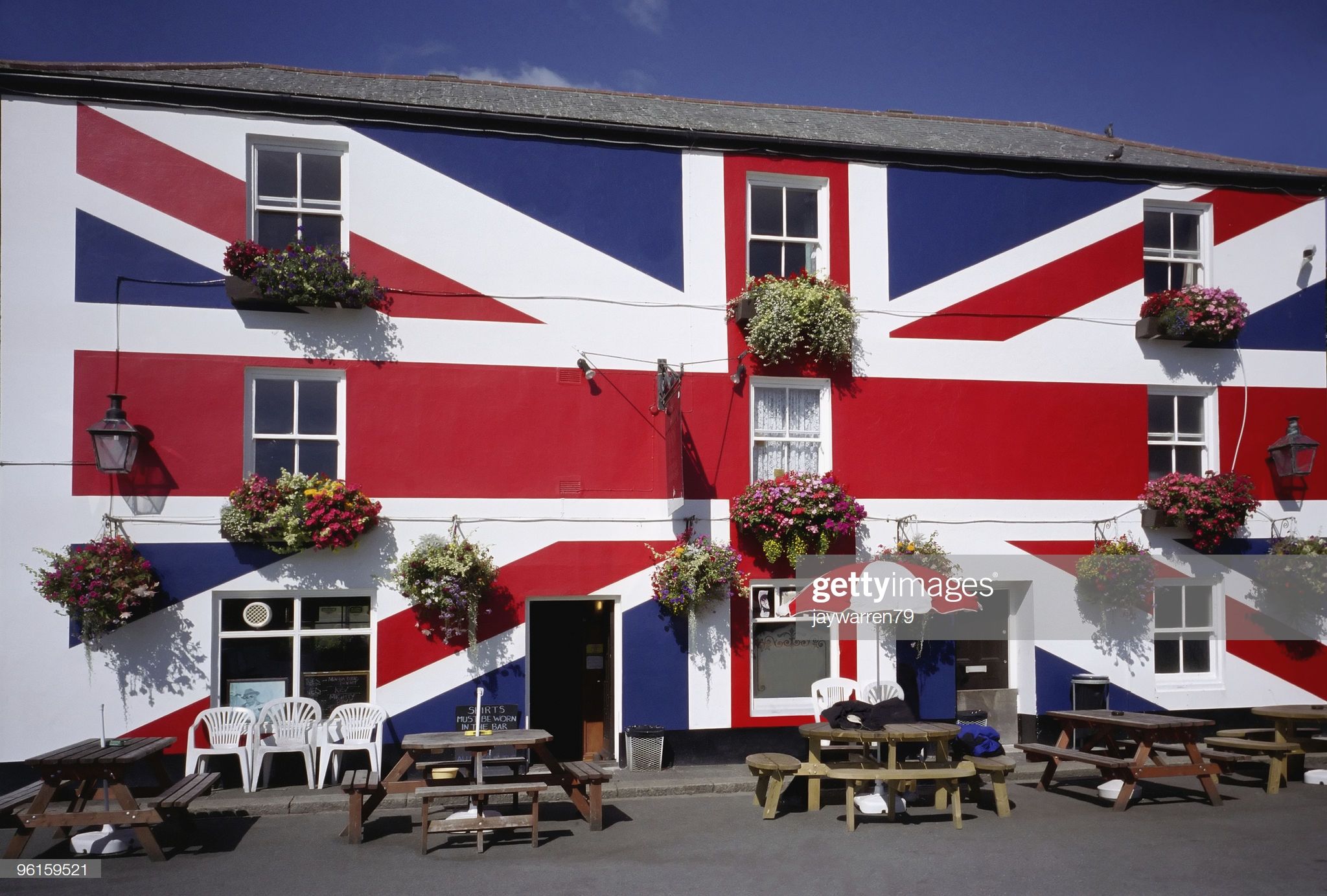 3
Not just gravity, but radio too!
The world's first transatlantic radio transmission was received by the Marconi Centre in Podhu, Cornwall, in 1901. An SOS was sent from Newfoundland to the Cornwall coast, and history was made.
Well, there you have it. We have merely scratched the surface when it comes to all the interesting facts and figures regarding the National Trust. Check out their website here for more info.
* Originally published in Jan 2020.