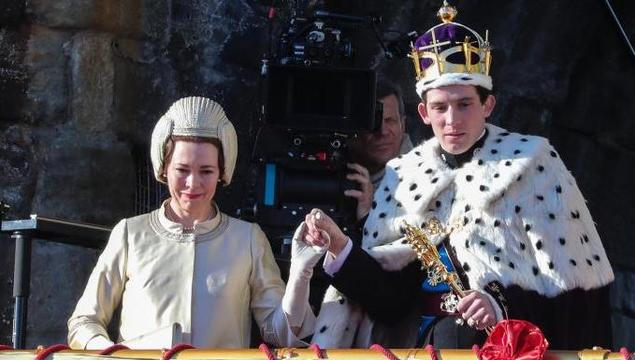 Star of The Crown Josh 
O'Connor has revealed in a new interview that he believes Prince Charles is 'waiting for his mother to die for his life to have meaning'
Speaking to GQ, the actor said: "What I'm gradually finding is a guy waiting for his mother to die for his life to have meaning.
"His whole life has been in purgatory. Waiting for your parent to die is pretty messed up. That the one person who should be unconditional is the person that holds the power for you to have any meaning in your life… it's quite nice to play that. They're huge stakes." 
Read more: Watch Olivia Colman answer Vogue's 73 questions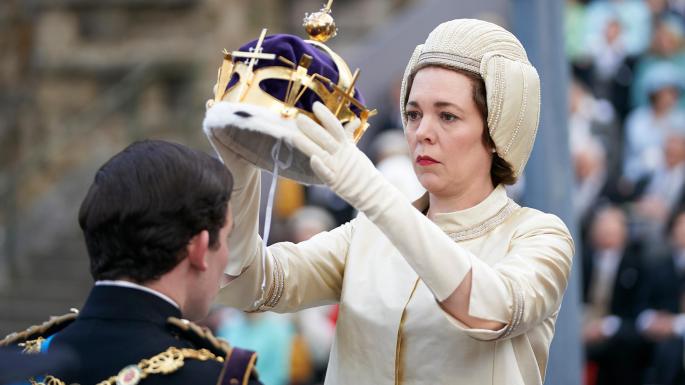 3
O'Connor has made his debut as Prince Charles in season three of The Crown, the hit Netflix show that tells the story of the royals. 
Season three picks up in the early 1960s and will cover the 1970s, which means we'll get to see the start of Prince Charles's romance with Camilla Shand, as the Duchess of Cornwall was then known. 
Playing Prince Charles
We'll also learn a bit more about the relationship between Prince Charles and Prince Philip. And of course his relationship with the Queen, which according to O'Connor is one of the most interesting aspects of the role. 
"Charles has been waiting for his mother to die for his life to take meaning. Until his mother dies, he cannot be truly alive, and that is profound. It's a line Peter writes," said O'Connor. "That's a massive philosophical conflict, and that's one of the most interesting aspects in portraying Charles. Peter has written a brilliant scene in episode eight where he talks about a Saul Bellow book called Dangling Man. It is about a man from Chicago who's waiting to be drafted to go to war to his certain death. He actually wants to be drafted. As soon as he is drafted, his life begins. It takes meaning. It's like that with Charles. It's even more profound because he's still waiting today."
Read more: The Crown cast interviews
And what about the similarities between the two? O'Connor is keen to admit he does see them now. 
"It's kind of a strange thing now because I do see all the physical similarities we share," he said. "My ears are the obvious thing. My mum reassured me that my ears are nowhere near as big as Prince Charles's. They just protrude a bit!"
What can we expect in season three?
Speaking about this season, The Crown's creator Peter Morgan said: "This season is much more about the themes of becoming a family. I keep saying the monarch is just like us and nothing like us as a family."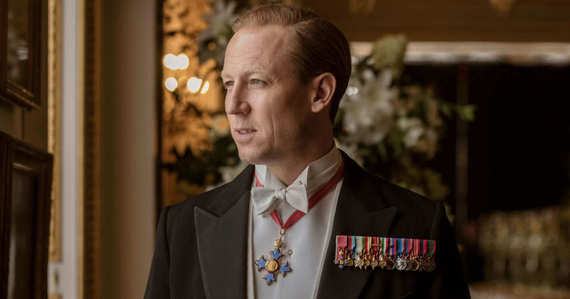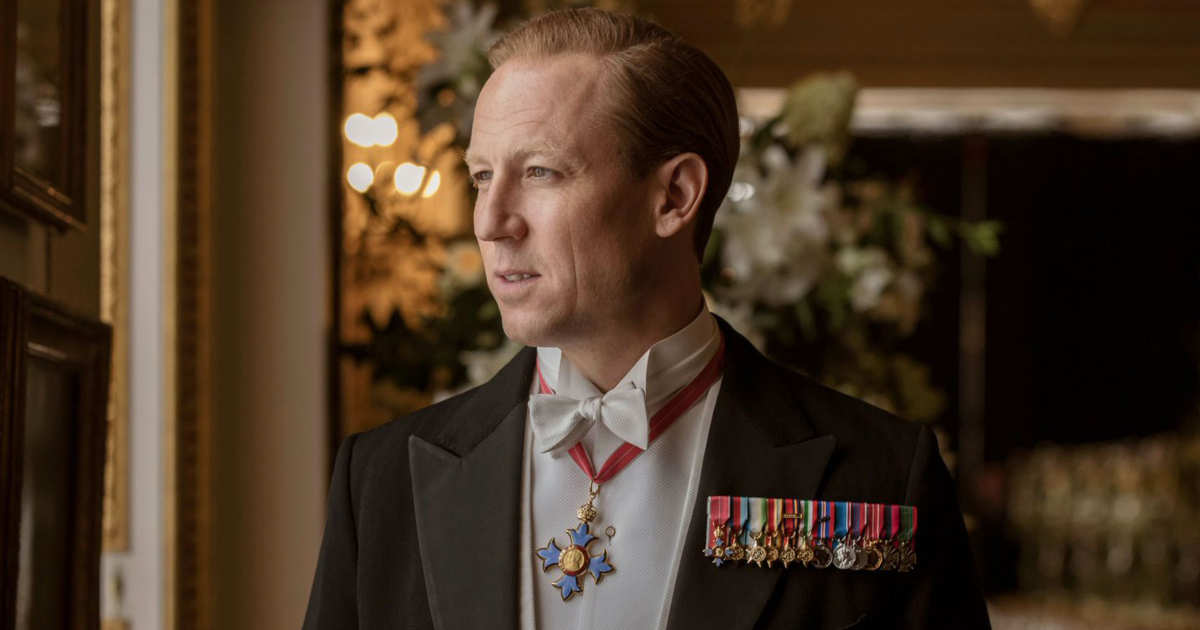 3
Speaking at the AFI Festival's gala screening of The Crown season three, he went on to say: "That's what it feels like when I write about them. Of course they are mother, wife, husband, and father raising their children as best as they can, but they are also privileged people living in a very eccentric institution, which makes them completely unlike us. The queen is facing for the first time the prospect of her own son as an heir. These are new family challenges they must face."