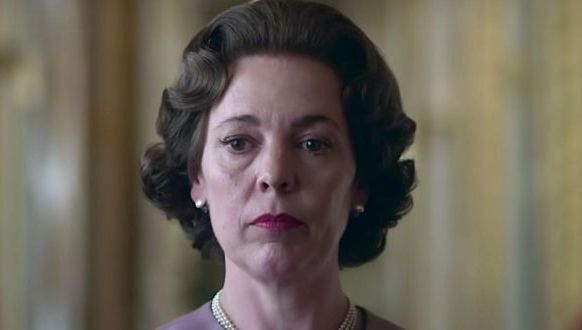 Ahead of the release of The Crown season three this month, Netflix have released a short video featuring interviews with the cast 
We already know that the main roles will be played by Olivia Colman as Queen Elizabeth, Toby  Menzies as Prince Philip and Josh O'Connor as Prince Charles. But what do they think of the new series?
Watch the official featurette below to discover!
Read more: Watch the real events that inspired The Crown season three
Season three also stars Helena Bonham Carter (Princess Margaret), Erin Doherty (Princess Anne) while the featurette includes interviews with Peter Morgan (Writer/Creator) and Suzanne Mackie (Executive Producer) on the new season of The Crown.
What do we know about The Crown season three?
As Queen Elizabeth II (Olivia Colman) faces a rapidly changing Britain, her family continues to struggle against the needs of the monarchy and the wants of their fracturing personal lives. 
Read more: Watch the official trailer for The Crown season three