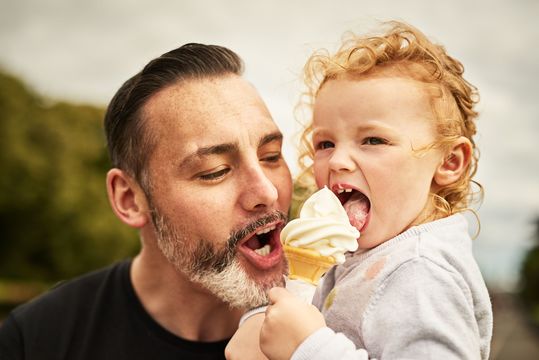 Ever wondered what the most popular baby names are in the United Kingdom?
Traditionally, names like Harry, William, Oliver, and Charles were used for boys in the United Kingdom. When it came to girls, Anne, Eleanor, Rosemary and Scarlett were all very popular also.
Of course, in this day and age, the trends have changed. 
Where once emphasis was placed on a name sounding proper and British, the UK has now moved on from these types of names, and appears to be leaning towards more...interesting... names.
Now, thanks to Nameberry a website dedicated to the study of baby names worldwide, we can gain some insight into the most popular trends when it comes to naming babies in the UK in 2020.
The site has crunched the numbers and compiled two lists, for boys and girls, that forecast baby-naming trends for 2020.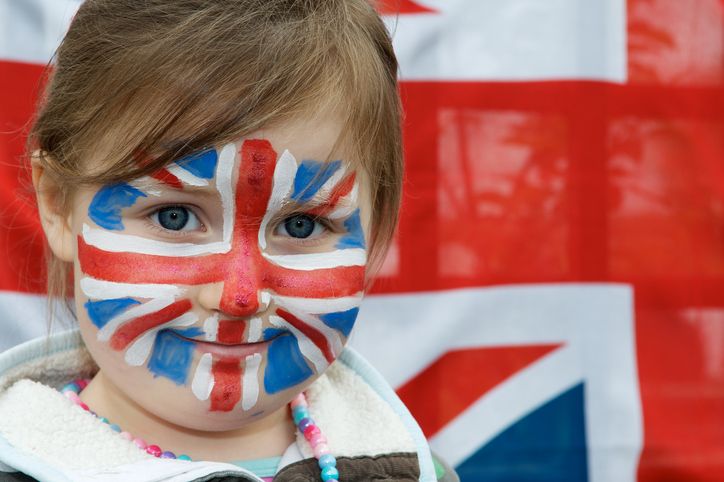 2
Here are the lists
Boys
Austin
Alva
Acacius
Tate
Diego
Easton
Lucius
Cash
Ash
Luca  
Read more: Riding the great British rails
Girls
Adah
Reese
Mika
Paisley
Amina
Teagan
Nova
Aura
Pearl
Billie
Well, there you have it! Starting with the boys, there are certainly some eye-catching names on this list. Our personal favorite is Cash. Perhaps if Meghan and Harry are to have another child they'll consider it?
On the girls' side, perhaps Pearl is the only somewhat traditional name among the others. Here at BHT we like Nova the most out of this list. Nova of Sussex...
Can you think of any other unusual British names? Let us know!
* Originally published in 2019.