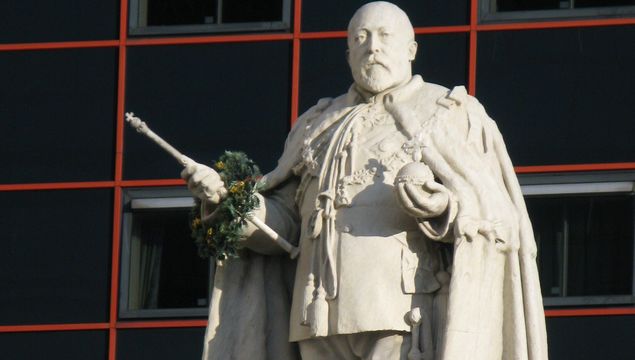 The secrets of the King of the United Kingdom of Great Britain and Ireland and Emperor of India including the love for women and the high life.
As the eldest son of Queen Victoria and Prince Albert, Prince Albert Edward had a long wait before he became King Edward VII after his mother's death in 1901. He was well-liked among the public and nobility alike but had a reputation as a playboy more interested in women, gambling, and drinking than ruling an empire. So, just what does the great-grandfather of Queen Elizabeth II want to keep hidden?
He lost his virginity to an Irish actress
At the age of 19, Albert was sent to serve a tour with the Grenadier Guards at the Curragh, near Dublin in Ireland. Once his fellow officers figured out the future monarch was a virgin, they arranged for an Irish actress named Nellie Clifden to make a man of him. Prince Albert arrived in Dublin a boy, but if reports are to be believed he certainly left a man!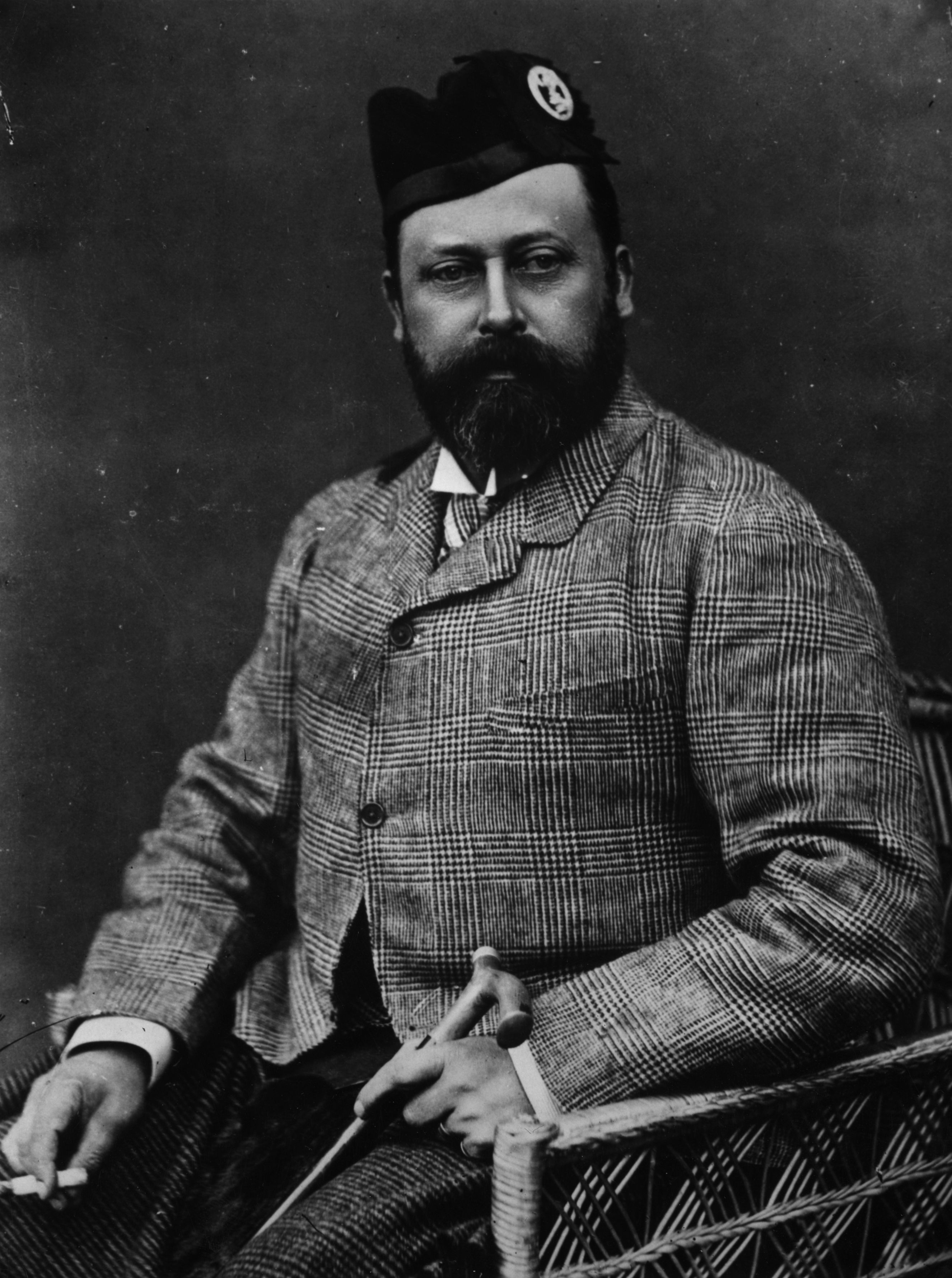 4
He bathed in Champagne
Albert was a frequent visitor to Paris, where he would spend time at the Parisian Brothel La Chabanais, where he reportedly had his own room, fitted with a copper bathtub. It's believed that he would fill the bath with Champagne, and prostitutes, and enjoy both at the same time. 
He loved his wife but was not at all faithful 
In an effort to change his philandering ways, Victoria arranged a marriage for Albert to Princess Alexandra of Denmark. While Victoria maintained theirs was a union born of love, the truth was the pair had only met twice before they were married. However, they did grow to have a deep fondness for each other and a happy marriage, as long as Alexandra turned a blind eye to her husband's unfaithfulness.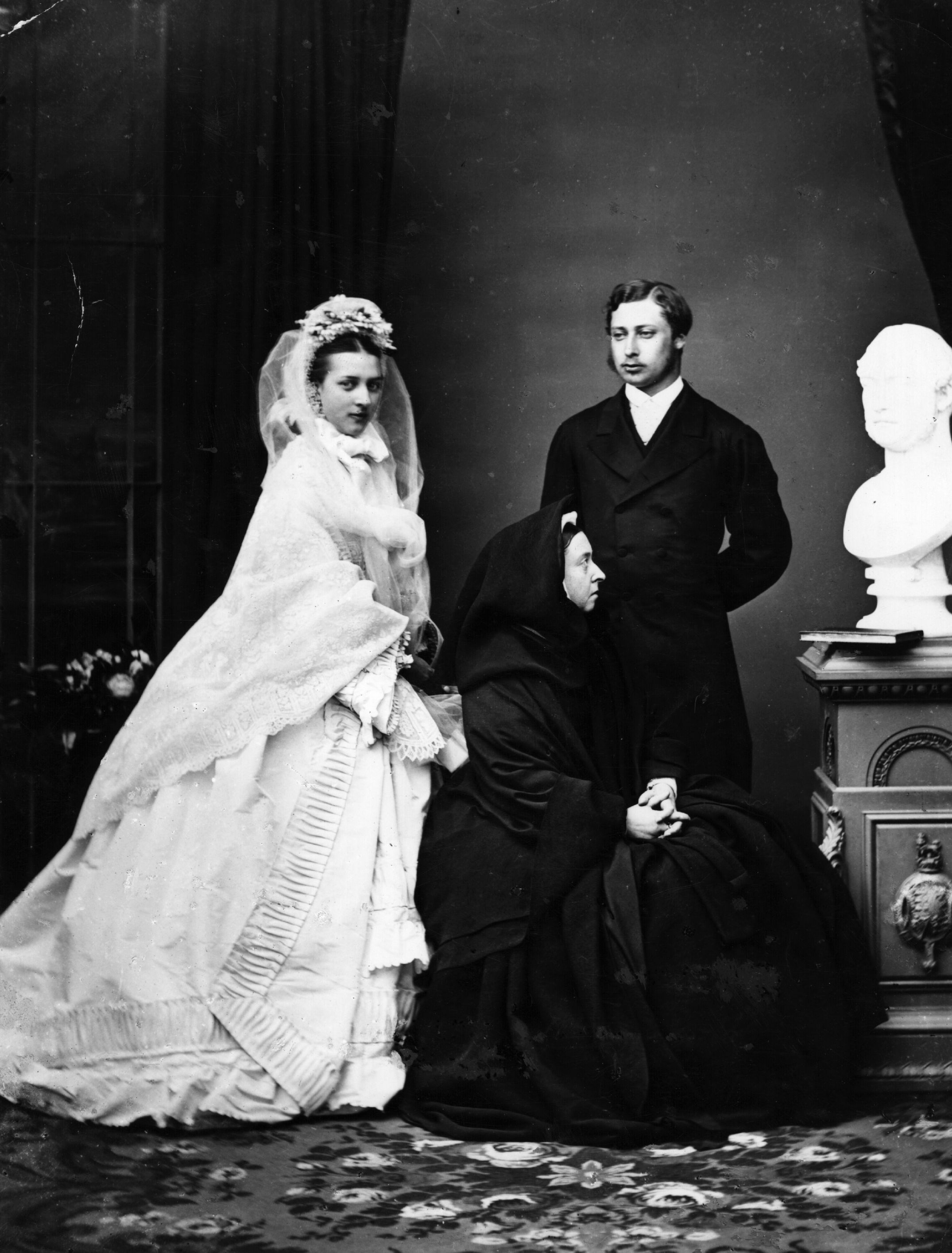 4
He was caught in bed with a mistress... by her husband
Finding women was never a difficulty for Albert, quite often enjoying the chase as much as the affair. Something that's certainly true about his affair with Lady Harriet Mordaunt, wife of Sir Charles Lady Mordaunt. Unhappy about his wife's trysts, Sir Charles banned Albert from his country estate, a rule Edward and Lady Harriet flaunted whenever the house was empty. However, Sir Charles returned home early from a hunt one day, only to find the two inflagrante, which caused quite the society scandal! 
His mother had no faith in his ability to rule
Queen Victoria constantly compared Albert to her beloved husband Prince Albert and was completely convinced he would be an unfit ruler. So much so that she refused to allow him to take an active role in running the country, and only allowed him to show up at public events as her representative. And never with permission to make a speech.
She refused to let him see cabinet papers, telling the Foreign Secretary he was too lazy and indiscreet to bother showing them to him.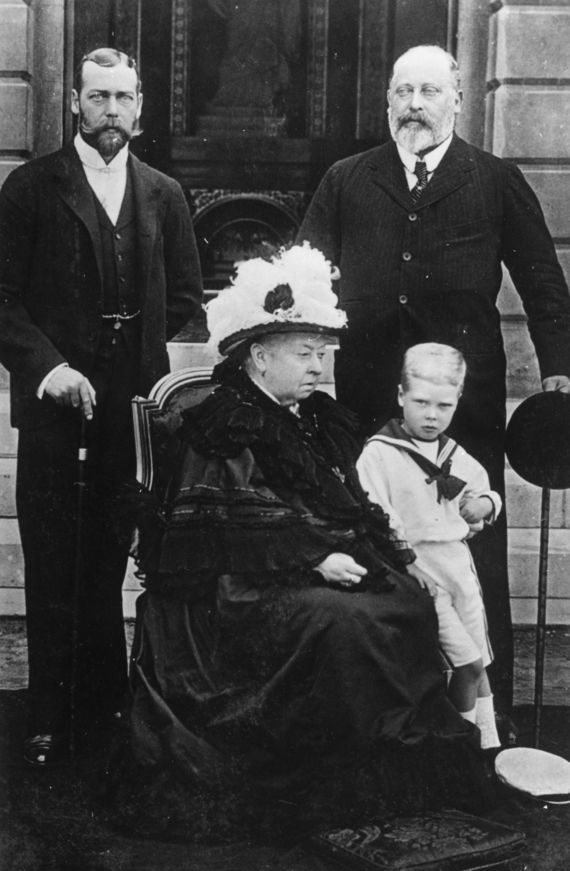 4
Even his mistresses were accepted 
Especially his last, Alice Keppel who the prince met at a party in 1898. She was aged 29, while he was 59, however, the pair were a good match with Alice described as "having the sexual morals of an alley-cat." She kept Albert happy and was discreet enough about their relationship to be accepted at court, replacing his previous mistress Daisy Warwick. When Albert became King Edward VII, Alice secured her position enough to be known throughout royal circles as Mrs. Keppel and was well respected. 
On Albert's deathbed, Alexandra allowed Alice to visit the ailing monarch - before losing her patience and telling doctors to "get that woman out of here".
He had an affair with Winston Churchill's mother
Lady Randolph Churchill, the mother to the great Winston, was rumoured to have taken quite a few lovers in her lifetime including King Edward VII. The affair seemingly lasted over two years, with no emotional attachment from either party. According to a 2010 biography of the Churchills, Lady Randolph never allowed herself to fall in love!
* Originally published in August 2019.