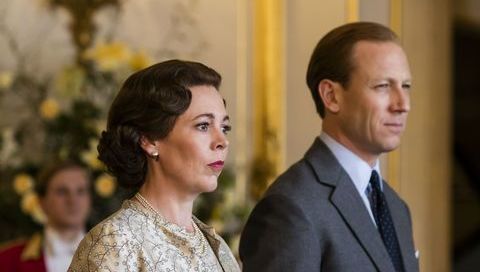 Season three of The Crown will be released next month, and today Netflix gave us our first look at Olivia Colman as Queen Elizabeth II
The role of Queen Elizabeth was previously played by Claire Foy in seasons 1 and 2 but Crown creator Peter Morgan has said that he'll recast all characters every two seasons to allow for ageing. This is the second time Colman has played an English queen after winning an Oscar earlier this year for her royal as Queen Anne in The Favourite.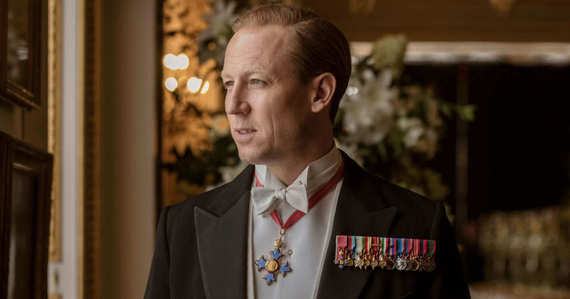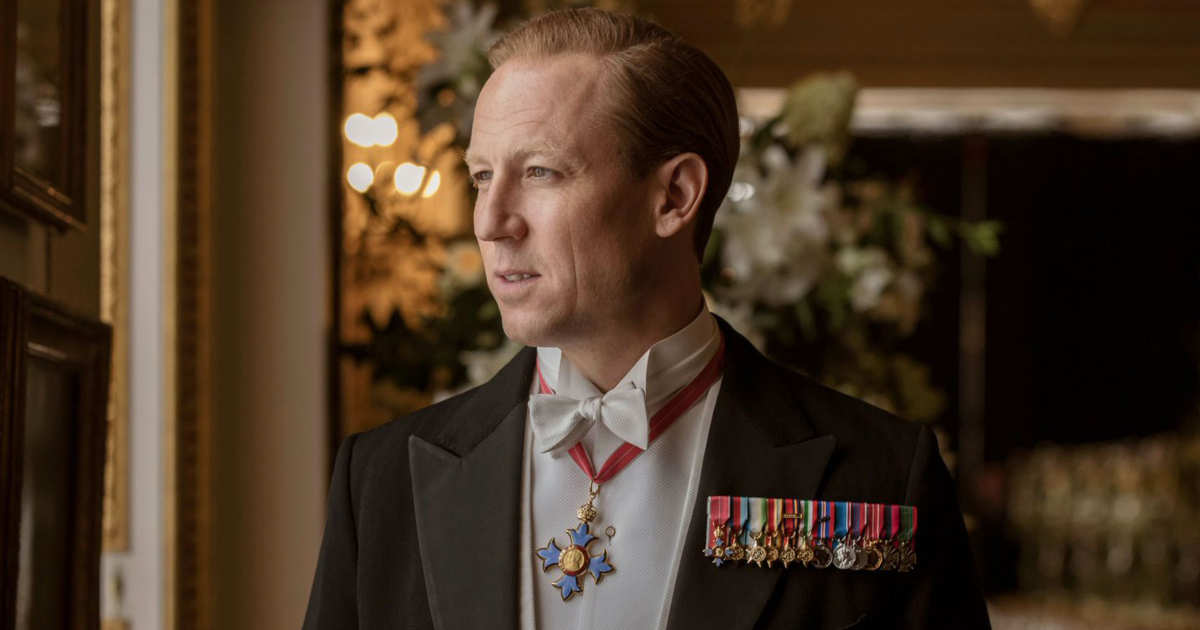 2
Alongside Colman, Toby Menzies will take on the role of Prince Philip, while Helena Bonham Carter will play Princess Margaret. 
Watch: Olivia Colman answer Vogue's 73 questions
We don't know about you but we're excited!