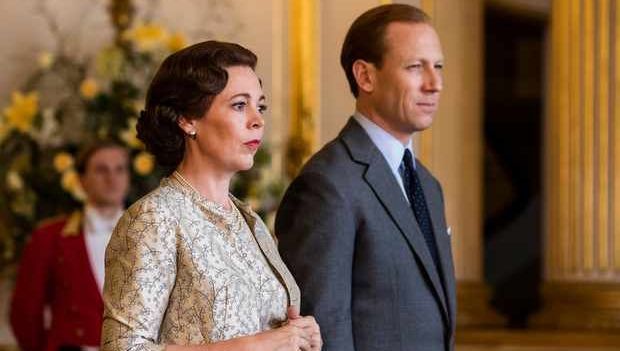 Ahead of the release of The Crown season three, it's been revealed that the team meet with the Palace to discuss storylines 
Writer and creator Peter Morgan told The Times that he has meetings four times a year with "people who are very high ranking and very active within the organisation".
"Respectfully, I tell them what I have in mind and they brace themselves slightly."
Morgan also described how he avoids portraying the royals in a bad light, adding: "You know when you get a supermarket trolley that veers to one side because its wheels aren't right?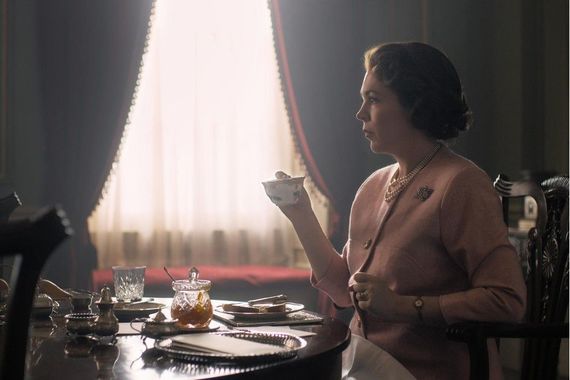 3
"The wheels on this show want it to do satire, which is what we love doing with our political leaders and royals. But I'm not remotely interested in that. I'm constantly trying to steer it in the other direction, towards something heroic."
Watch: Olivia Colman interview ahead of The Crown season 4
While it's never been officially confirmed that Queen Elizabeth is a fan of the hit show, Vanessa Kirby - who played Princess Margaret for two seasons - once disclosed to Vanity Fair: "A friend of mine was at a party and didn't know anyone, so he sidled up to this group who were talking about The Crown, when one said, 'Well, my granny watches it and really likes it.' It slowly dawned on him that the girl was [Princess] Eugenie and her granny was the queen."
Read more: Why Princess Beatrice doesn't need the Queen's permission to get married
Eugenie herself admitted that she has watched some of the series, saying: "I did watch a couple of episodes of The Crown. It is filmed beautifully. The music is wonderful, the story is beautiful. You feel very proud to watch it. I can't speak for everyone, but that's how I felt when I watched it."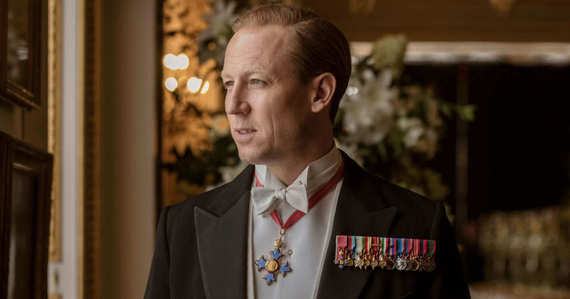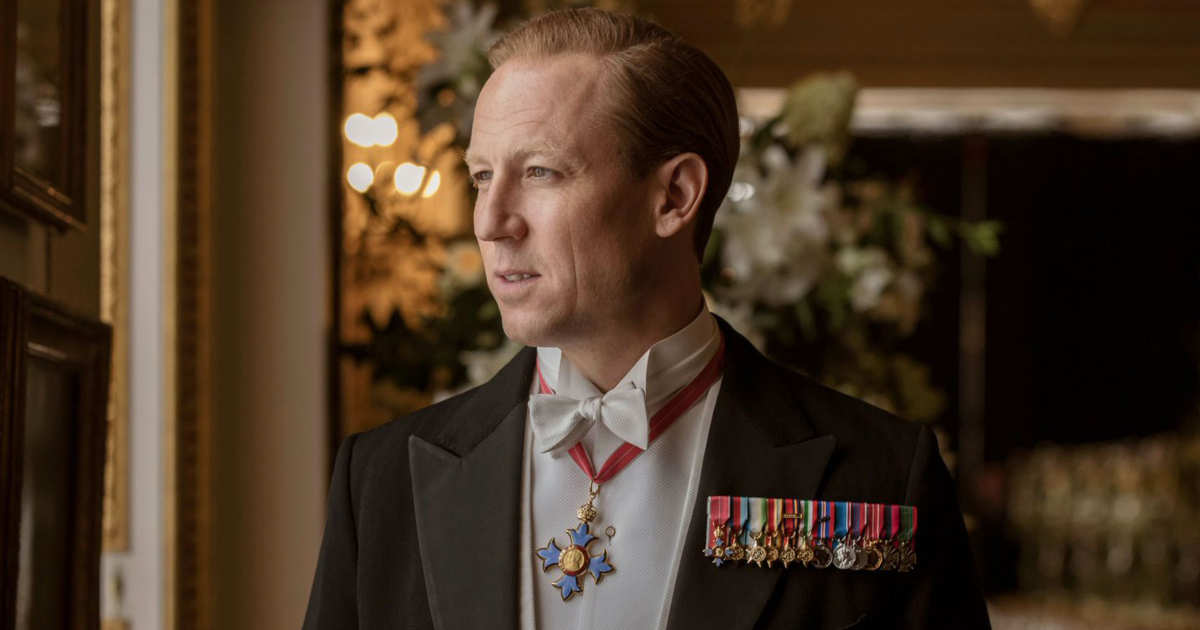 3
The Crown returns to Netflix in November and will feature Olivia Colman as Queen Elizabeth, Toby Menzies as Prince Philip and Helena Bonham-Carter as Princess Margaret. The third and fourth series will focus on the years1964-76 and the relationship between Prince Charles and Camilla Parker Bowles will feature heavily, as will the breakdown of Princess Margaret's marriage to Lord Snowdon. 
Speaking of the relationship, Peter Morgan says: "People always assume Charles cheated on Diana with Camilla. It's absolutely the wrong way round. He was deeply in love with Camilla and forced to marry Diana."
Read more: Gillian Anderson cast to play Margaret Thatcher in The Crown
Josh O'Connor, who will play Charles, has spoken about his excitement at taking on the role. "We start off with Charles at Cambridge University, that's where we bring him into the series," he told RadioTimes.com. "This is where we scale a significant part of his life which I feel so honored and excited to tell the story. And tell a very different side of the story that we may not have seen or have known about."
The series is also rumoured to explore the relationship between Charles and his father, which is known to be strained at the best of times.