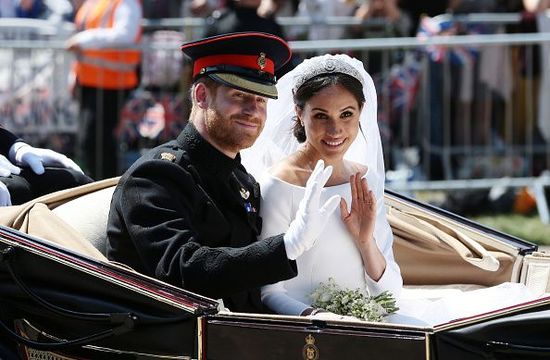 Singletons look away now! We've compiled a list with some of our favorite quintessential British couples for the lead up to St. Valentine's Day.
Here at BHT we love to celebrate romance, so we thought we would take a look at some of our favorite loved up Britons.  Britain has produced some of the most famous romances of all time, here's our picks. 
Damien Lewis and Helen McRory
With a huge amount of acting pedigree between them, Damien Lewis and Helen McRory are one of the most talented couples on our list. Lewis, a Golden Globe winner, is perhaps best known for his roles in Band of Brothers or Homeland, while McRory will be recognized by many fans for her role as Polly Gray in Peaky Blinders. As well as this, she has appeared in Fantastic Mister Fox, the Harry Potter series, and Skyfall. The couple has been married for 12 years and shares two children together.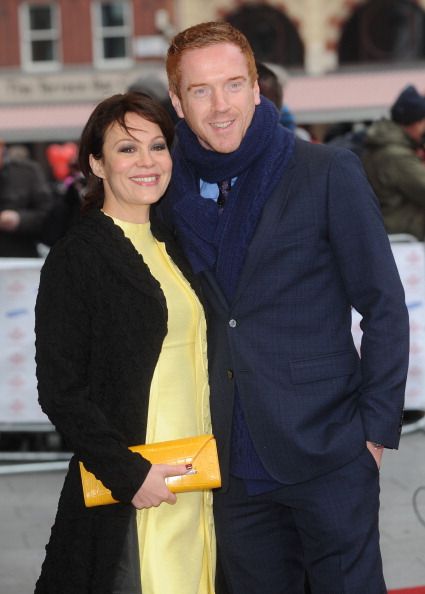 6
David and Victoria Beckham 
One of the first couples of their kind, David and Victoria Beckham, has been through it all. Hounded by paparazzi since the very beginning, the couple has managed to stay together despite the intense media scrutiny of their relationship. The couple met early in their careers', while Victoria was a star with the Spice Girls and David was well on his way to fame with Manchester United. 20 years and four children later, the couple are still going strong.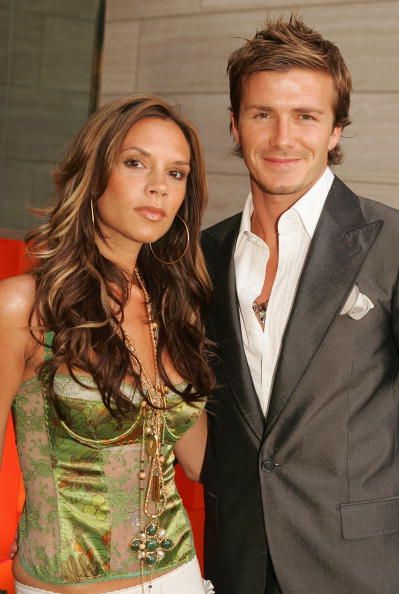 6
Prince Harry and Meghan Markle
While they may be the youngest couple on our list, they're still one of our favorites (we may have mentioned them once or twice before). The Duke of Sussex married Meghan Markle in May of 2018 in a landmark ceremony which received a huge amount of media attention. The couple are expecting their first child together later this year.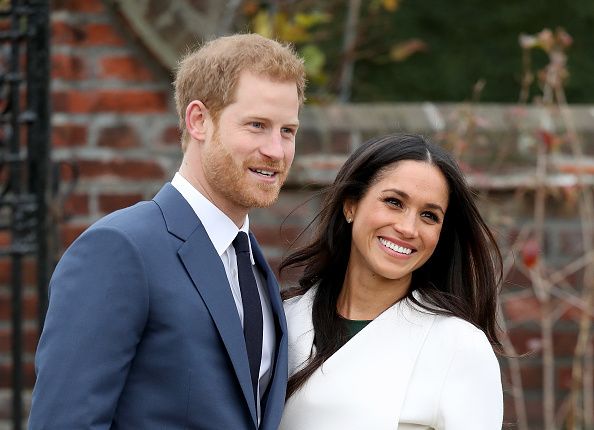 6
Sybil and Basil Fawlty
We never said our couples couldn't be fictional! Everyone's favorite functional-not-functional couple is famous across Britain and beyond for their explosive and argumentative marriage. Perhaps not the most affectionate couple on our list, Sybil and Basil were not particularly prone to declaring their love for each other. We appreciate the couple not for their loving relationship, but for their ability to make us laugh while observing it. 
Henry VIII and Catherine of Aragon, Anne Boleyn, Jane Seymour, Anne of Cleves, Catherine Howard, and Catherine Parr
One died, one survived, two divorced, two beheaded. This one is for the singletons; it could be worse.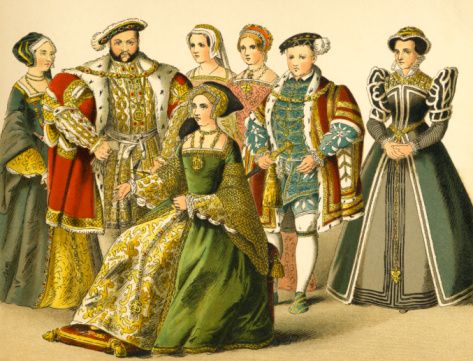 6
Queen Elizabeth and Prince Phillip
Surprise! Married in November of 1947, it's safe to say that these two have the longest standing marriage out of anyone on the list. The couple received over 2,500 wedding gifts for what was to that point the biggest wedding of its time. Interestingly, several of Prince Phillip's German relationships were not permitted to attend the wedding, due to the lingering tension following the end of WWII. After 72 years of marriage, these two have shown no signs of slowing down anytime soon!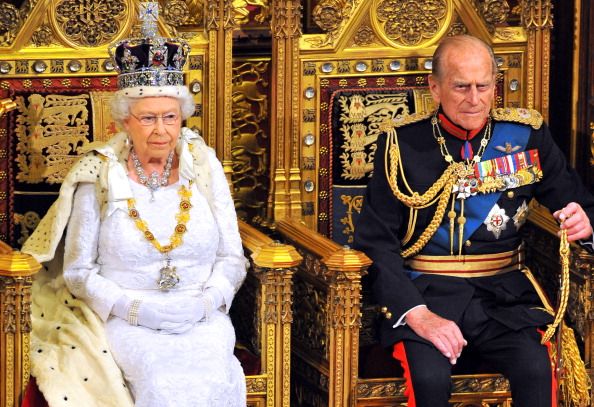 6
* Originally published Feb 2019.