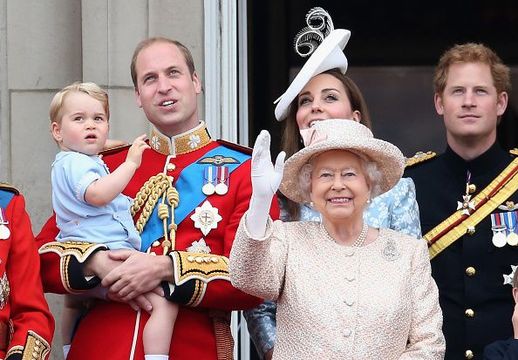 The ceremony is a staple in the Royal calendar every year
The Queen's birthday parade will not be going ahead in the same capacity as usual years, Buckingham Palace has announced.
The Trooping the Color ceremony has been in existance for over 250 years, and was set to be held on the 13th June this year.
The ceremony marks the birthday of the British sovereign, and is one of the Royal Family's most high-profile events of the year.
Read more: Queen Elizabeth and David Attenborough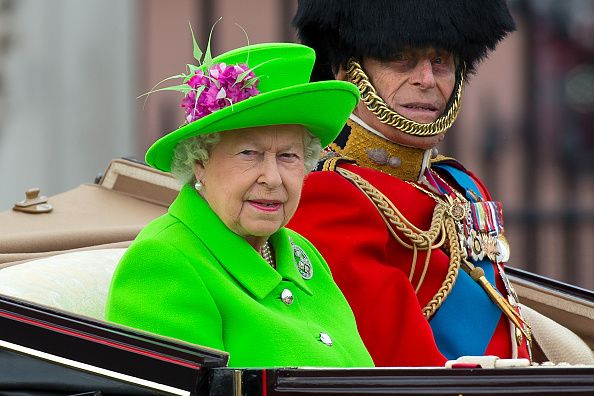 2
The Ceremony
Buckingham Palace officials were quoted as saying 'a number of other relevant options are being considered, in line with relevant guidance'.
It appears that, as it stands, the Palace are unsure of just what is the best course of action regarding the ceremony. While June is quite a while away, it is unlikely that restrictions on public movement will have been lifted by then.
One can understand their hesitation to make any big announcements. The country was shocked when news about Prince Charles testing positive for coronavirus emerged.
Thankfully, Charles appears to be in good health and is over the worst of the virus.
Over 1000 members of the Royal Guard and British Army attend the Trooping the Color ceremony. As well as this, 200 horses are used, and the Royal Air Force is drafted in to do a Royal salute.
It goes without saying that this ceremony is probably the most iconic of the year when it comes to the Royal Family. While it doesn't seem likely to go ahead any time soon, hopefully the ceremony can be rescheduled and go ahead safely during the summer.
Read more: Prince Charles has shared an update
Stay tuned to BHT for more updates