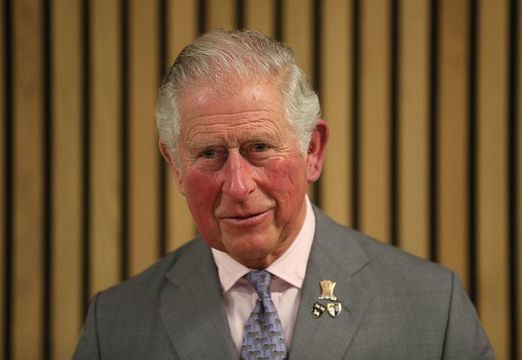 The Prince of Wales, Prince Charles has tested positive for Coronavirus, Clarence House has confirmed. 
Prince Charles (71) has tested positive for Coronavirus. A spokesman for the Prince of Wales has told the BBC that he is displaying mild symptoms "but otherwise remains in good health."
Charles and his wife, Camilla, Duchess of Cornwall, are now self-isolating at Balmoral, in Scotland. A spokesperson from Clarence House added it was "not possible to ascertain from whom the prince caught the virus".
Read more: Queen Elizabeth II asks Britons to take action for "the greater good" amid COVID-19 pandemic
Their statement read:
"In accordance with Government and medical advice, the Prince and the Duchess are now self-isolating at home in Scotland.
"The tests were carried out by the NHS in Aberdeenshire where they met the criteria required for testing.
"It is not possible to ascertain from whom the Prince caught the virus owing to the high number of engagements he carried out in his public role during recent weeks."
As of March 25, the United Kingdom has 8,077 total cases of infection. This has risen by 1,427 cases in the last 24 hours. So far there have been 135 deaths. 
This grave news comes just two days after the British Prime Minister Boris Johnson gave an unprecedented address to the nation urging them to "stay at home".The British leader asked people to social distance in an effort to slow the spread of the disease. 
He said: "You must stay at home, because the critical thing we must do to stop the disease spreading between households. That is why people will only be allowed to leave their home for the following very limited purposes: Shopping for basic necessities as infrequently as possible; one form of exercise a day, for example, a run, walk, or cycle alone or with members of your household; any medical need to provide care or to help a vulnerable person; and traveling to and from work, but only where this is absolutely necessary and cannot be done from home. That's all."
Read more: Prince William shows King-like reassurance in COVID-19 address