London

101 Things to Do in England
[caption id="Dateline_img1" align="aligncenter" width="1024"]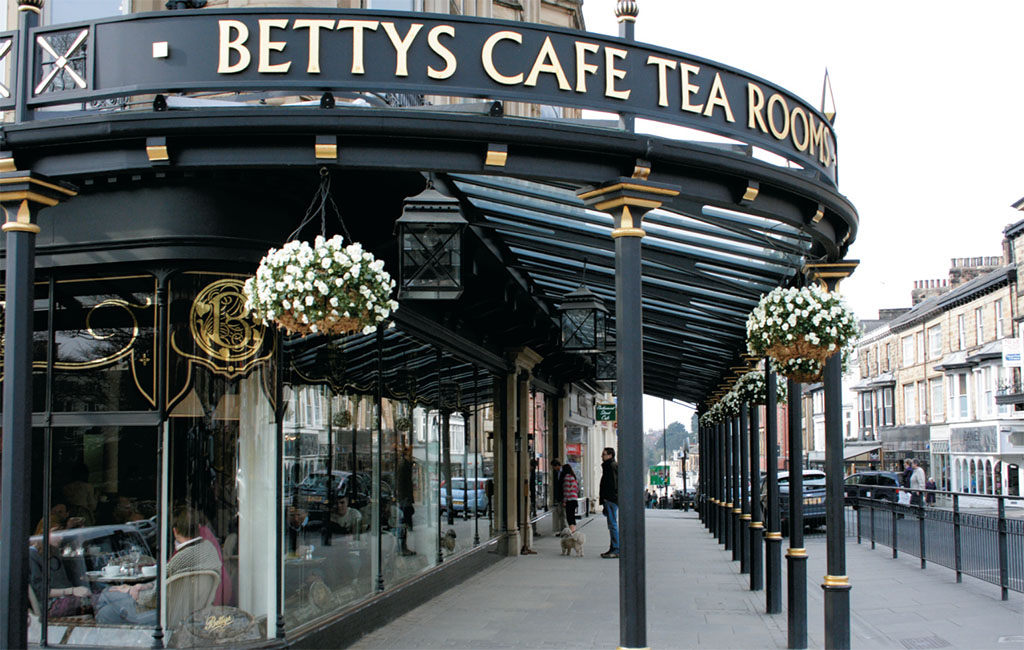 15
Stop by Betty's for tea in Harrogate. It's a classic!
[/caption]
TOURIST OFFICIALS at Visit England have compiled a must-do list of 101 activities in England—a "bucket list" of adventures to capture England's cultural and historic diversity. Yes, visits to places such as Hadrian's Wall, Stonehenge and Portsmouth Historic Dockyards are on the list. For the more energetic, there's surfing the Severn tidal bore, following the Coast-to-Coast trail from Cumbria through Yorkshire and searching for bats in the Cheddar Gorge caves. A more genteel entry is tea at Betty's in Harrogate.
Manchester

United Faces a Big Change
AFTER 27 YEARS and 1,500 games at the helm of the world's most famous (and valuable) sports franchise, Sir Alex Ferguson is stepping down as the manager of Manchester United. During Ferguson's tenure, the celebrated football club won 13 Premier League titles and a total of 38 coveted trophies, including the European Champions League in 1999 and 2008. Ferguson retires at the end of the season as the most successful football manager in history. His announcement was greeted by tributes from around the world and from the floor of the House of Commons.
[caption id="Dateline_img2" align="aligncenter" width="732"]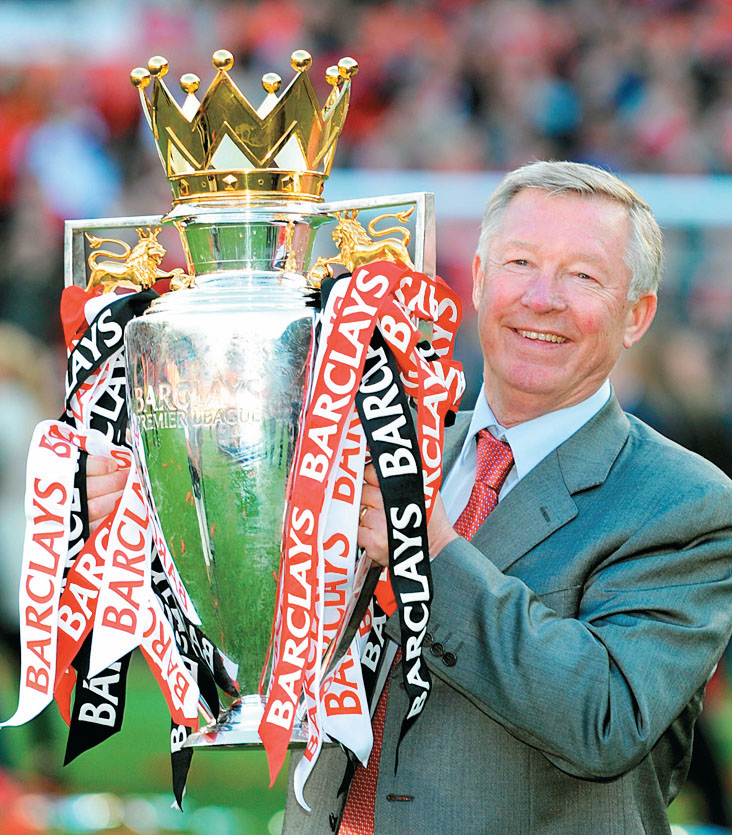 15
Known affectionately as Fergie, Manchester United's legendary manager takes retirement after 27 years.
[/caption]
Dambusting Over Derbyshire
A series of events have marked the 70th anniversary of the famous World War II Dambusters raid into Germany's Ruhr Valley. Among them, a single vintage Lancaster bomber performed a flypast over Derbyshire's Derwent Reservoir, which the original aircrews used for practice runs leading up to the dramatic raid.
[caption id="Dateline_img3" align="aligncenter" width="497"]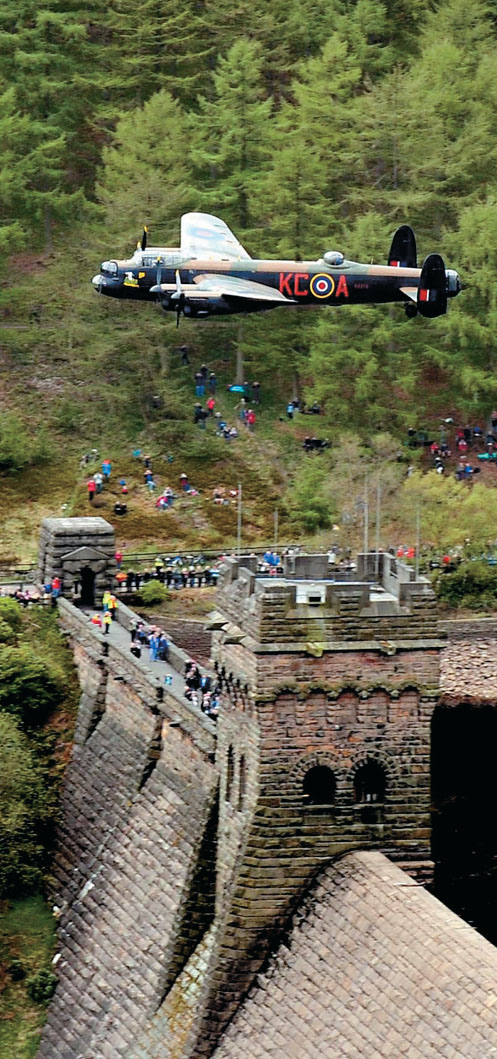 15
[/caption]
A Major Discovery Under Lincoln Castle
Remember those archaeologists digging into the rebuilding of Lincoln Castle (May 2013)? Unexpectedly, they have uncovered the remnants of a 1,000-year-old church and eight skeletons ceremonially buried there more than 100 years before the Norman Conquest and William the Conqueror's first building of the castle. Unearthed 10 feet below the present ground level, the finds are being greeted by experts as "hugely significant."
[caption id="Dateline_img4" align="aligncenter" width="496"]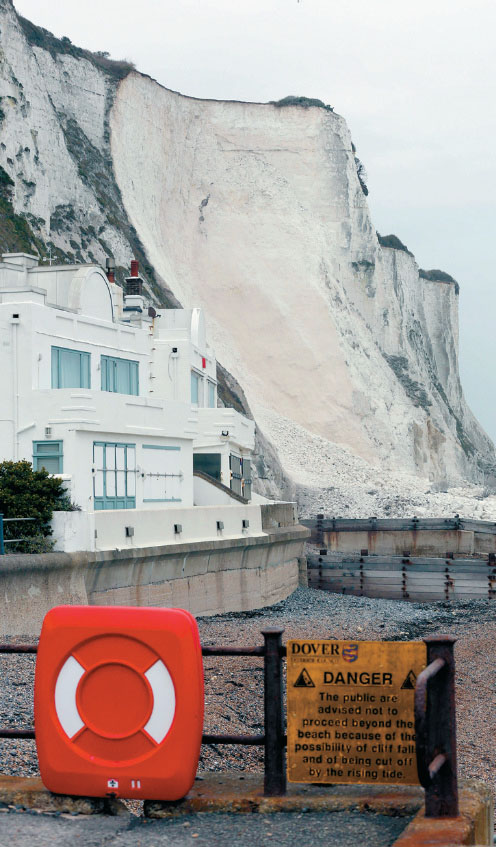 15
[/caption]
Dover's White Cliffs Falling Down
A collapse of the cliff face at St. Margaret's Bay brought tons of rock crashing onto the shoreline between Deal and Dover. The rockfall from the famous White Cliffs happened just yards away from a house once owned by Ian Fleming, leaving a pile of chalk 20-feet high extending 150 yards into the English Channel.
[caption id="Dateline_img5" align="aligncenter" width="497"]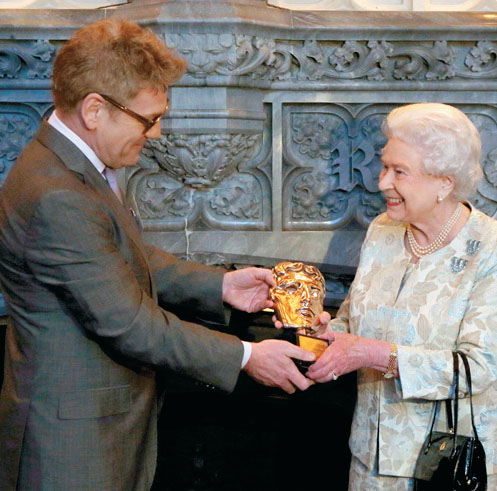 15
[/caption]
The Queen Receives a Bafta
At this years British film and television awards, Her Majesty was presented by Kenneth Branagh with an honorary Bafta for her lifelong support of British film and television—and for being "the most memorable Bond girl yet" at last summer's Olympic opening ceremonies.
[caption id="Dateline_img6" align="aligncenter" width="1024"]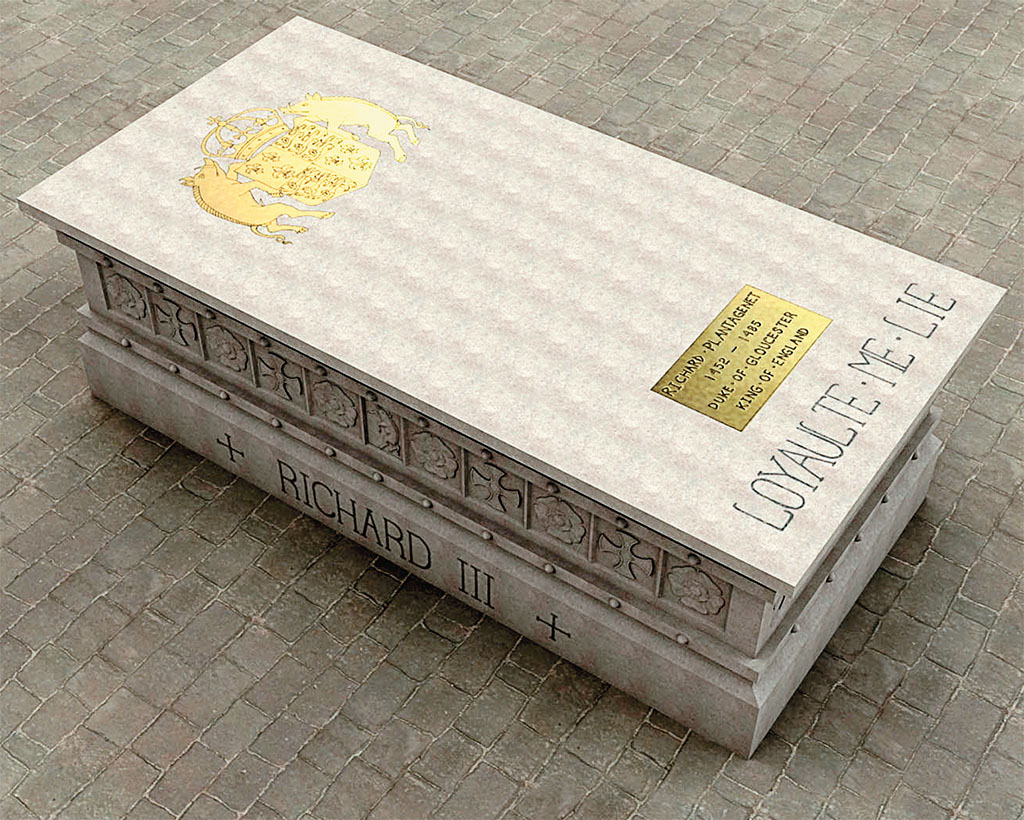 15
At least Richard III's bones will have a resting place.
[/caption]
Leicester

Ricardian Controversy Continues
IT WILL STILL BE SOME TIME before the bones of King Richard III are finally laid to rest. Whether he'll rest in peace is still up in the air. While there are those who continue to argue that the last Plantagenet king should rest in York or in the Westminster Abbey, the matter of the Royal tomb has proven controversial as well. Long-laid plans by the Richard III Society for a tasteful marble tomb inscribed with the monarch's motto Loyalty Me Lie ("Loyalty Binds Me") have been scotched by Leicester Cathedral in favor of a simple floor level marker.
Northampton

Last Chance for Princess Diana Museum
OPENED IN 1998, the exhibition of the late Princess Diana's jewelry, dresses and family memorabilia at the Spencer family estate, Al-thorp, near Northampton, will close next summer. According to her will, Diana's belongings were to be protected by her brother, Earl Spencer, until her sons turned 30. Younger son Harry will be 30 next year. While it is unknown what will happen to the collection, British media speculate that it may eventually go on display at Kensington Palace, where Diana resided until her death.
[caption id="Dateline_img7" align="aligncenter" width="733"]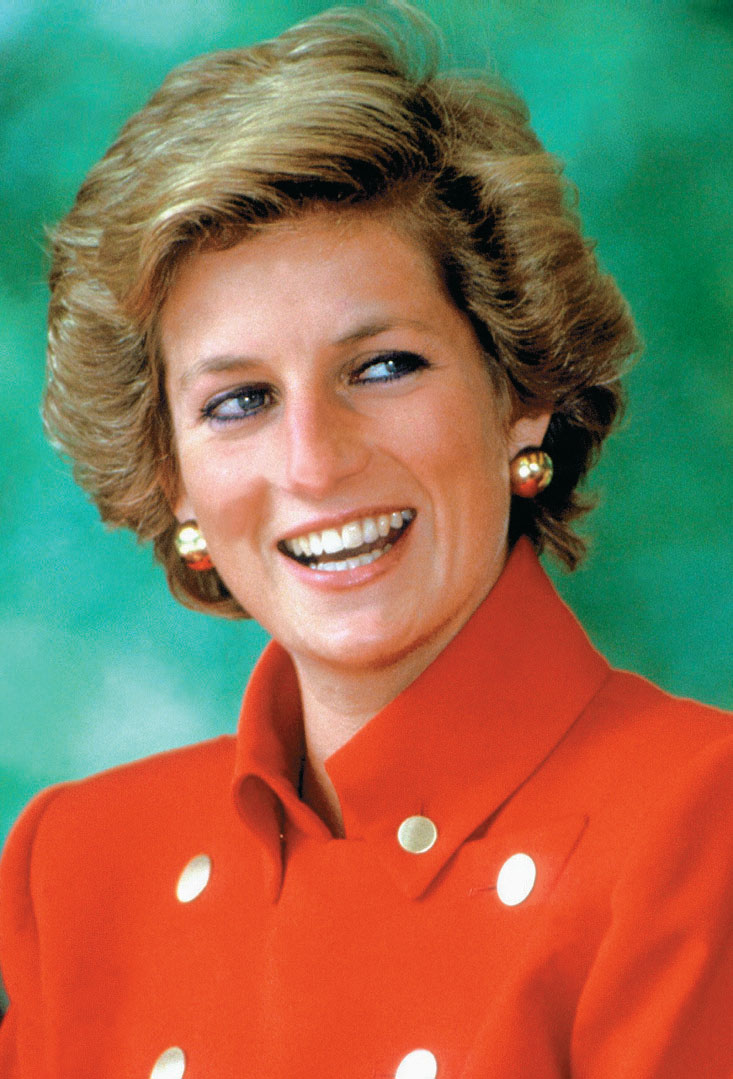 15
After being on display for 15 years at the Spencer home, the late princess' possessions go to her sons.
[/caption]
Buckingham Palace

Queen to Miss the Commonwealth Summit
FOR THE FIRST TIME IN 40 YEARS, Her Majesty will not attend the biannual gathering of heads of government of the 54 Commonwealth nations to be held this November in Sri Lanka. The palace confirmed that the Prince of Wales, who will become head of the Commonwealth when he becomes king, will go in her place. The Royal Household has begun limiting her long-haul travel in a concession to the Queen's advancing age; she is now 87. Courtiers insist, however, that the monarch's diary will be as busy as ever. During the Diamond Jubilee year the indefatigable Queen undertook 425 public engagements.
[caption id="Dateline_img8" align="aligncenter" width="728"]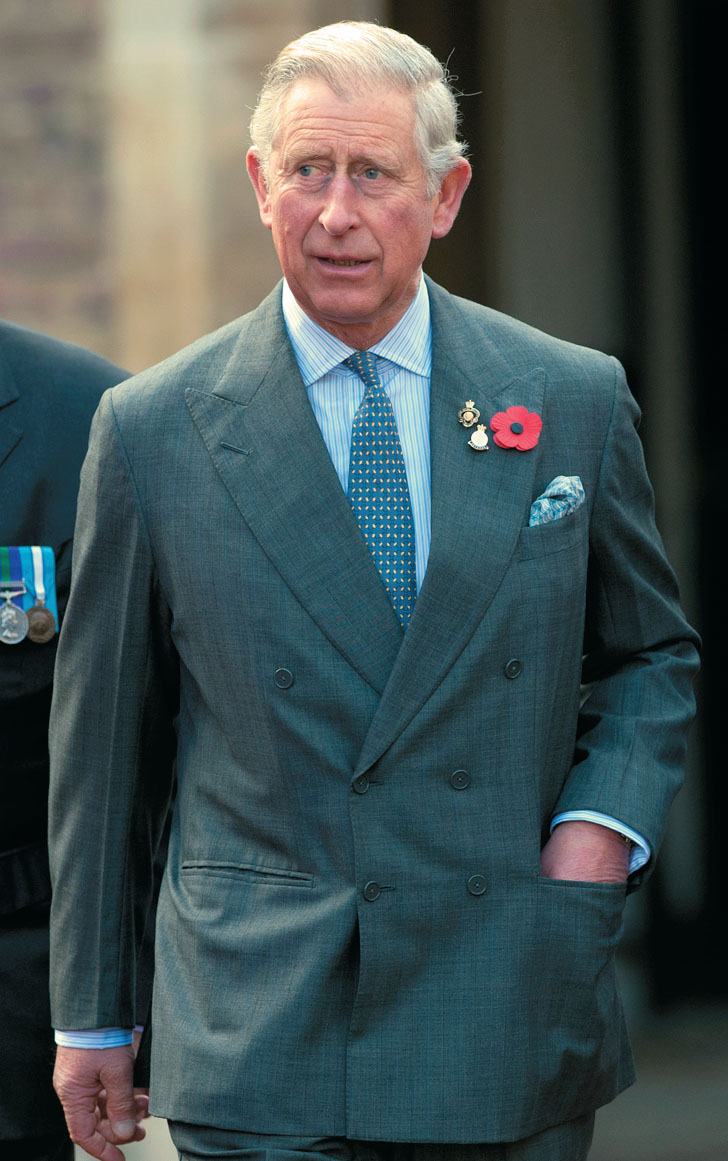 15
Prince Charles will be taking on more royal duties.
[/caption]
Portsmouth

Mary Rose in Historic Milestone
[caption id="Dateline_img9" align="aligncenter" width="1024"]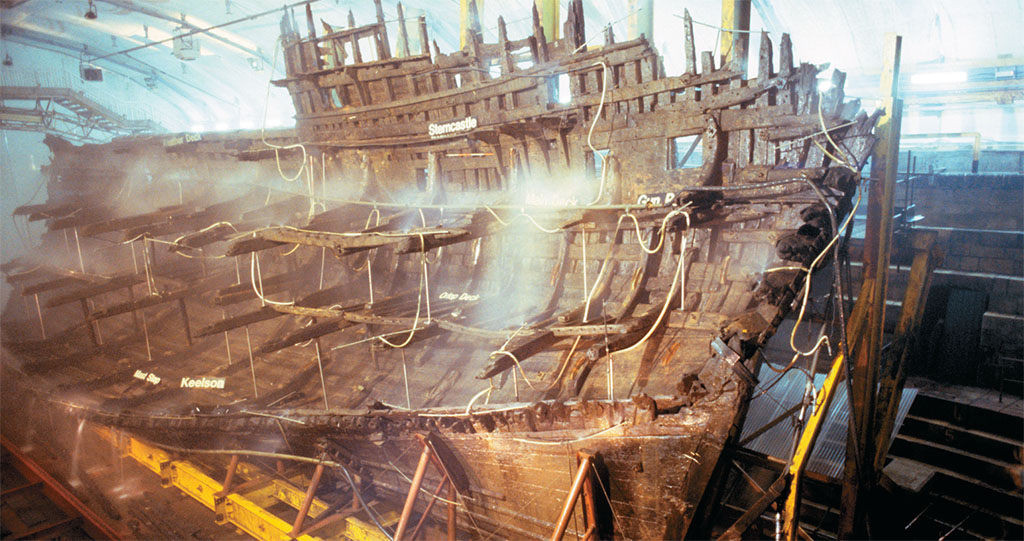 15
It's the world's only 16th-century warship on display.
[/caption]
AFTER 19 YEARS and millions of gallons of water and wax, engineers turned off the jets that have been continually spraying the hull of Mary Rose. The historic milestone brings the last phase of conservation for the King Henry VIII's ill-fated flag ship (and thought to be the first warship to fire a broadside) that went down in front of him in 1545 during the Battle of the Solent. After three years out of public view, the new £35 million museum built to house the only 16th-century warship on display anywhere in the world is open in Portsmouth.
[caption id="Dateline_img10" align="aligncenter" width="497"]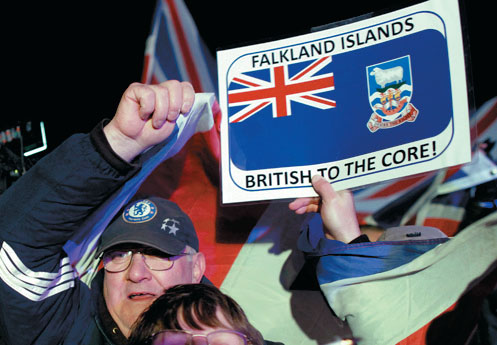 15
[/caption]
Falkland Islanders Vote British
A referendum in the Falklands on the question of whether the islanders wish to stay British in the face of Argentine claims on the islands yielded a clear result. With a 92 percent voter turnout, islanders voted 1513-to-3 in favor of remaining a British overseas territory.
[caption id="Dateline_img11" align="aligncenter" width="497"]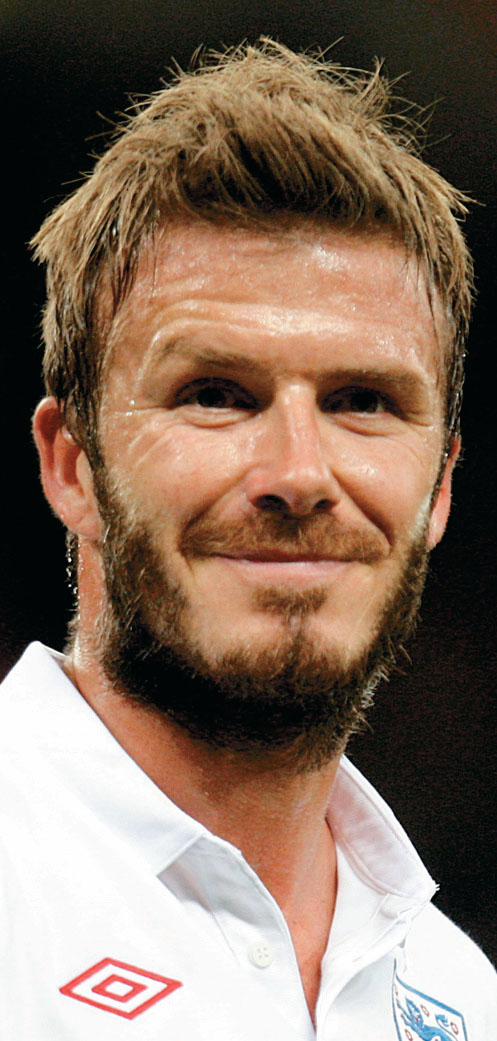 15
[/caption]
Beckham Leaves the Pitch
England's global football superstar has announced his retirement at age 38. David Beckham won four league championships in four different countries since starting his career with Manchester United. Beckham leaves the international stage having represented England in a record-setting 115 matches with the national team.
Quarry Dig Yields Neolithic Houses
Archaeologists have uncovered the remains of a 5,700-year-old village at Kingsmead Quarry, near Windsor. The foundations of four Neolithic houses make up one of the oldest permanent settlements yet found in Britain. In fact, this is the first time more than one house from this period has ever been found on a single site. Dr. Alistair Barclay, of Wessex Archaeology, calls the discovery a unique opportunity to learn more about the earliest settlements in prehistoric Britain.
Even Actual Champagne Takes a British Twist
The house label champagne from discount supermarket chain Asda, priced at less than £20, won a coveted Gold Medal at the International Wine Challenge awards. The Asda Extra Special Premier Cru Champagne beat out expensive French rivals such as the £135 Cuvee Amour De Deutz in the annual wine "Oscars."
[caption id="Dateline_img12" align="aligncenter" width="529"]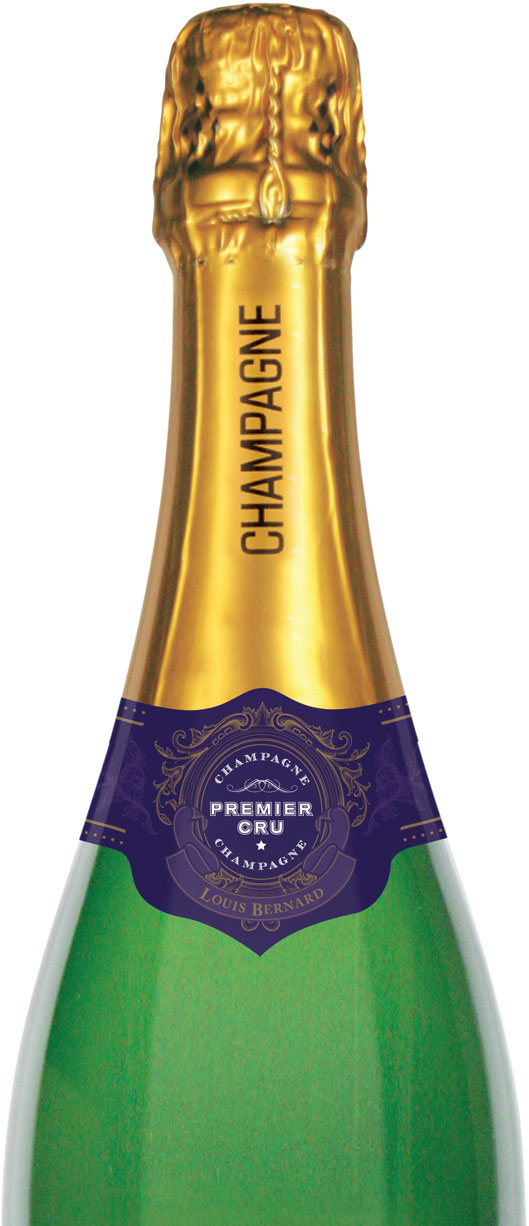 15
[/caption]
Mold, North Wales

The de Brecy Tondo Goes on the Block
IT HUNG ABOVE a bedroom fireplace in Leeswood Hall, Mold, for years. Art experts have been pouring over it for 30 years. Now the Raphael painting believed to be a prototype for the artist's Sistine Madonna is to be sold in a first-of-its-kind online auction. Regarded as one of the Renaissance artist's masterpieces, bidding will start at £1,000,000.
[caption id="Dateline_img13" align="aligncenter" width="907"]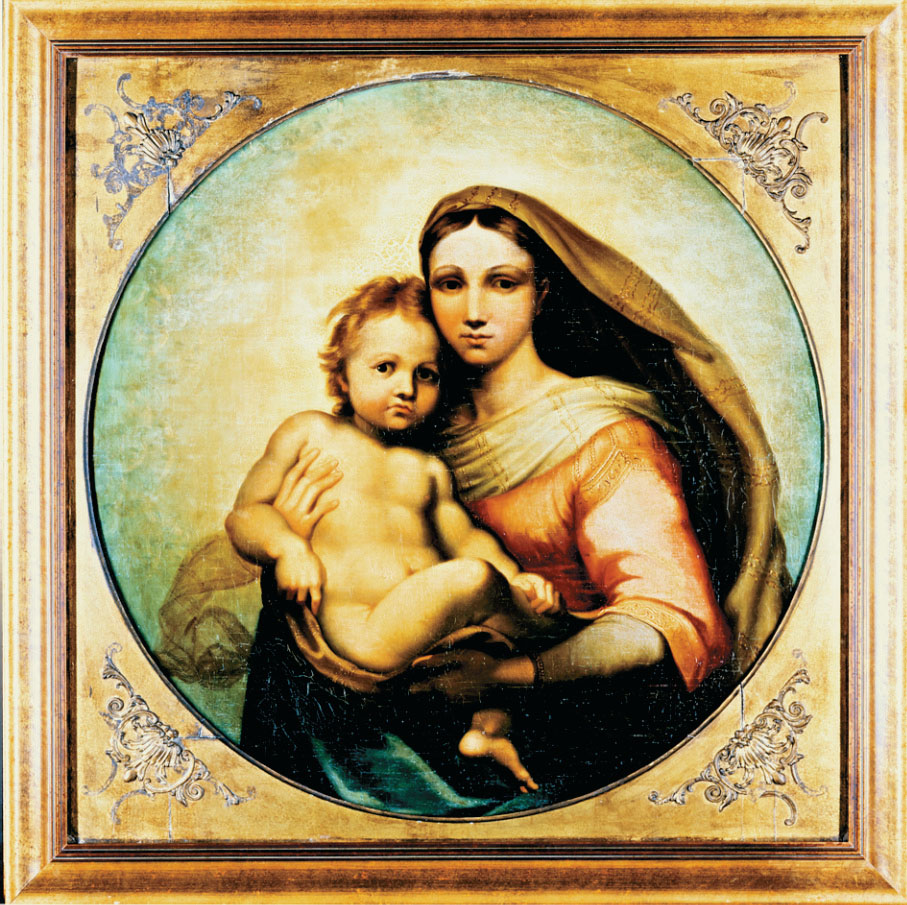 15
The de Brecy Tondo has been described as the most studied Renaissance painting in the world.
[/caption]
East Sussex

The Glories of English Wine
[caption id="Dateline_img14" align="aligncenter" width="1024"]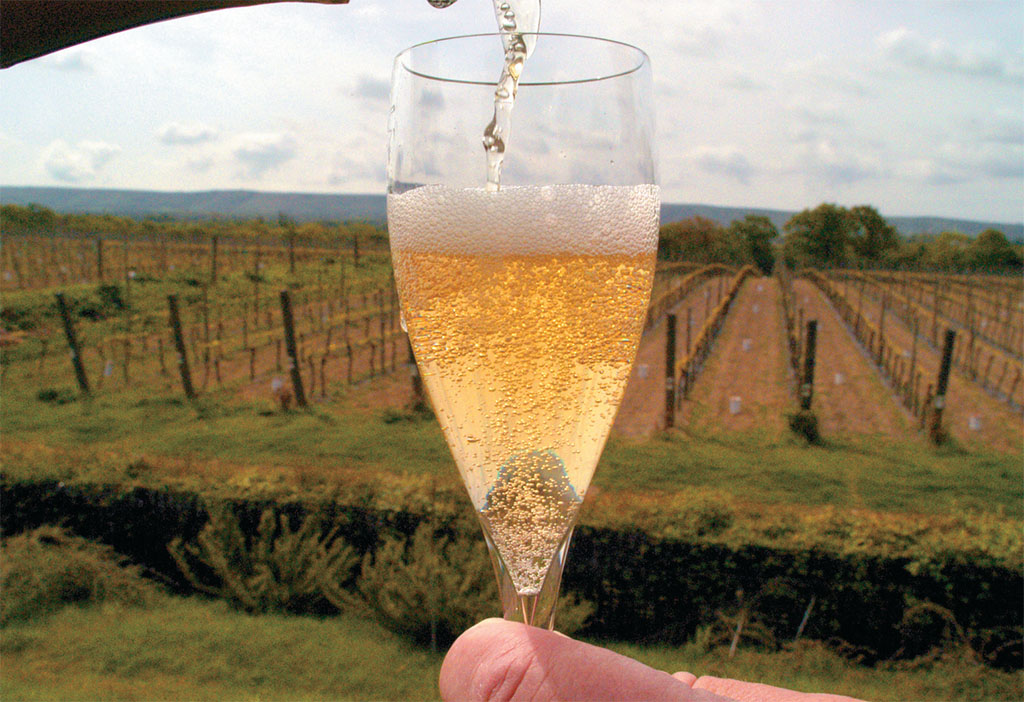 15
The subtle effects of climate change are credited with the dramatic improvement in English white wines.
[/caption]
SO CELEBRATED have English wines become that even the Washington Post ran a front page story on the rise of English sparkling white wines to the level of good French champagnes and multiple international awards to prove it. Subtle warming of the British and Continental climate over the last four decades is credited with being a major factor, and a major concern to French wine growers.