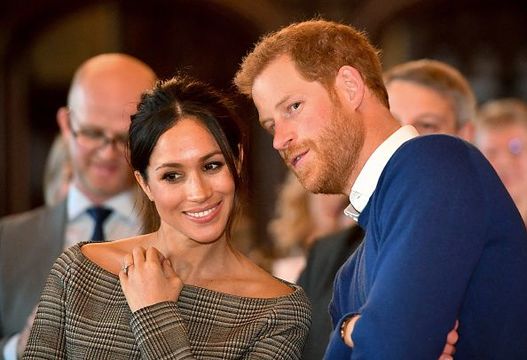 Are Harry and Meghan planning on taking their talents to the TV screen?
If recent reports are to be believed, Prince Harry and Meghan Markle may have their own television series in the works for the future.
Rumors are swirling around that claim the Sussex's have been meeting with high-up TV executives in Hollywood, and are pitching a series.
Read more: Could Prince Harry be returning to the UK?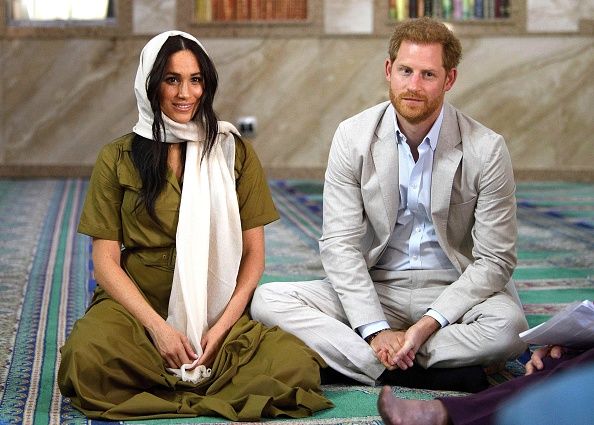 2
While this may cause some readers to recoil at the thought of a reality TV-style show that so many celebrities have made the mistake of agreeing to in the past, that won't be what's planned for the Sussex's.
While Harry and Meghan intend on appearing in the show, their role will mostly be as producers behind the scenes, as the focus of their show will be on the empowerment of women. An unnamed source told The Sunday Mirror newspaper that ''They have suggested a series focusing on the empowerment of women and young girls in today's world, it will home in on race issues, something Meghan has always been passionate about. It's got quite a political stance and will also draw on feminism. They want the series to continue their vision of empowerment for young people.''
The couple has yet to find a network that will run the show, but with their popularity and fame, it surely won't be long before they do. 
Of course, Meghan Markle is no stranger to TV, having starred on the hit show 'Suits'. While her acting days are apparently behind her, she has managed to keep her eye in the industry since joining the Royal Family. Markle provided her voice for the Disney+ documentary called 'Elephants', which was a rousing success. 
Harry certainly has spent less time on screen, although with the number of public engagements he has carried out throughout his life, he is definitely well prepared for the screen.
Would you watch a show produced by Harry and Meghan? Let us know!
Read more: How Kate Middleton became the Queen of Style