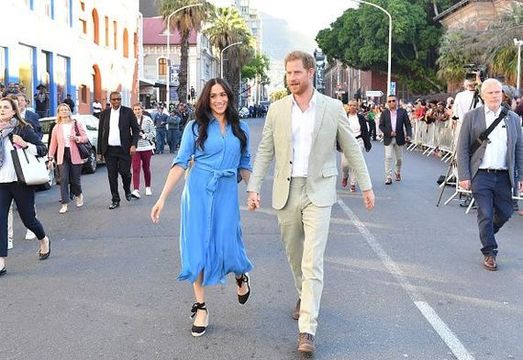 Speculation is mounting over whether or not Prince Harry may be forced to come back to the UK
Earlier this year, Prince Harry and Meghan Markle had a well-publicized split from the Royal Family.
The exit was covered by media outlets all over the world, and caused a storm on Twitter and beyond.
Read more: Who are the most popular Royals?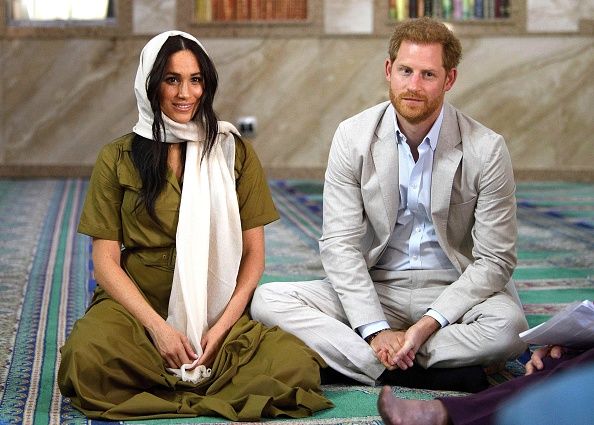 2
This split was particularly painful for Prince Harry, who seemingly had to distance himself from his own family, most notably his grandmother. Queen Elizabeth made several moves during the saga that suggested she was not too happy by the actions of her grandson.
What was most notable about Harry and Meghan's exit was probably the fact that the pair would be leaving the United Kingdom, and starting a new life in North America. Originally, the pair had chosen Vancouver Island as home, but have since upped sticks, and made the move across the border to Los Angeles. Many believe this is due to Meghan Markle's career. As an actress, LA is far more suited to her needs than anywhere else.
While the Sussex's have been relatively quiet throughout the pandemic, they have made a point of ensuring that they still carry out as much charity work as possible. They've appeared on Zoom calls in support of charitable organizations, and certainly maintained some amount of visibility throughout it all.
Angela Levin, a Royal commentator, has spoken out about the difficulties that may be ahead for Harry, should he wish to stay in the USA. As we know, the US visa system is notoriously difficult to navigate, even for the Royals!
Levin stated that Harry may be forced to head back to the UK for a period of time, while he sorts out his visa for the USA. This would leave Meghan and Archie in LA alone.
She also spoke on the possibility of the Sussex's returning to the UK. She said ''It would seem that Meghan Markle has said she absolutely doesn't want to come back because she had such a horrid time. It was ghastly in every way, she even said she gave up her life for it and what a waste of life it has been.''
Clearly, Harry and Meghan have some decisions to make regarding where they will live next. It will probably be the United States, but that may be harder than it sounds.
Read more: Who was Princess Mary?