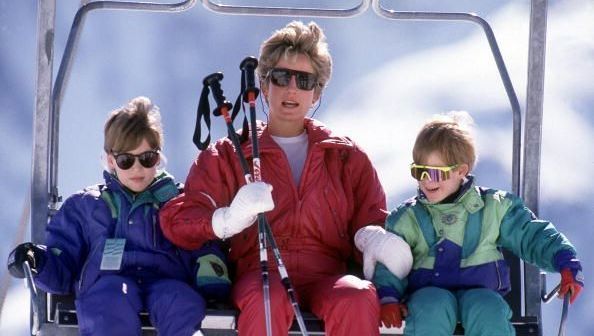 As the anniversary of Diana's death rolls around, we take a look back at some of the defining moments throughout the late princess's life
This photo series will showcase some of the most heartwarming moments shared between Diana and her two sons, William and Harry.
William was born in 1982, and Harry in 1984. While Diana's life was often tarred by her relationship with Prince Charles and the media that so closely scrutinized her, her connection with her two sons was always apparent.
Throughout her life, Diana shared so many amazing moments with the boys, some of which were luckily caught on camera.
Read more: Princess Diana: Her early years in the spotlight
Here's some of our favorites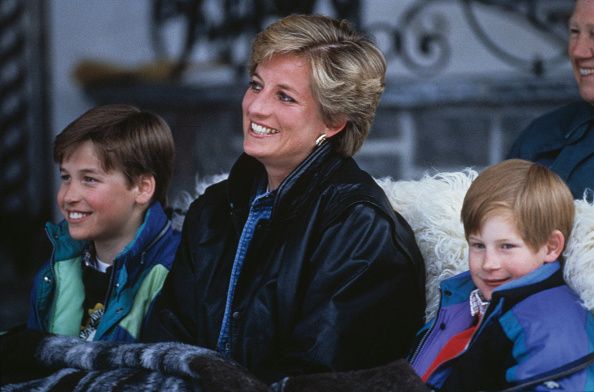 7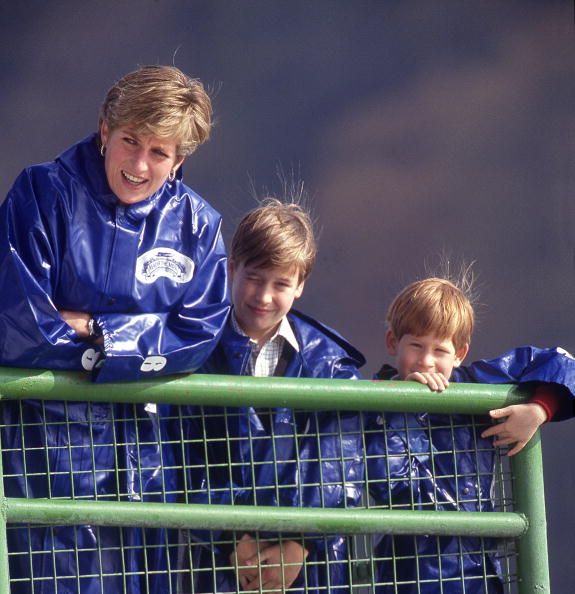 7
Read more: 'Diana' the musical is set to hit Broadway next year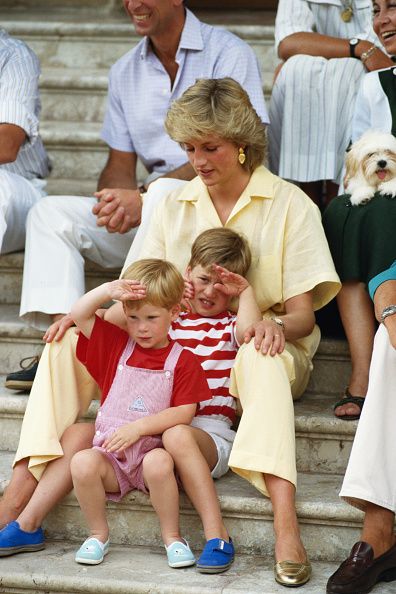 7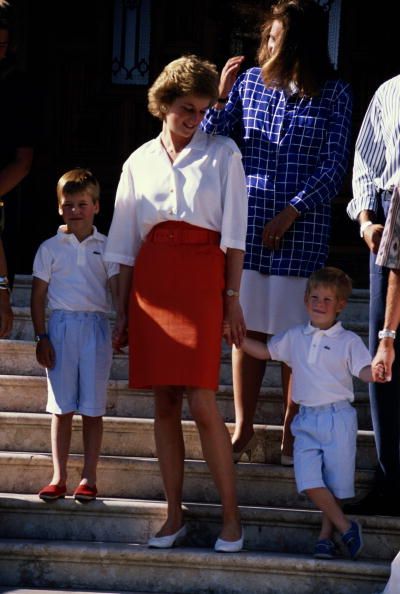 7
Read more: Princess Diana: Our favorite childhood photos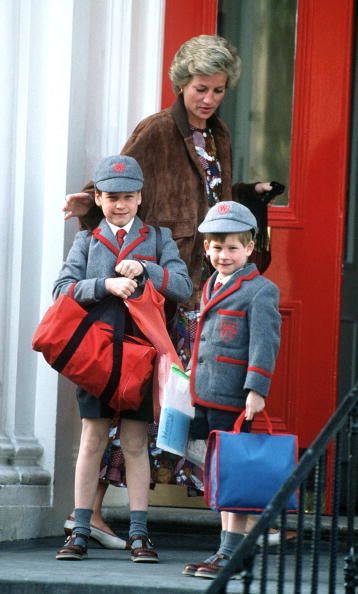 7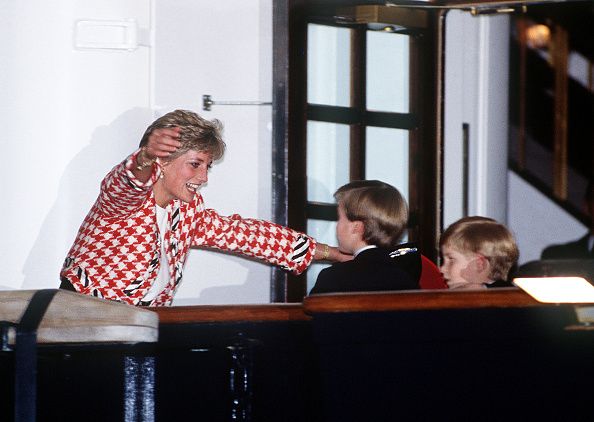 7
Read more: Princess Margaret: Our favorite photos over the years