Looking for some Royal inspiration? This is for you!
As we know, the Royal Family has access to the absolute best in class when it comes to the food they eat and the traditions that surround it.
Traditional cottage pie has long been rumored to have been one of Prince William's favorite dishes as a child.
Appearing on the BBC's show Royal Recipes, chef Paul Ainsworth shared a cottage pie recipe while Michael Buerk, the presenter of the show said "That was supposed to be Prince William's favorite, or at least was as a child."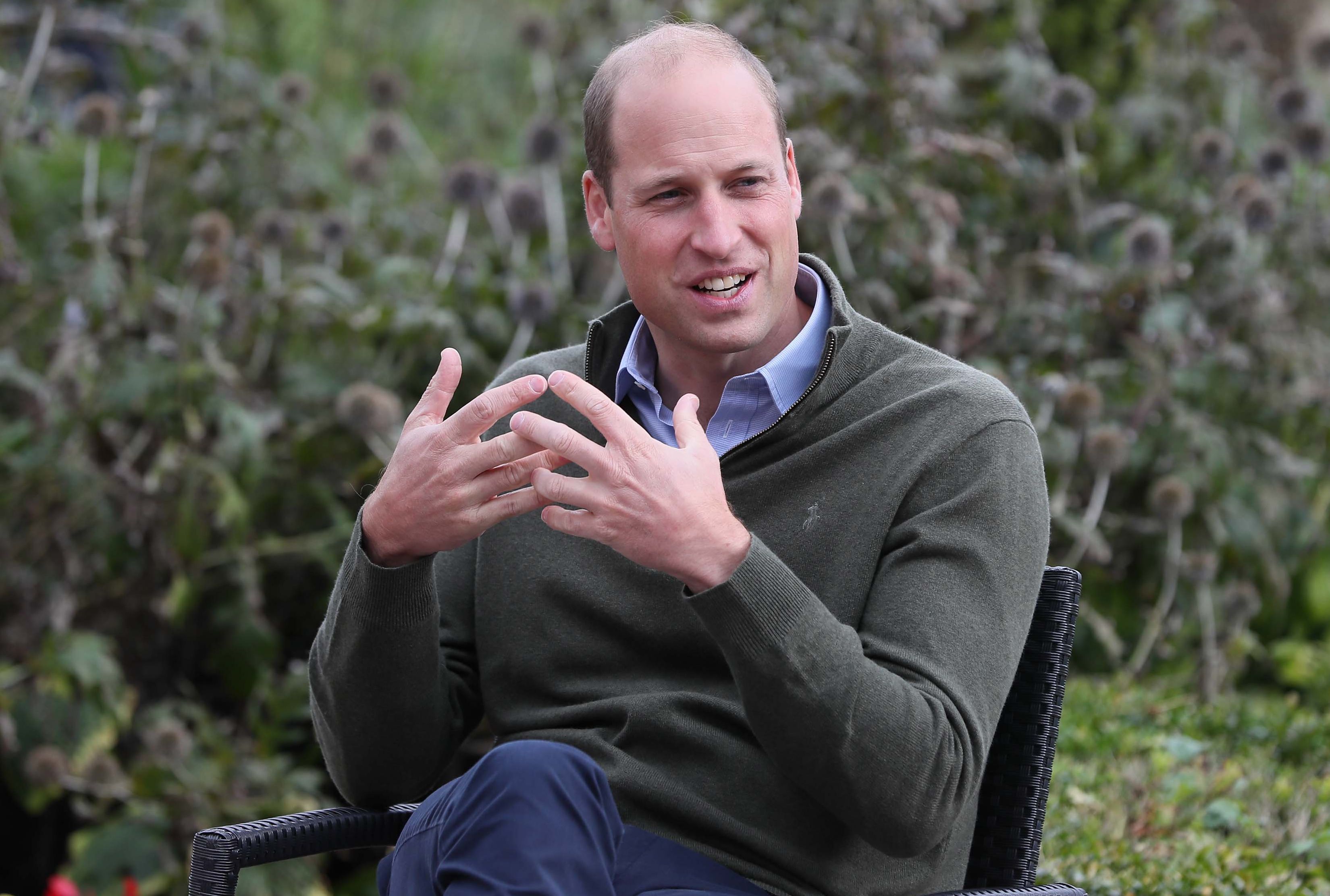 2
The recipe 
In order to cook this meal, you'll need the following ingredients; 
Beef mince
Carrots
Onion
Leek
Celery
Garlic
Thyme
Mushroom ketchup
Flour
Beef stock
Potatoes
Berkswell cheese
The base of the meal requires adding cubed carrots, onion, leek and celery to a large ovenproof pan.
Ainsworth had this to say about preparing the meal; 
"We've got some garlic in there grated and we're just going to add some thyme as well. We're going to add a little pinch of cracked black pepper and seasoning. Next we have our mushroom ketchup, a nice glug of that then we turn up the heat and reduce that down. While that's reducing, something that's really old-fashioned is browning the flour."
Next, combine the beef with the vegetables before adding in the beef stock and placing the dish in the oven.
Once removed from the oven, transfer into a baking pot and cover with mashed potato then smooth with a fork.
The dish is then topped off with a handful of Berkswell cheese and then placed back in the oven for half an hour at 180C.
After 30 mins, the dish is ready! Depending on your preference, another helping of Berkswell cheese can be added on to finish the dish off.
Cottage pie regularly tops the list when it comes to Britain's favorite dish.
This traditional meal is seen as a classic when it comes to British fare, and is a must-try for anyone planning a trip to the UK!