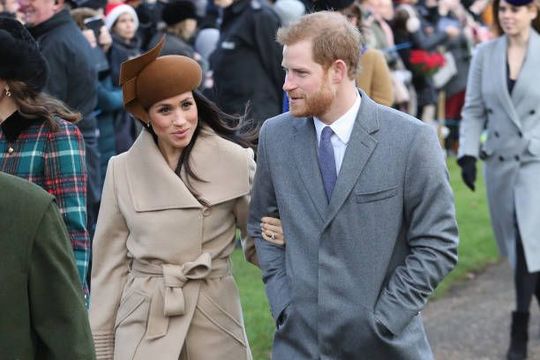 Did you know Harry and Meghan will be breaking these Royal traditions?
As we know, Christmas time for the Royal Family means a huge amount of public appearances, and Royal traditions are expected to be carried out.
This year, however, Harry and Meghan won't be spending Christmas in England.
Naturally, this has been met with consternation by many royalists, who want to see Royal traditions and protocol upheld.
There are several Royal traditions that the pair are set to break this year. Here's the list.
Read more: Is Prince Charles planning on slimming down the Royal Family?
1. They'll be skipping the annual Christmas Day church service
We have all seen the iconic photos of the Royal Family making the walk to the famous St. Mary Magdalene Church. This is always a chance for the Royals to step out on Christmas Day and meet with some of their admirers.
This year of course there will be no church visit for Harry and Meghan, as they are anticipated to be in Los Angeles instead, spending the day with Meghan's mother, Doria Ragland.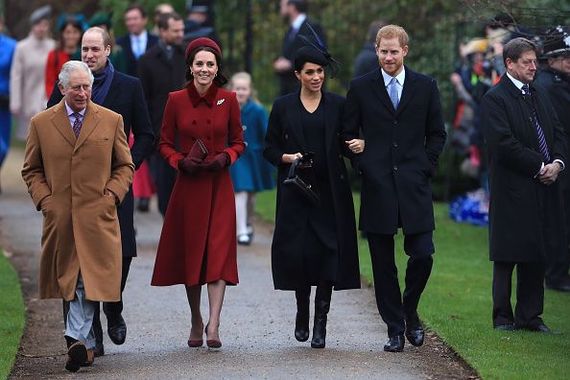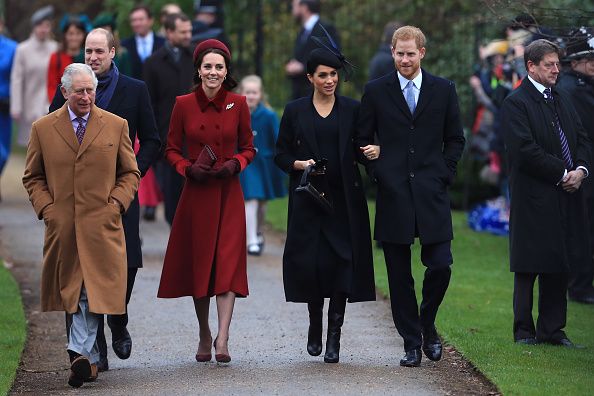 3
2. The black tie suit will be left at home
Every year there is a black tie dinner and drinks held at the Palace. Of course, Harry and Meghan won't be dressing up in their Christmas best this year.
Read more: Time for Tea
3. A Royal chef won't be cooking their Christmas dinner
Royal life certainly comes with its perks. The family has world class chefs at their disposal, and are used to having Christmas dinner made for them every year.
Darren McGrady, former personal chef to the Queen, shed some light on what goes into Christmas dinner for the Royals. He says 'It's the same meal every year. We did three turkeys for the Queen and her family in the royal dining room, one for the children's nursery, and then more for the 100 or so staff, so everyone had a Christmas lunch'. 
Presumably, the Sussex's won't be flying a chef over to the United States. One would assume they'll be doing the cooking themselves.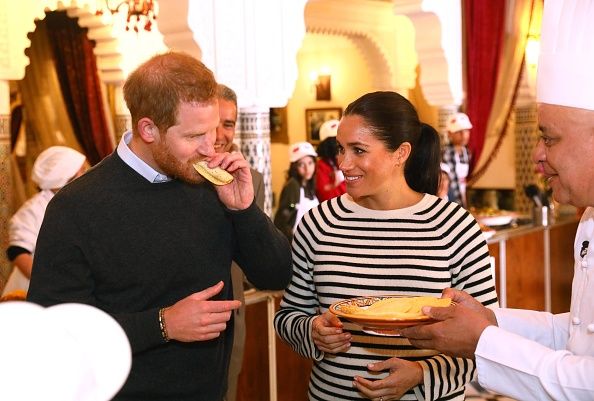 3
4. The Sussex's won't be exchanging gifts on Christmas Eve
The act of gift-giving is very much structured when it comes to the Royal Family. Tradition calls for members of the Royal Family to arrive on Christmas Eve between 4pm and 6pm, where the exchange of gifts will take place.
According to Grant Harrold, a former butler at the Palace, the Royals 'tend to give each other humorous gifts'.
The Sussex's won't be present on Christmas Eve this year, so their gifts might have to come earlier.
No doubt the Sussex's will start to create some Christmas traditions of their own as they have their first Christmas with Archie.