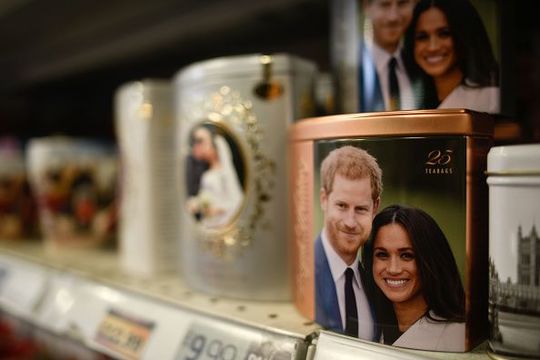 The Megxit saga has dragged on and on - now we have a date
Negotiations have been ongoing and it appears the details have been finalised. 
Harry and Meghan will be leaving the Royal Family come the 31st of March, the couple's office has announced this week.
Perhaps the writing has been on the wall that Harry and Meghan's time with the Royal Family would be coming sooner rather than later. After announcing their decision to step back from the Family, Buckingham Palace revealed that talks are ongoing about the couple's use of the 'Sussex Royal' label.
Read more: The Royal Family at Balmoral
Harry and Meghan have outlined that they will be stepping away from Royal duties, and will no longer be using their Royal titles, will no longer be receiving Royal fundung, and will be working to become financially independent.
As well as this, the couple's big move across the pond to Canada has been well-documented. Queen Elizabeth was reportedly left heartbroken by the couple's decision to leave, which has really left a gaping hole in the Royal Family's image.
Despite all the changes that the Sussex's have made, they remain committed to causes such as the welfare of military personel, the environment, and gender equality.
Interesting times ahead.