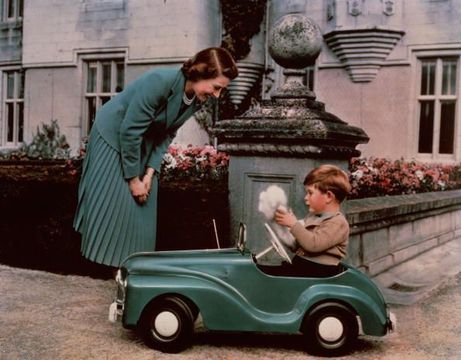 Everyone knows that Balmoral s Queen Elizabeth's getaway spot
Every year, her Majesty makes the journey up to Balmoral to enjoy some R and R.
Located in Aberdeenshire, Balmoral has been a residence of the Royal Family since 1852. The land at Balmoral stretches out to over 50,000 acres.
It is even said that the castle itself has 52 bedrooms, to mark the year of its build. The Royal Family also make sure to visit Balmoral every year to take in the annual highland games.
In the footage below, the family can be seen enjoying the games and relaxing around Balmoral.
Read more: Princess Anne
Have a look, courtesy of British Pathe