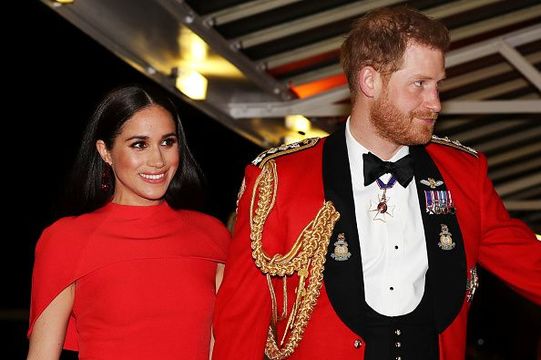 2020 has not been the best of years for Harry and Meghan
These days, for any celebrity or public figure, one of the most important things to focus on is branding.
A public figure's brand is so crucial as it often dictates public opinion about them, and can open (or close) so many doors and opportunities.
With this in mind, when it comes to branding, 2020 has been somewhat of a nightmare year for both Harry and Meghan. Following Archie's birth in 2019, the pair were seen as the darlings of the English media. Their wedding had been a landmark event, and they looked set to be the two who ushered in a new era of glitz and glamour to the Royal Family.
Read more: Are Charles and Camilla renewing their vows?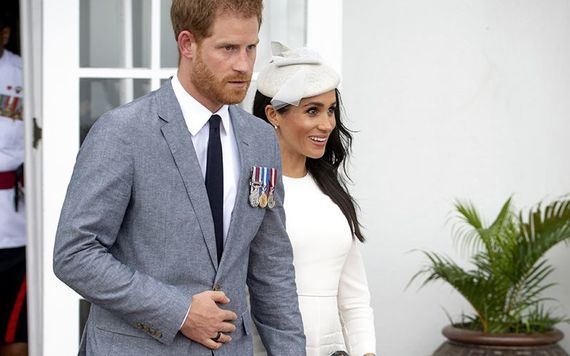 2
Then, somewhat inexplicably, the cracks began to show in the Sussex's links with the Royal Family.
As rumors swirled about Harry and Megan's strained relationship with the family, they all but confirmed the apparent tension in early 2020 when they announced that they would, in fact, be leaving the Royal Family and making the switch to becoming financially independent.
This announcement was met with outrage by the British public and was only the tip of the iceberg in the sense that Harry and Meghan have continued to take steps away from the family since. This includes their much-publicized move to North-America, as well as their split from the foundation that they had shared with William and Kate.
All of this led to Queen Elizabeth's decision to block Harry and Meghan's use of the word 'Royal' in their branding. To many, this was Queen Elizabeth laying down the law, and showing Harry and Meghan that they can't simply have it whichever way they want it.
Now, the Royal Family has taken another step in removing any trace of the Sussex's. Their website, which usually has links to every family member's social media page, has removed any trace of Harry and Meghan's social media.
Where once they sat alongside the accounts of Prince Charles and Camilla and Prince William and Kate Middleton, now, there is no sign they were ever there.
This puts them in less than esteemed company with Prince Andrew, who's social media links were also removed from the Royal Family's website. Reports emerged this week that Harry and Meghan had filed to change the name of their charity, but nothing is official yet.
For all updates on this story, stay tuned to BHT.