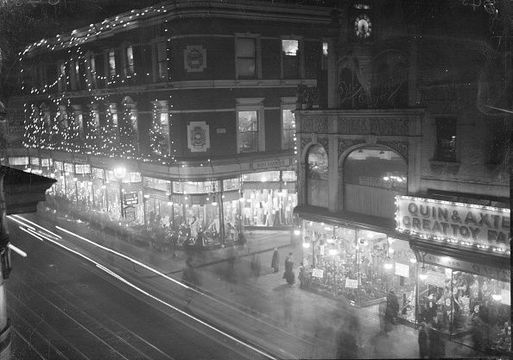 London at Christmas time really is a site to behold. Now, thanks to British Pathe, we can see what it was really like
1955 was the year, and the Mayor of Oslo was called in to Trafalgar Square for the ceremonial turning on of the lights.
The square looks like a setting from a Christmas film as crowds gather and are clearly enjoying the festivities.
Choirboys can be seen in St. Paul's Cathedral singing 'Once in Royal David's City' as well as Christmas Carol singers out on the street serenading the public.
Have a look at the footage below, courtesy of British Pathe