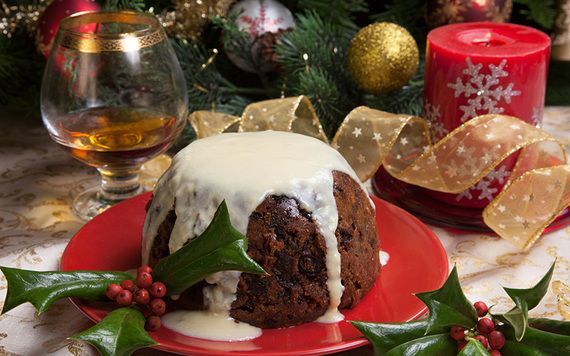 Christmas is right around the corner, and this is the perfect recipe for the occasion.
Have you ever been curious about what the Royal Family snack on once the festive season comes around?
Well, now any prospective bakers will have something to try and bake over the festive period. 
In 2020 the Royal Family shared their special recipe for the perfect Christmas pudding to their Instagram page. And it looks delicious!
According to the chefs in the royal kitchen, this dish is traditionally prepared on "Stir-Up Sunday", AKA the Sunday before the Advent season" to be ready by Dec. 25.
It doesn't get much more British than a traditional Christmas pudding. Raisins, currants, and sultanas typically are included in the recipe. The pudding has its origins in medieval England and is sometimes known as plum pudding or just "pud" though this can also refer to other kinds of boiled pudding involving dried fruit. Despite the name "plum pudding", the pudding contains no actual plums due to the pre-Victorian use of the word "plums" as a term for raisins.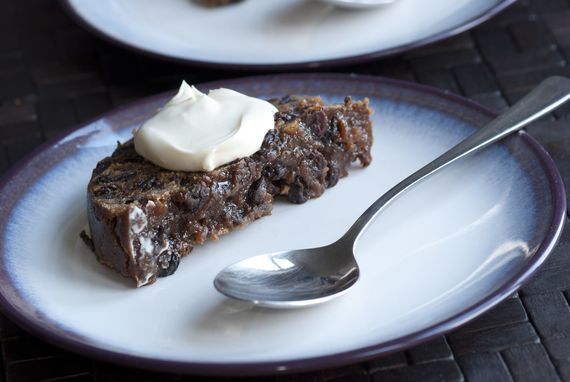 2
Here's the recipe;
Ingredients
250g raisins
250g currants
185g sultanas
150g mixed peel
250g suet or vegetarian suet
12g mixed spice
2 whole eggs
180g demerara sugar
275ml beer
40ml dark rum
Instructions
1. Combine all dry ingredients.
2. Stir them up.
3. Add the eggs and the liquid.
4. Stir again.
5. Grease your pudding basins.
6. Press the cake mix into basins.
7. Cover with a circle of parchment paper.
8. Cover basins with a muslin or foil, and place puddings into a deep saucepan.
9. Fill with water up to 3/4 of pudding basin height.
10. Cover with foil.
11. Once cooled, wrap puddings well and keep in a cool, dry and dark place until Christmas.
12. On Christmas Day, reheat your pudding in a bain-marie for 3-4 hours.
13. Remove from the basin using a rounded knife or palette knife, flip out onto a plate, garnish or flambé and serve with brandy sauce and cream.
Best of luck!