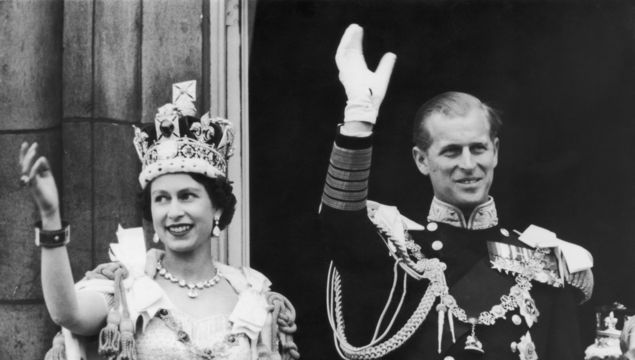 Letters have revealed that in order to protect the royal jewels from the Nazis, they were hidden In a biscuit tin, 60 feet below Windsor Castle on the order of King George VI.
Editor's note: Queen Elizabeth II, Britain's longest-serving monarch passed away on Sept 8, 2022, aged 96. Now, BHT takes a look back at some of the most popular stories which arose during her 70-year reign. 
The documentary The Coronation, released in 2019, which features an interview with Queen Elizabeth about her coronation, reveals that the jewels were removed from their setting by a librarian and hidden in a Bath Oliver biscuit tin, before being placed in a chamber dug beneath Windsor Castle. 
The truth was uncovered by royal commentator Alastair Bruce through old letters written to Queen Mary by King George VI, which outlined plans for the secret chamber. Not many knew of the jewel's hiding place, and in fact nd, a trap door still exists near the site at Windsor Castle.
What jewels were hidden?
One of the most important is the Black Prince's Ruby, which has been mounted on the Imperial State Crown since the days of Queen Victoria's rule. Despite the crown being remade in 1937, the ruby remains in place. St Edward's Sapphire, which is older than the ruby, is set in the cross of the crown. 
The Cullinan Diamond, which is set in the Queen's scepter is another important gem that's believed to have been hidden during the war.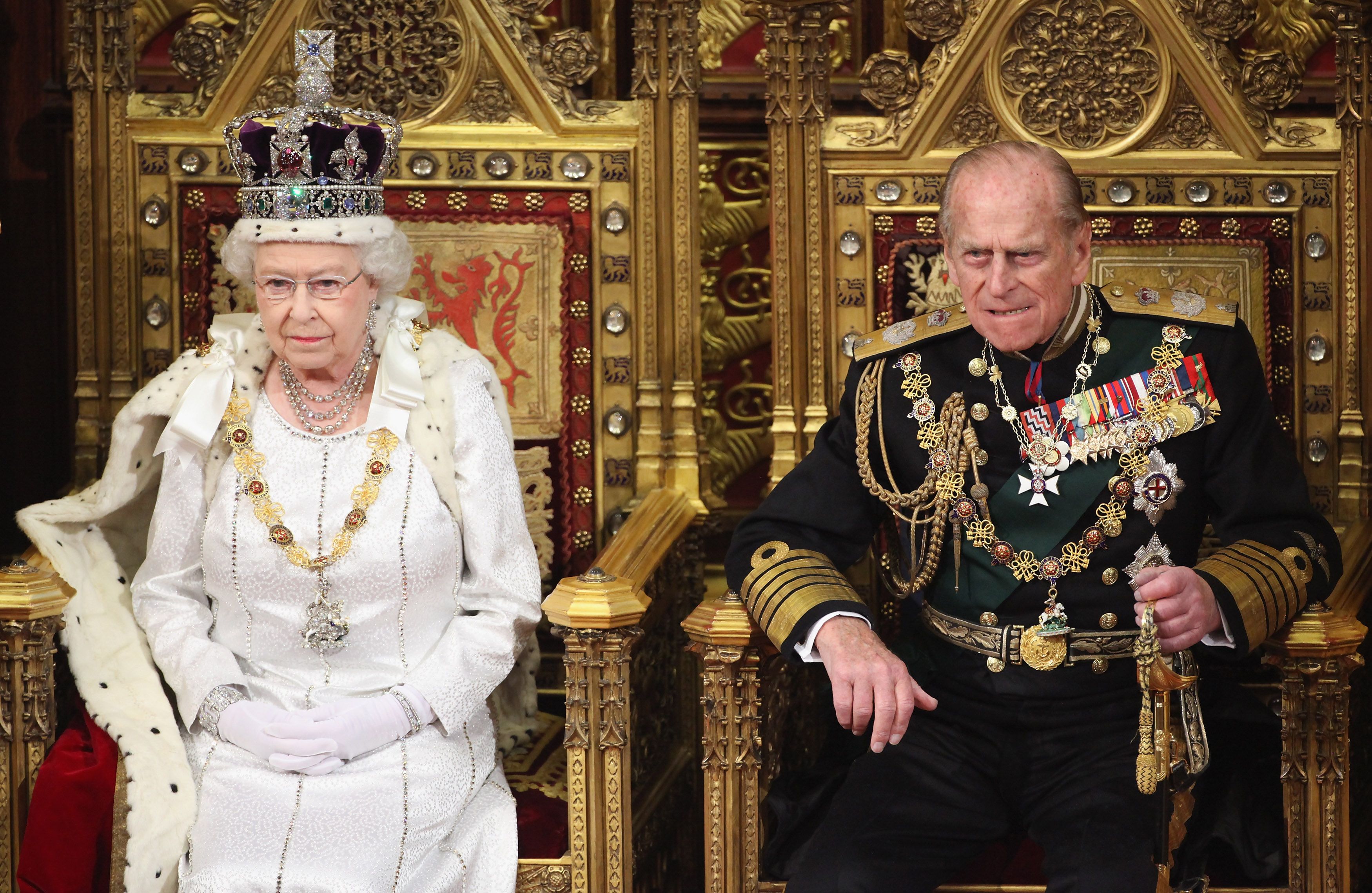 2
In fact, Queen Elizabeth wasn't aware that the jewels had been hidden until Bruce told her, as herself and
Princess Margaret
were just children at the time.
* Originally published in Aug 2019.