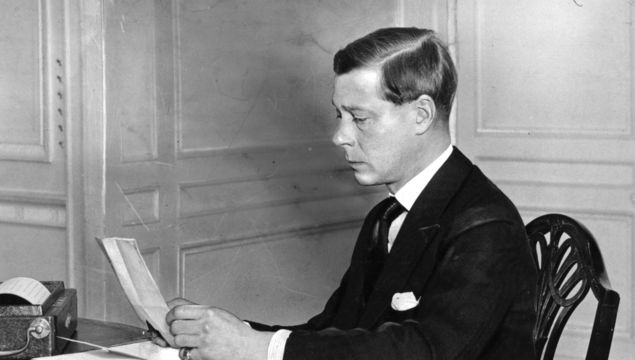 Letters written by Edward VIII to a former girlfriend show that the Queen's uncle had little faith in the monarchy and didn't want to become king.
We know now that Edward eventually abdicated the throne in order to marry twice-divorced American Wallis Simpson. Causing a crisis that changed the course of the monarch, by turning the spotlight on Queen Elizabeth's father, George VI. But years before Edward met Wallis, the then Prince of Wales wrote a series of letters to his girlfriend Freda Dudley Ward candidly revealing his thoughts on the monarchy.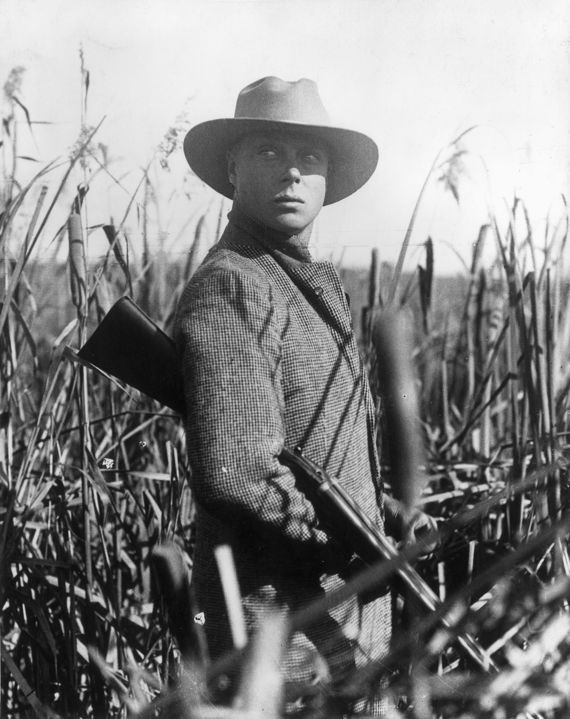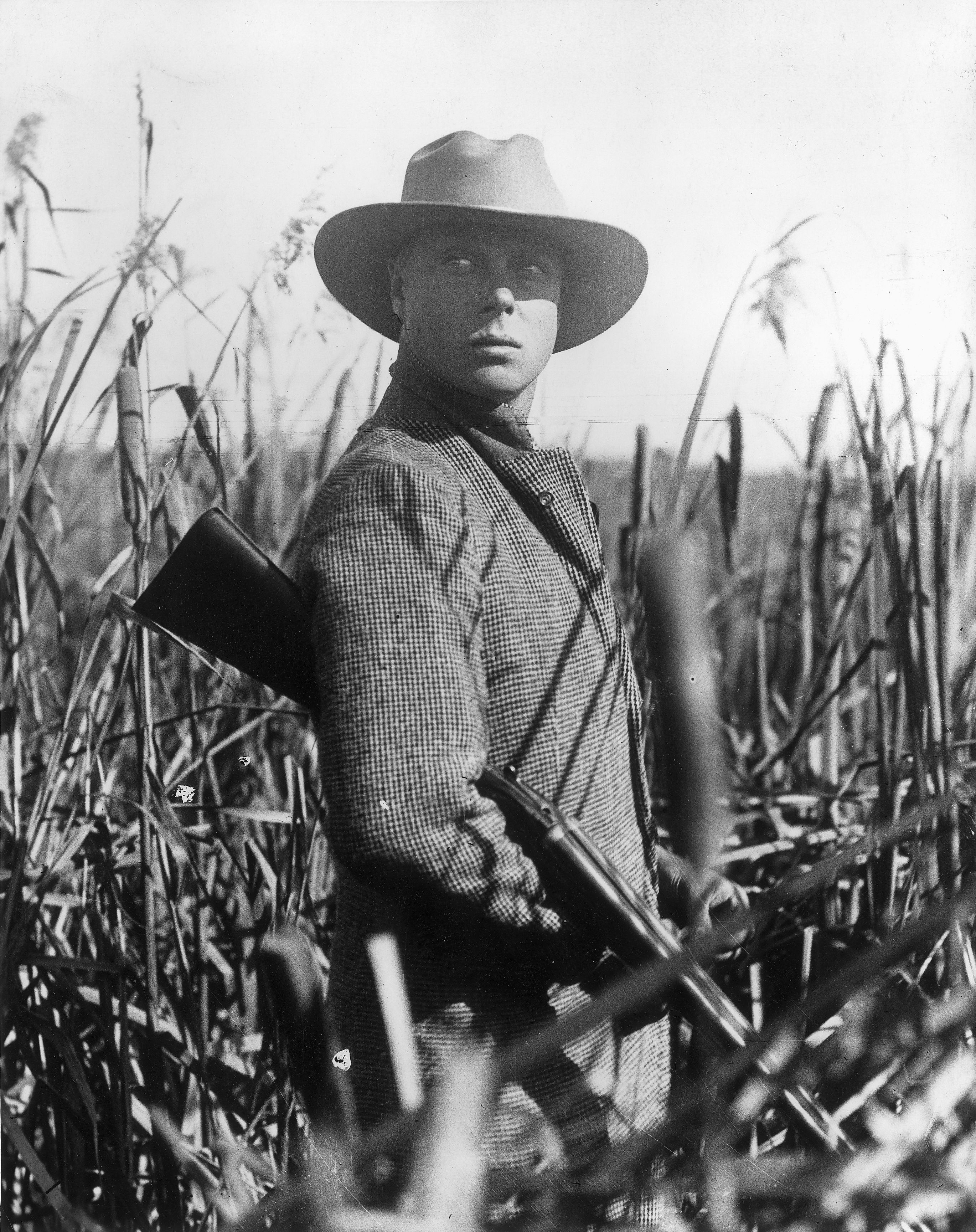 2
One letter, dated 23 December 1919 says: "I love you, love you darling, and you know it, how you mean absolutely all and everything in life. Nothing else seems to matter now, not even my bloody job of which I am so, so sick."
Four months later, the future king wrote another letter saying: "Each day, I long more and more to chuck this job and be out of it," the Prince of Wales said on 28 April 1920. "The more I think of it all, the more certain I am that, really, the day for kings and princes has passed. Monarchies are out of date."
Speaking of the letters, historian Dr Piers Brendon says: "I think basically his problem was that he liked the pluses of being a royal and not the minuses. He didn't like the duty aspect of it."
* Originally published in Sept 2019.